When "Bridget Jones' Diary" came to the big screen in 2001, New York singleton Kim Coykendall related to the title character's messy, seemingly hopeless search for love -- in a big way.
Kim's own relationship woes were what movies were made of, she said. The 34-year-old teacher dubbed herself a "real-life Bridget Jones" and shared her Bridget-Jones-level lows with the world on a 2004 episode of "The Oprah Winfrey Show."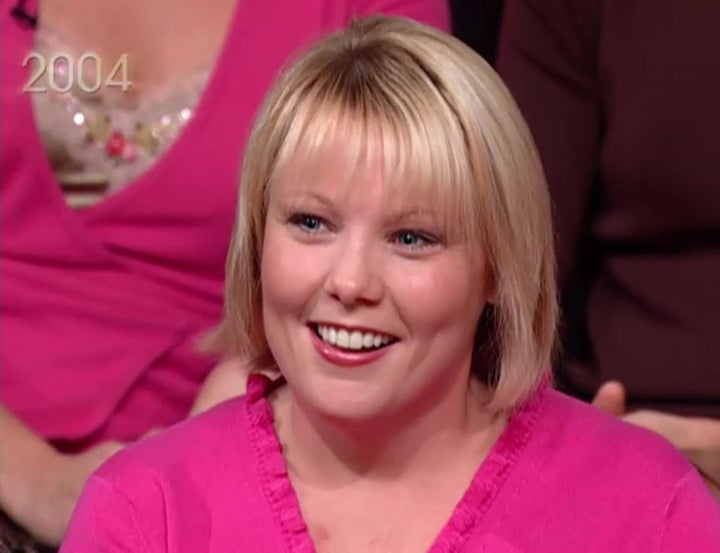 First, Kim's "back-up man" fell through.
"We had a pact that when we were 30 years old, if we were still single, we would get married," Kim said. "Well, I introduced him to one of my friends and now they're married."
The parents of Kim's students also tried to fix her up. One parent introduced Kim to a family friend, but he didn't want to commit. Apparently, his fear was only temporary -- he ended up marrying a different woman and, in 2004, the two were expecting their first child. 
Kim, meanwhile, remained single. Her school's secretary hoped to change that, though. She tried to fix Kim up with the UPS man... who turned out to be married already.
I'm more Bridget Jones than the real Bridget Jones!
Then came Kim's biggest disappointment yet.
"I finally found the man, the one I was going to marry, the one I was going to have children with, the one my parents thought was it," Kim said. "Except, there was one little problem."
"I'm more Bridget Jones than the real Bridget Jones!" Kim proclaimed. 
She seemed sure that she would remain single forever, so "Oprah: Where Are They Now?" recently checked in with Kim to see if her love life had ever turned around. Though she now says she stayed single "for a while," Kim says she finally decided that 2007 was going to be her year. 
Together with a friend, Kim re-joined Match.com that year. That's when she met Jeff.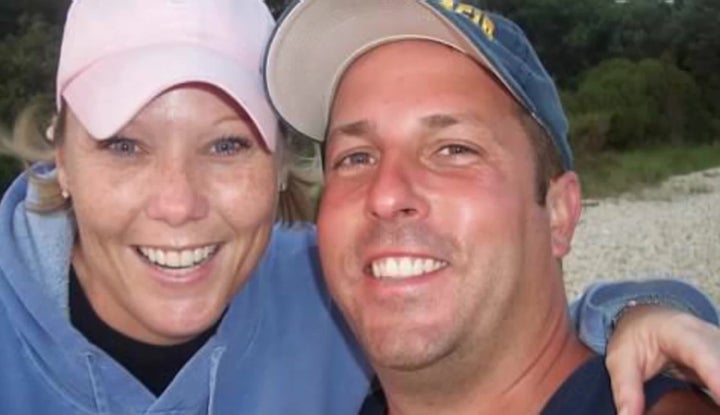 "I knew, honestly, when I talked to Jeff for the very first time that he was somebody I was really interested in," Kim says. "We set up a date; he walked through my front door and, honestly, I knew that I was going to marry him, right then and there."
Kim and Jeff got engaged a little over a year after they started dating. This August, they'll celebrate their seventh wedding anniversary. Also this summer, their daughter turns 6. Kim's dreams appear to have come true.
"I love being a wife and a mom!" she says. "I know that at the end of a really hard day, I can come home and get unconditional love, no matter what, from my husband and from my daughter. I definitely love that."
Visit WhereAreTheyNow.buzz to follow up with more memorable "Oprah Show" guests, newsmakers and celebrities from the 70s, 80s and 90s.
REAL LIFE. REAL NEWS. REAL VOICES.
Help us tell more of the stories that matter from voices that too often remain unheard.
BEFORE YOU GO
PHOTO GALLERY
Renee Zellweger