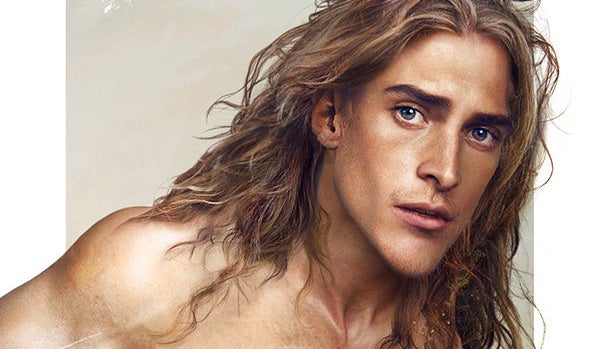 A Finnish artist is introducing us to a whole new world.
Jirka Väätäinen is a 25-year-old graphic artist based in Melbourne, Australia, and he has been taking the Internet by storm this week with his stunning interpretations of what our favorite Disney princes might look like if they were real people.
Behold: The dashing Aladdin.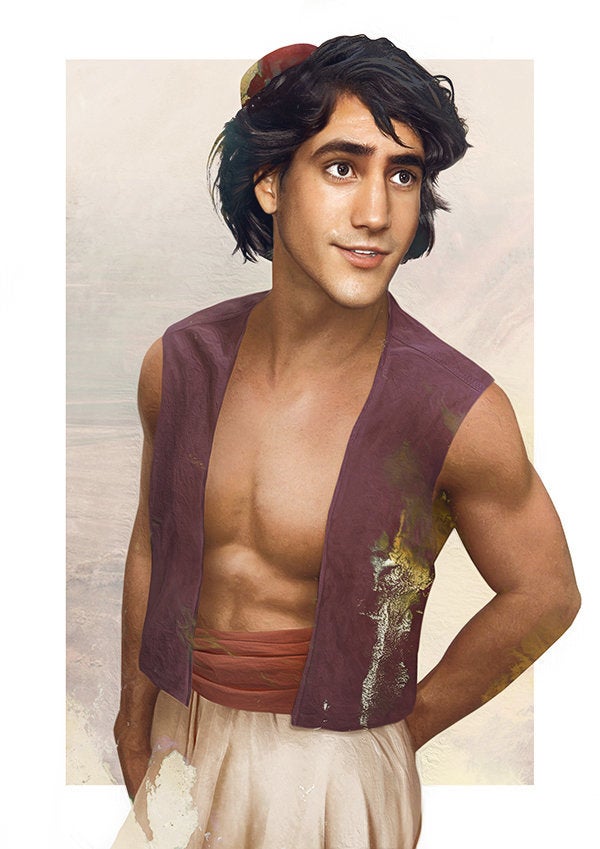 Previously, Väätäinen enjoyed viral success with his series of images showing more realistic versions of Disney princesses like Pocahontas and Jasmine. He told HuffPost over e-mail on Thursday that he started experimenting with the series back in 2011.
"I just randomly thought I'd challenge myself and have a little fun in Photoshop to explore what the character of Ursula from 'The Little Mermaid' could look like in real life," Väätäinen said. "Having grown up with a lot of these characters, the sense of nostalgia made it such a fascinating and a fun personal project to explore and carry on with."
When creating his Disney-inspired images, Väätäinen said he tried to make the characters appear "more real" while "staying somewhat true to the unrealistic quirks in their original designs."
"I have always been interested in character design," he said, "as well as the way people look and what makes them unique in their appearance."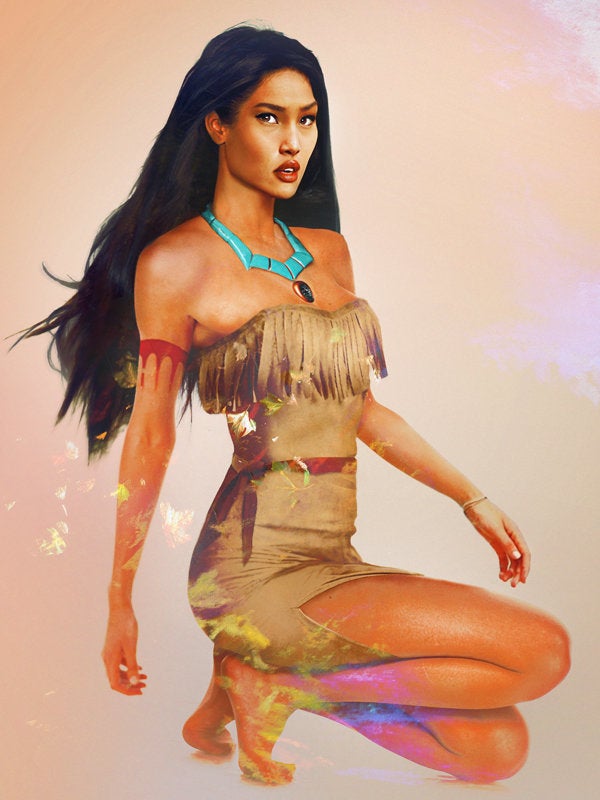 When asked about the viral success of the series, Väätäinen, who studied graphic design at Arts University Bournemouth in the U.K., said he thinks the greater realism in the images has helped Disney fans get "excited about these characters all over again."
"I think a lot of people, like myself, have grown up with Disney and been fascinated and looked up to these characters," he said. "The great thing about having more of a realistic face, will allow people to feel even more deeply about these characters, see them as someone relatable or swoon-worthy."
On Thursday, Väätäinen expressed his gratitude to fans for all their support. "So overwhelmed right now #somuchlove," he wrote on Instagram. The artist added that he'll soon be adding more images to the series.
Scroll down to see more of Väätäinen's Disney-inspired series. Visit his website to view the whole collection.
Prince Eric, "The Little Mermaid"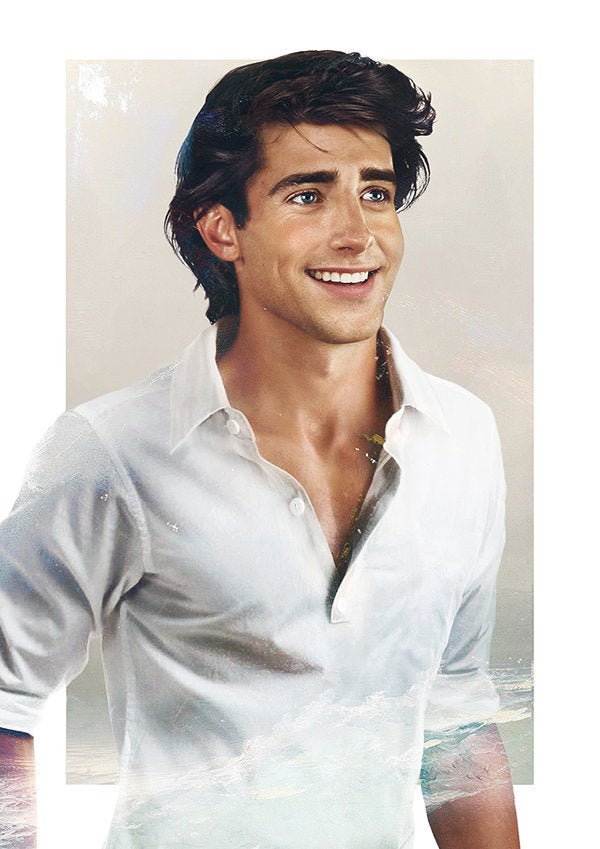 Tarzan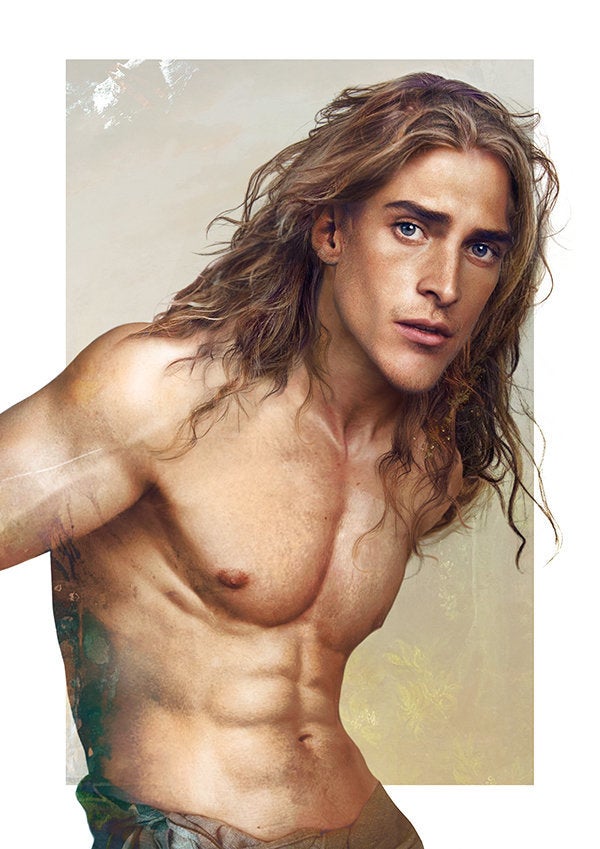 Prince Charming, "Cinderella"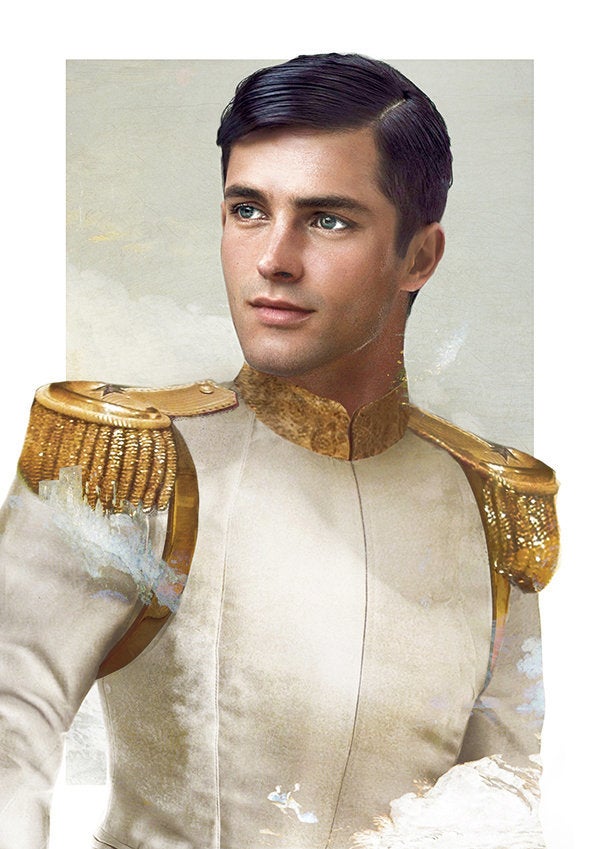 John Smith, "Pocahontas"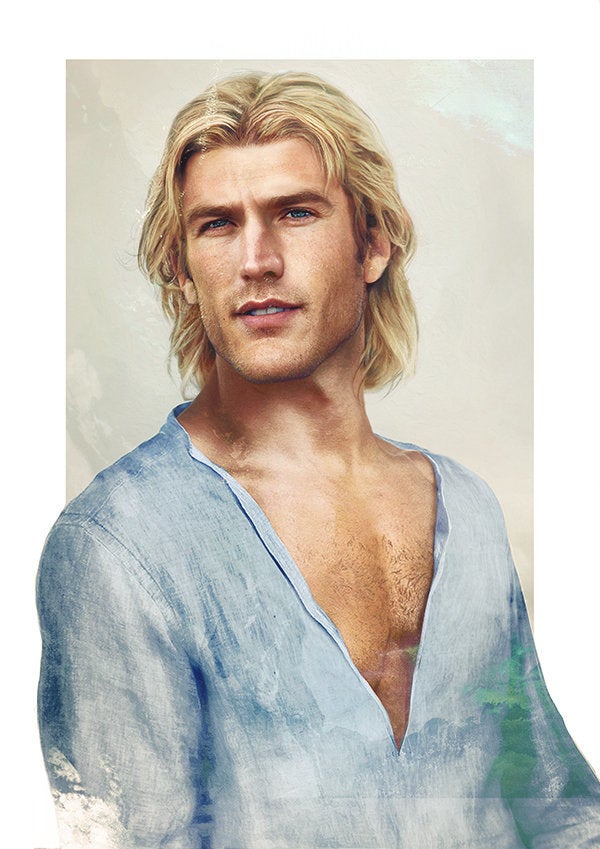 Prince Adam/The Beast, "Beauty and the Beast"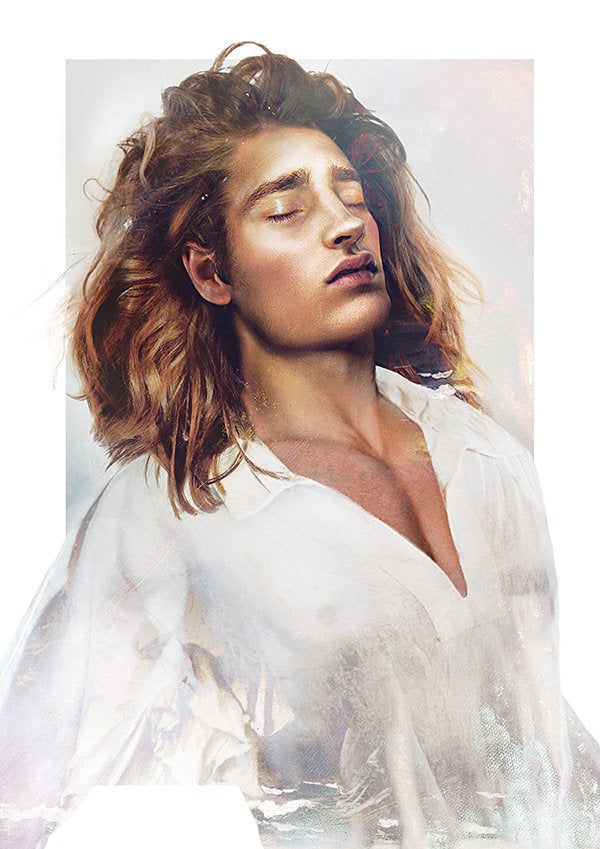 Hercules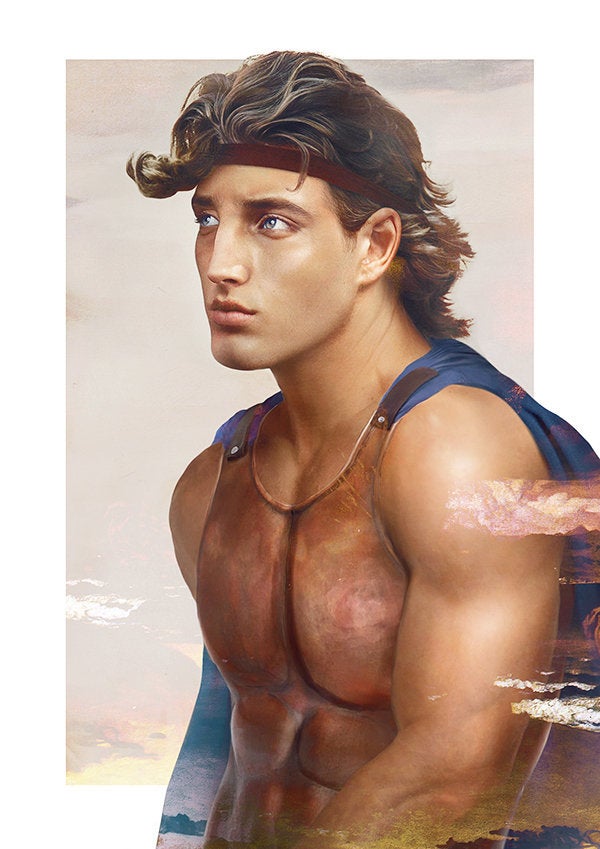 Princess Jasmine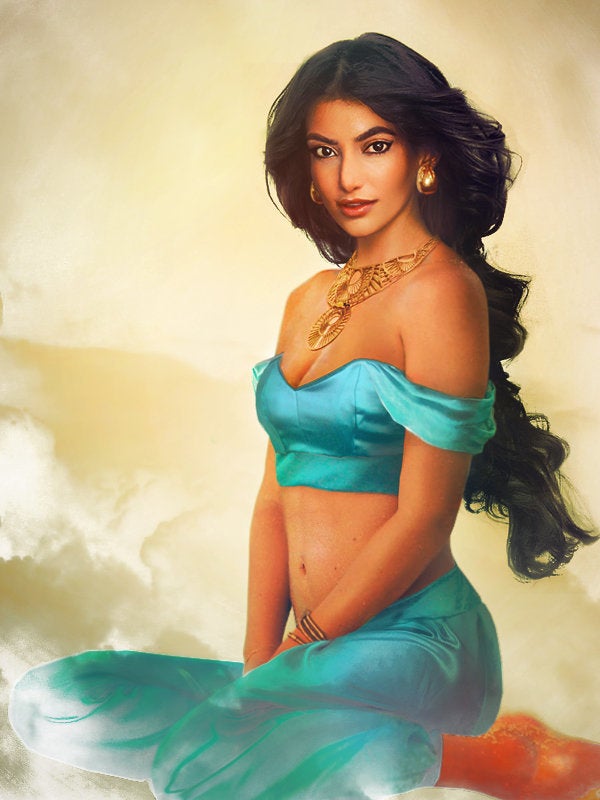 Mulan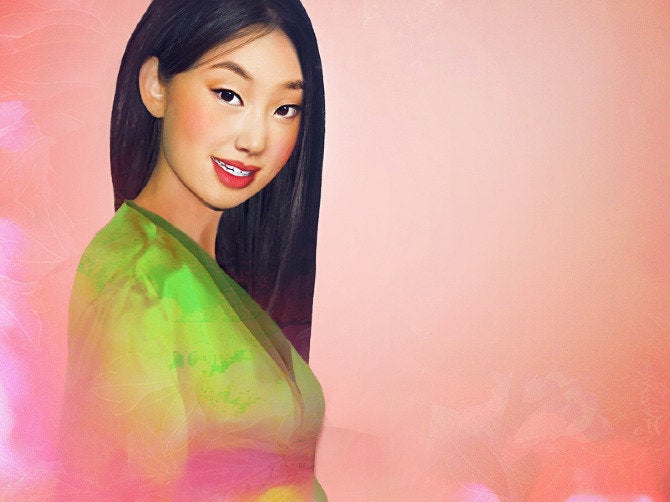 Alice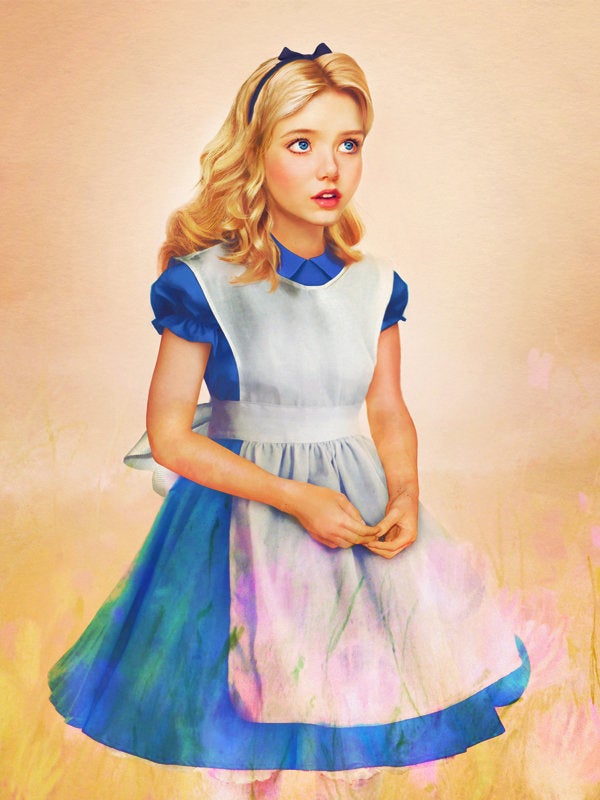 Tiana, "The Princess and the Frog"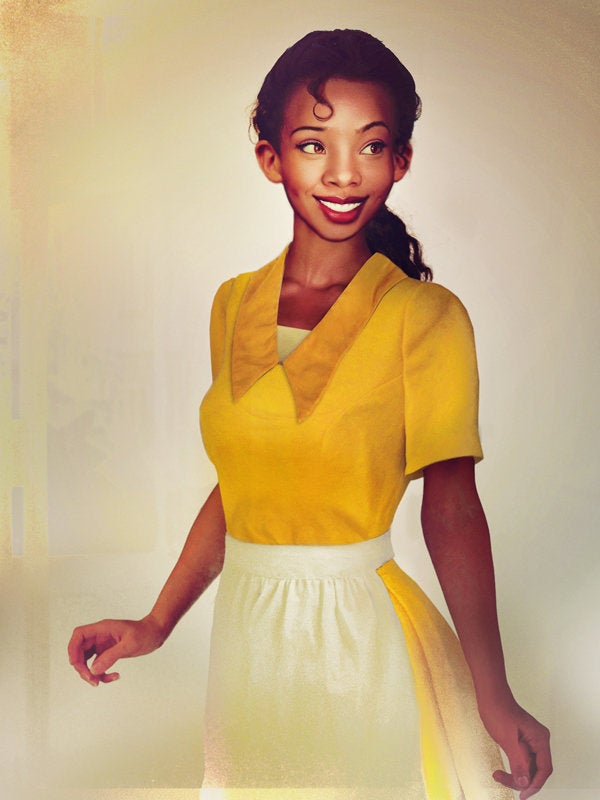 Ariel, "The Little Mermaid"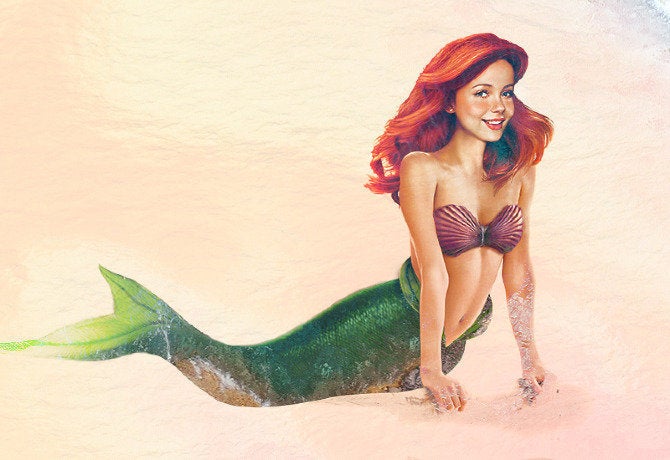 Ursula, "The Little Memaid"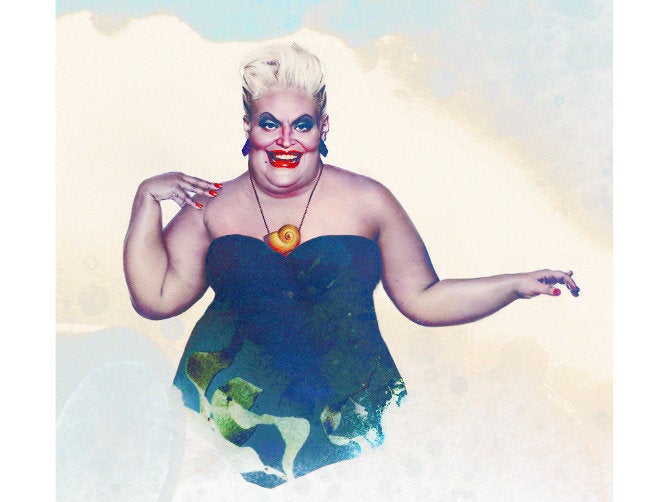 Belle, "Beauty and the Beast"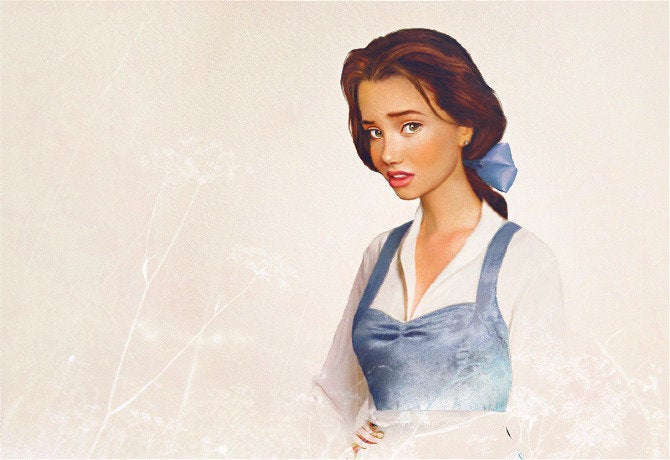 Queen Elsa, "Frozen"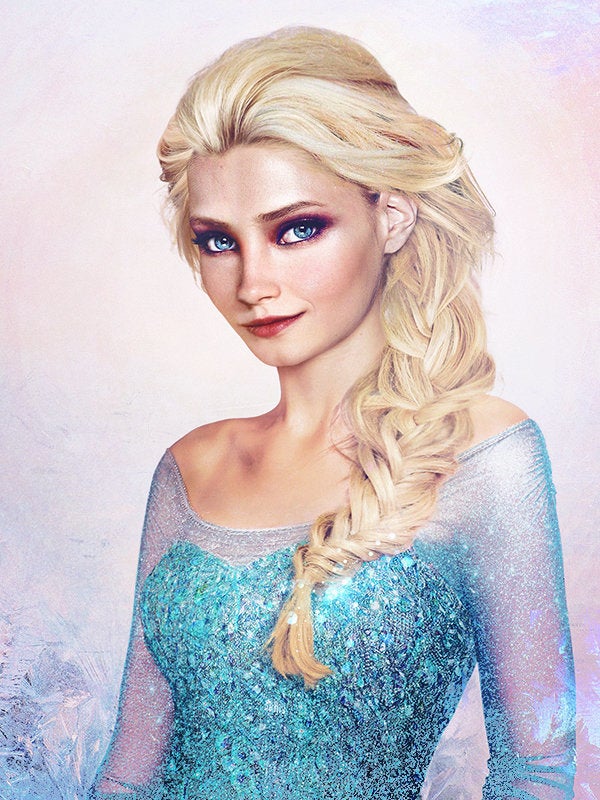 Support HuffPost
The Stakes Have Never Been Higher
Related
Popular in the Community