 A real-life Indiana Jones has filed a lawsuit against the Walt Disney Co., Lucasfilm, and Paramount Pictures for using the crystal skull in the film, "Indiana Jones and the Kingdom of the Crystal Skull." The archaeologist says the film used a replica of the skull in the film and collected "illegal profits."
Dr. Jaime Awe, a real-life Indiana Jones and director of the Institute of Archeology of Belize, is suing on behalf of the country of Belize, according to THR. Awe is demanding the return of the crystal skull, which he says was stolen by the treasure-hunting family Mitchell-Hedges 88 years ago and used as a money-maker, as well as damages from "illegal profits" accrued by Disney, Lucasfilm, and Paramount for allegedly using a replica "likeness" in the 2008 Steven Spielberg film.
"Lucasfilm never sought, nor was given permission to utilize the Mitchell-Hedges Skull or its likeness in the Film," reads the "Indiana Jones" lawsuit, obtained by THR. "To date, Belize has not participated in any of the profits derived from the sale of the Film or the rights thereto." Awe claims Belize has a "right, title and interest in and to the Mitchell-Hedges Skull and its likeness" and the film companies participated in a civil conspiracy and interfered with the country's economic advantage.
However, the plot of the blockbuster doesn't even borrow from the story Awe tells. In "Indiana Jones and the Kingdom of the Crystal Skull," Jones (Harrison Ford) finds the skull in Peru, not Belize, and it is described as having unspecified Native American heritage.
Crystal skulls have been a source of mystery and controversy for decades, notes National Geographic. Although there are countless fakes, legend has it that authentic skulls have perceived supernatural powers. Scientists have been baffled by some findings, as they are unable to determine who made them, when or how.
"It's unlikely that the lawsuit will go anywhere -- mostly because (apparently unbeknownst to Awe) it's based on a famous hoax," notes Discovery's Benjamin Radford. Radford cites research conducted by Daniel Loxton, editor of Junior Skeptic magazine, on the history of the crystal skull. He found that Anna Mitchell-Hedges, the young girl who reportedly found the skull among ancient Maya ruins in the 1920s, changed her story multiple times. In actuality, she did not find the skull hidden in a jungle, but rather her father purchased it from an antiques collector. Thus, Belize would have no claim over it.
Before You Go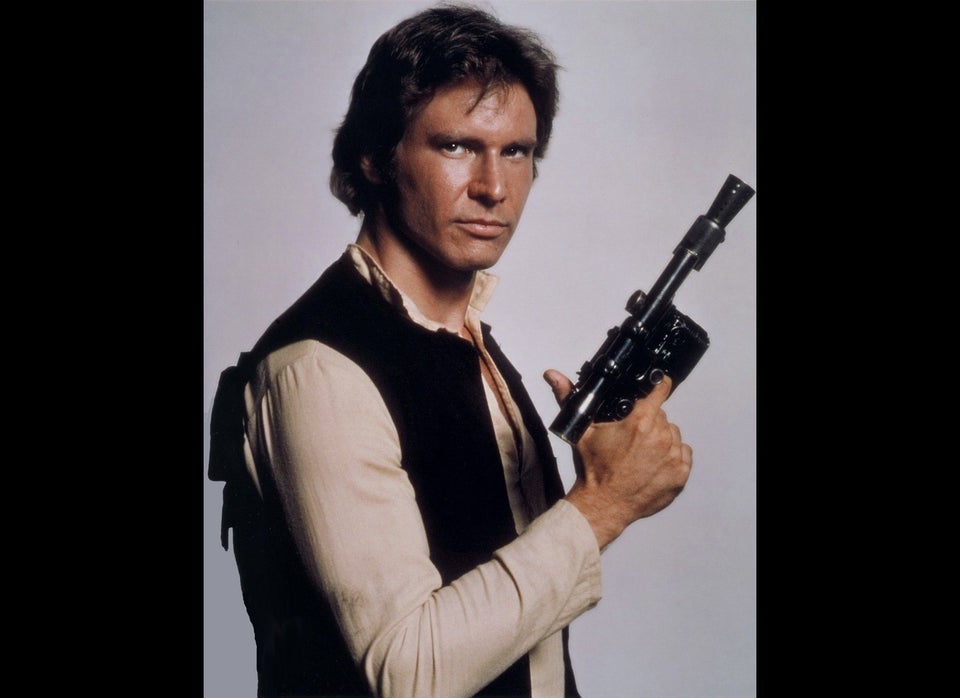 Harrison Ford Movies
Popular in the Community