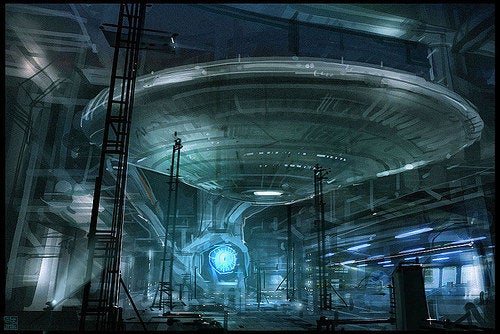 According to the site, the USS Starship Enterprise would be able to reach Mars in just 90 days. Compare the Enterprise's travel time to that of the last rover NASA sent to Mars: The Curiosity was launched last November and is scheduled to land in August, nine months after it was sent off.
In addition, as Atkinson points out, the ship would serve as a spaceship, a space station and a spaceport for up to a thousand people and could eventually go on missions to the Moon, Mars, Venus and beyond.
BTE-Dan hopes to have a USS Starship Enterprise built in 20 years and ready to travel to bring humans to Mars by its third mission. Those plans are awfully ambitious by comparison with NASA's estimates. At the moment, NASA's Mars Exploration program is gathering data in preparation to send humans to Mars with the rover Opportunity, two satellites orbiting the planet and the rover Curiosity. President Obama set a vague deadline -- "mid 2030s" -- for sending humans to Mars' orbit, with a landing even further out.
"By 2025 we expect new spacecraft designed for long journeys to allow us to begin the first ever crew missions beyond the moon into deep space," Obama said in 2010. "By the mid-2030s, I believe we can send humans to orbit Mars and return them safely to earth, and a landing on Mars will follow."
Founder of space manufacturing company SpaceX, Elon Musk, on the other hand, has vowed recently that the company will send people to Mars in as few as 10 years, reports the New York Times.
Regardless of whether or not this concept could become a reality, it seems BTE-Dan's Enterprise plans have been getting lots of attention in the last week: He explained in a May 13 blog post that the site's traffic jumped from 100 visitors to 42,000 visitors from last Tuesday to this past Saturday. And, as of yesterday afternoon, his site saw 100,000 visitors over this past weekend alone; the engineer tweeted:
What do you think about his ideas? Do you think it would be possible for the U.S. to build this ship in 20 years? Share your thoughts with us in the comments!
WATCH the USS Starship Enterprise's gravity wheel: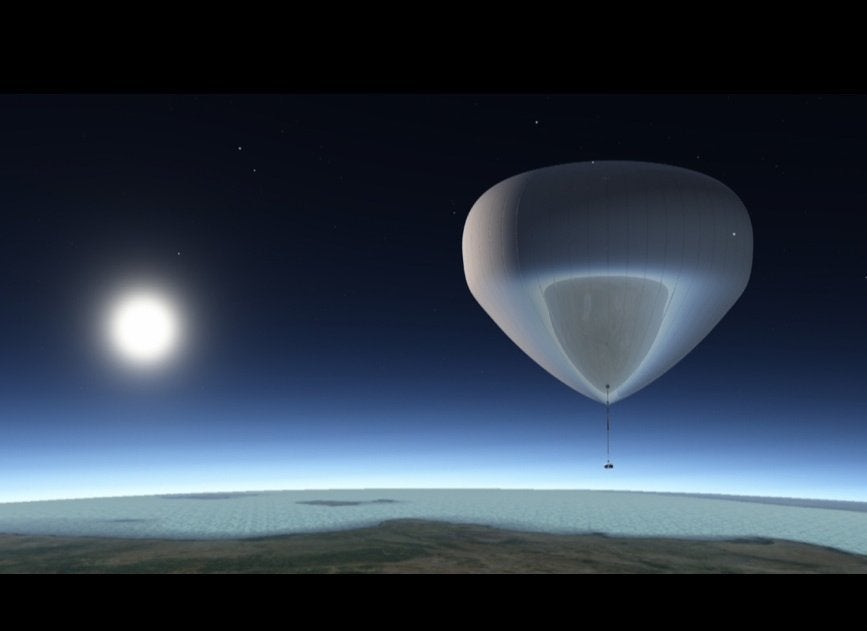 Spaceships Revolutionizing Space Travel
Popular in the Community