Walter White, is that you?
It wasn't until his arraignment, when sworn testimony revealed Doran was undergoing chemotherapy for cancer, that the comparisons to the "Breaking Bad" character began to crop up. The AMC series, now in its fifth season, follows chemistry teacher Walter White, who is diagnosed with cancer and begins cooking and distributing meth to better provide for his family in the event of his death.
The parcel, mailed through the U.S. Postal Service, contained 480 grams of a crystalline substance, which authorities believe to be meth. After obtaining a search warrant, police also recovered an additional 38 grams of the substance, $10,000 cash and a digital scale, among other related items, at Doran's home.
Doran is currently being held on $10,000 bail. Additionally, if he posts bail, Doran will be confined to his home and required to wear a GPS device.
While the circumstances of Doran's case do elicit a comparison to the "Breaking Bad" character, the title of real-life Walter White may still belong to an Alabama man of the same name who was arrested in 2008 -- the same year the show premiered -- on several charges, including unlawful manufacturing of a controlled substance and trafficking meth. That White was arrested on the same charge in January 2012 and is on the lam after he failed to appear in court in July.
Related
Before You Go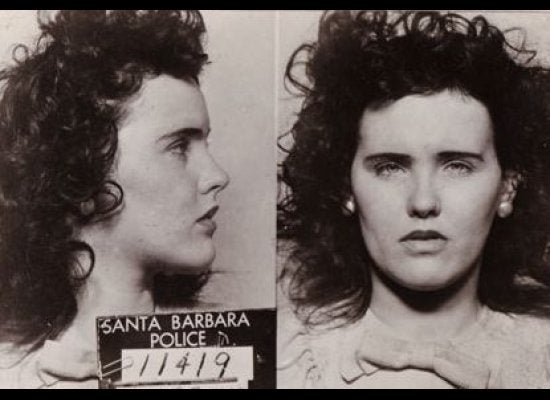 10 Major Crimes That Shocked the Nation (SLIDESHOW)
Popular in the Community