After photographer Alyson Aliano married her husband and became stepmother to young twin girls, people continually asked her the same questions -- "Aren't you going to have children? Don't you want to have your own children? When are you going to have your own children?"
The questions frustrated Aliano, but they also served as inspiration for a photo series, which she named "Real Mother."
"The implication was, that as a stepparent, I wasn't a 'real' parent," she writes in her artist statement for the project. "At the time, I did all the things 'real' parents did: took the kids to the doctor, went to soccer games, organized play-dates, birthday parties, summer camp and saved for college, all the while awaiting my 30th birthday."
To explore the themes of parenthood and understand what it means to be a "real mother," Aliano observed and photographed moms and their children, she told The Huffington Post in an email. She found her first subject while on assignment, and that mother introduced her to her friends, who then introduced her to even more moms. The result was a photo series that showcased an inclusive variety of moms -- biological, step, lesbian and adoptive.
While the photographer was seeking answers, "what I found were open endings: unravelling, endless and unique manifestations of motherhood," she said. Each mom she photographed had a unique story -- from the mother who gave birth in her own bathtub to the one who adopted her young son at the age of 50.
Despite all the diversity, Aliano felt that motherhood united the women she photographed in a unique way. "I hope there is something that touches on the universal in here," she said, adding, "Maybe there is a photo that reminds you of the way your mom used to brush your hair when you were little, maybe it is the way someone cared for you, not necessarily your mom."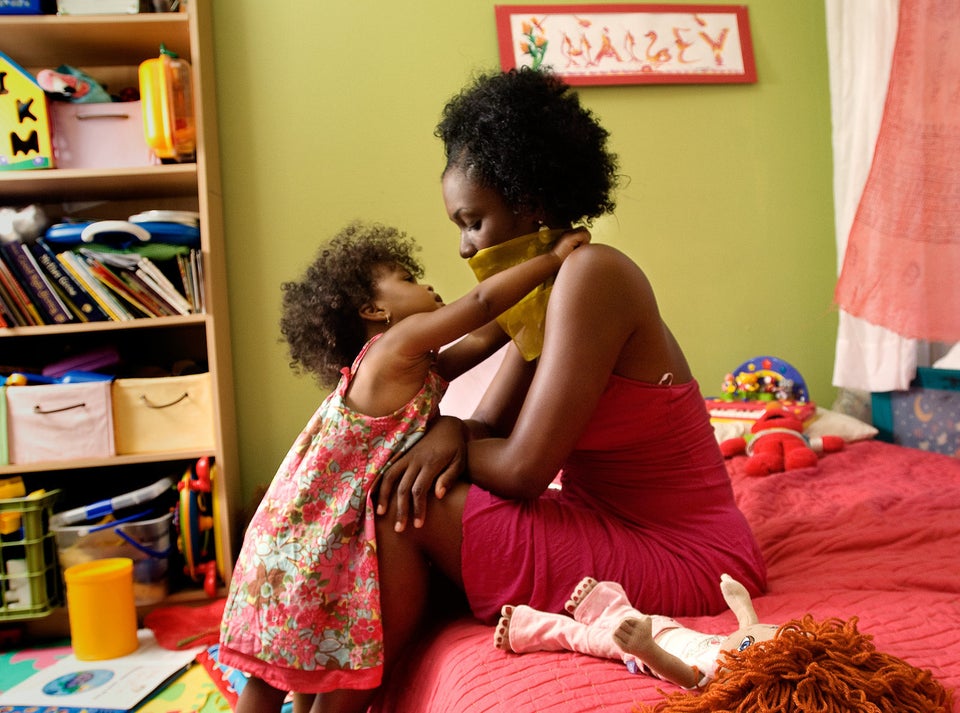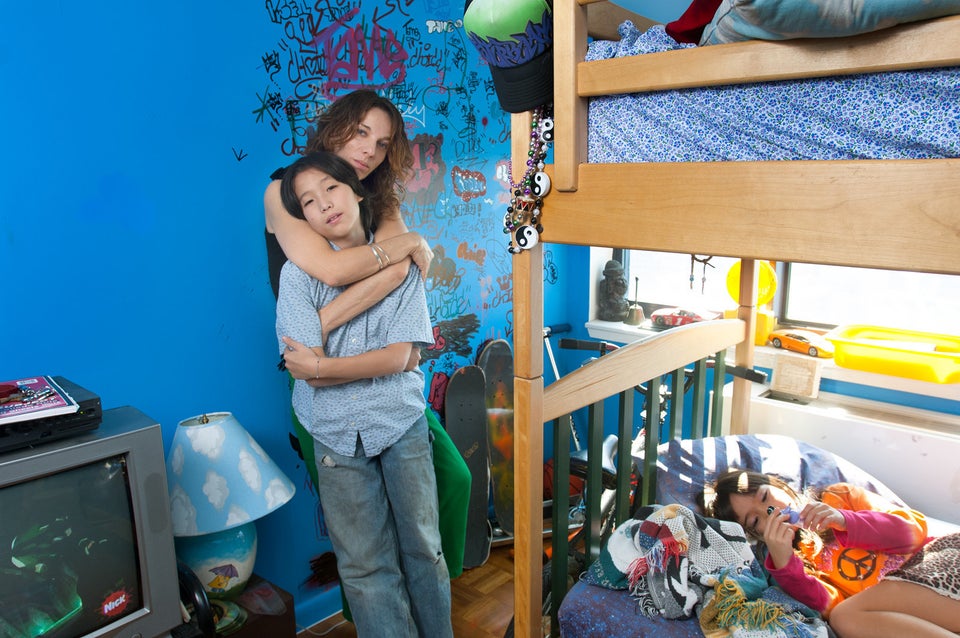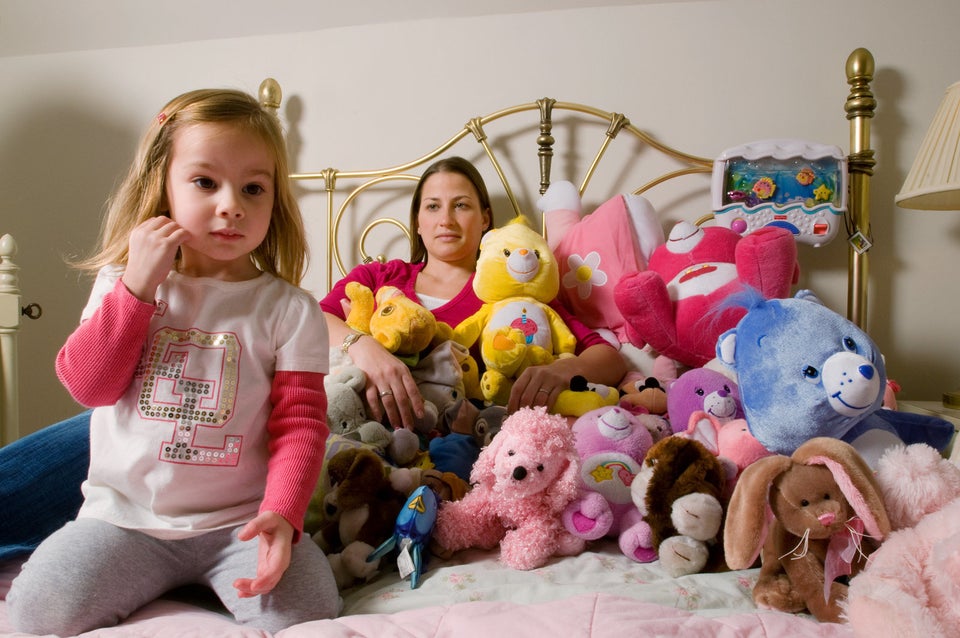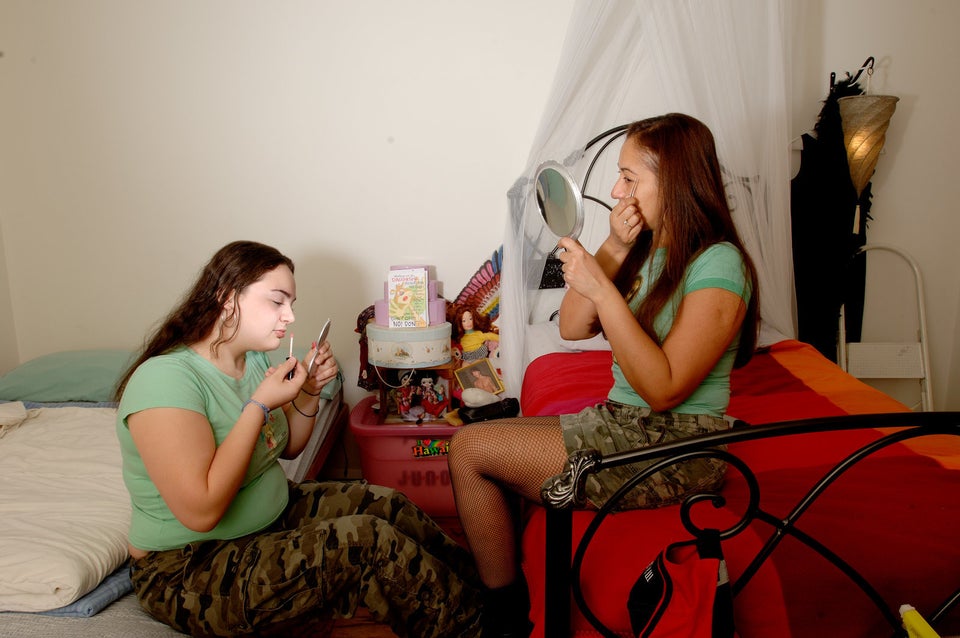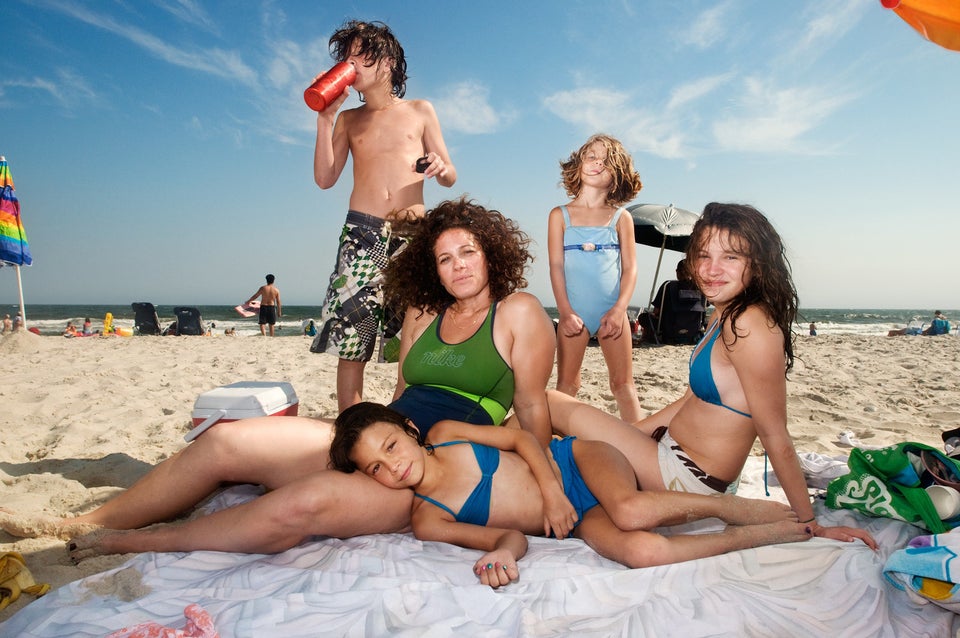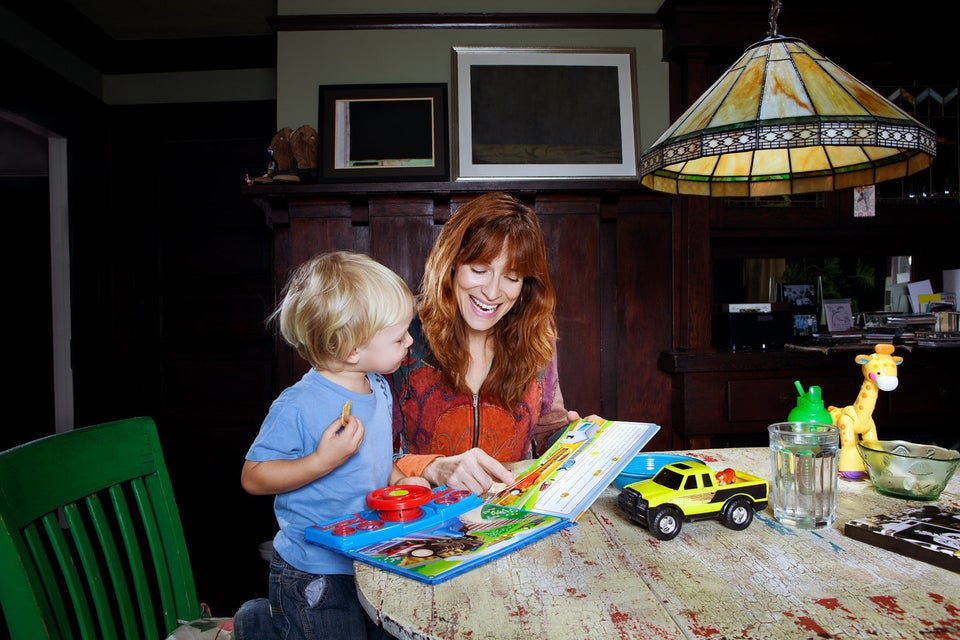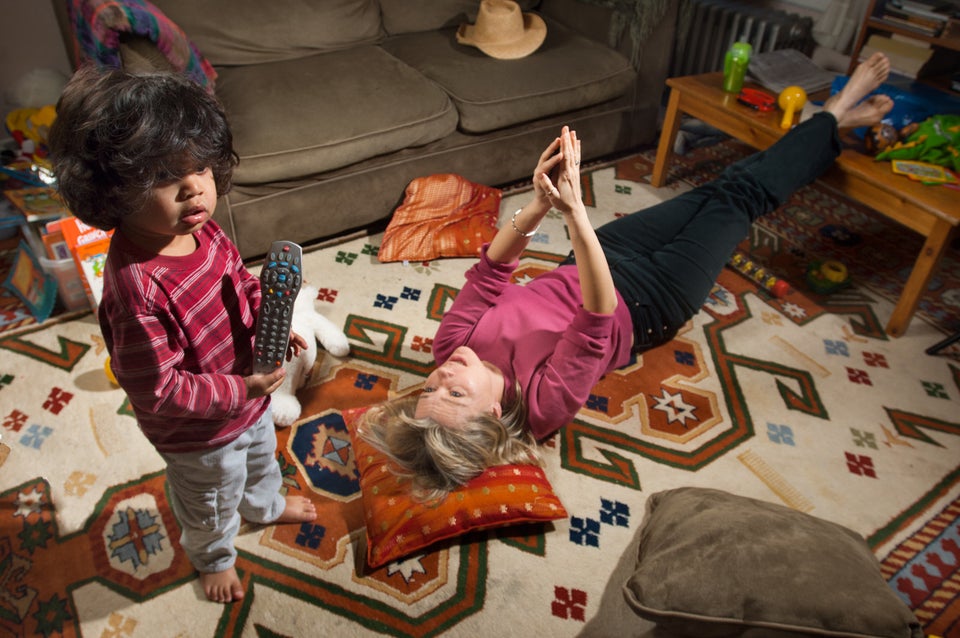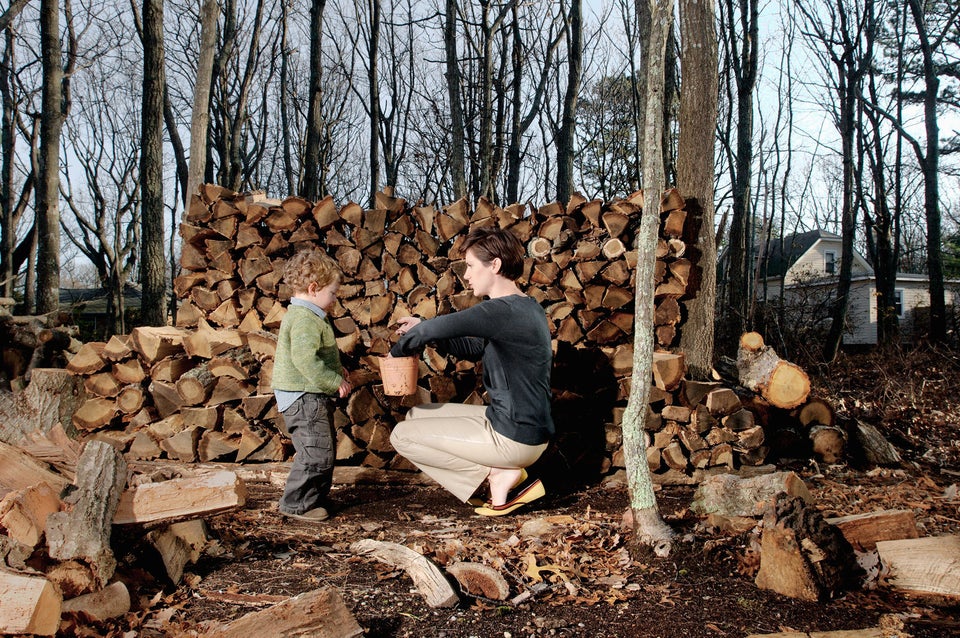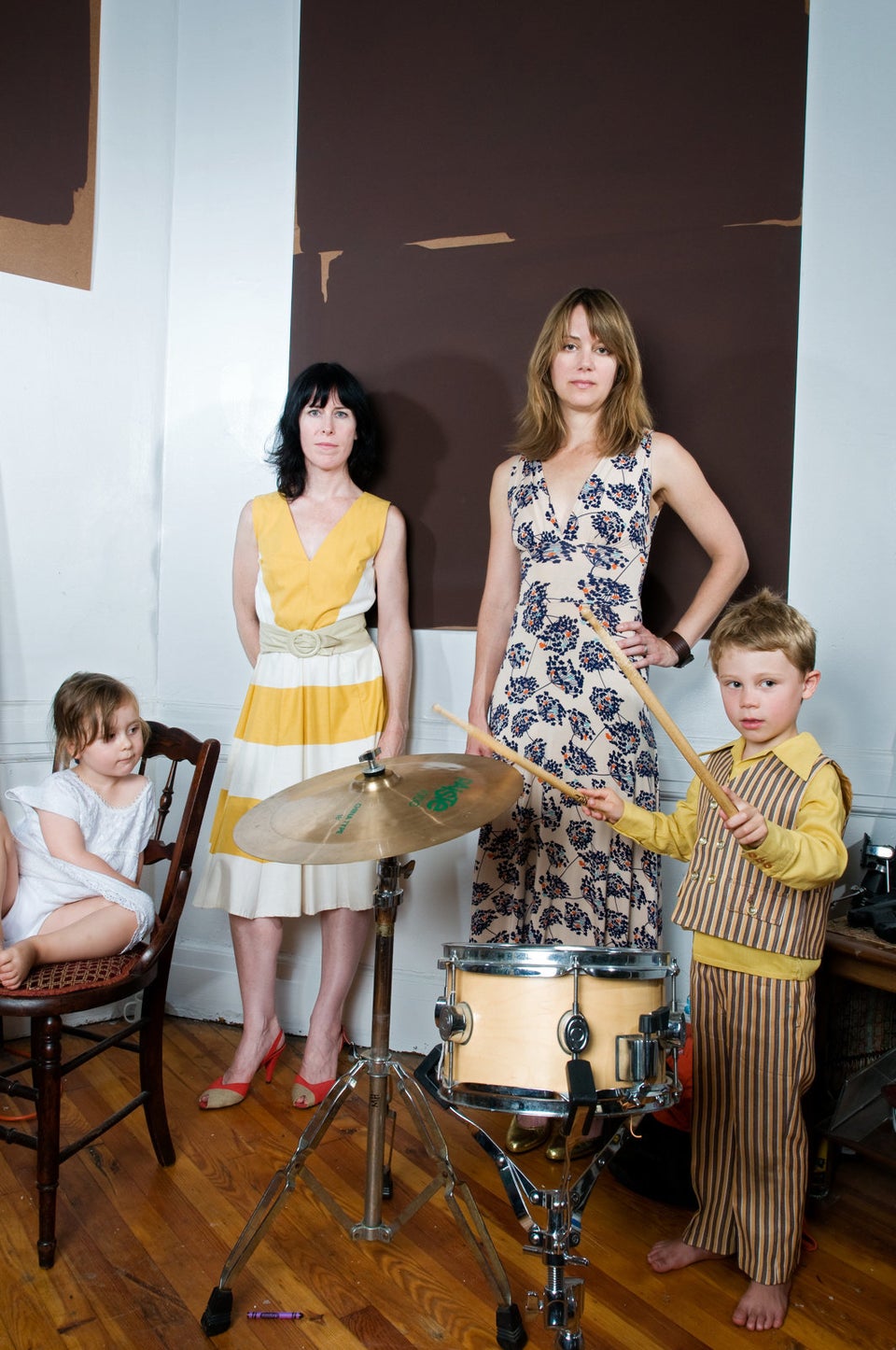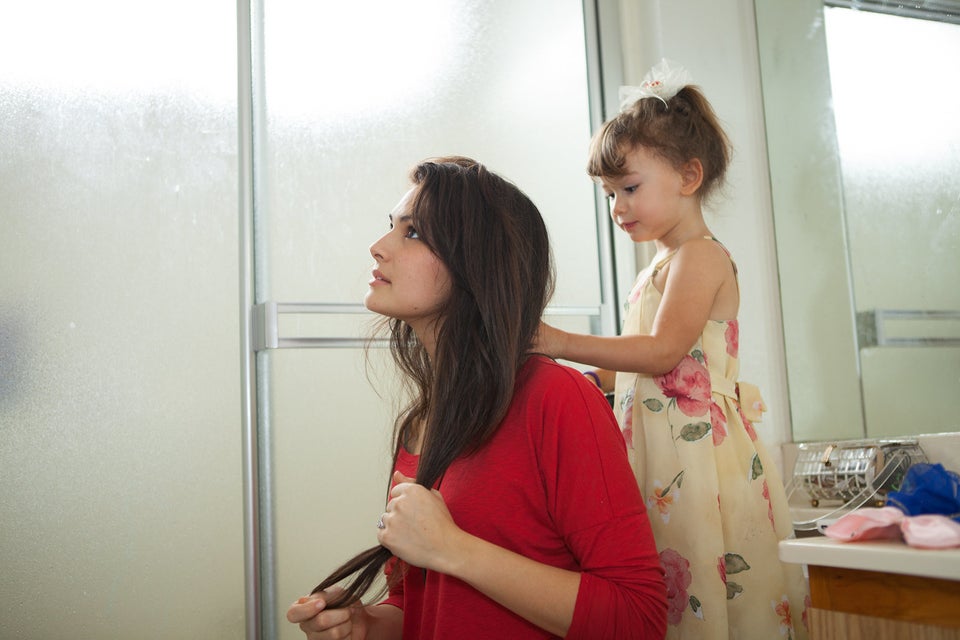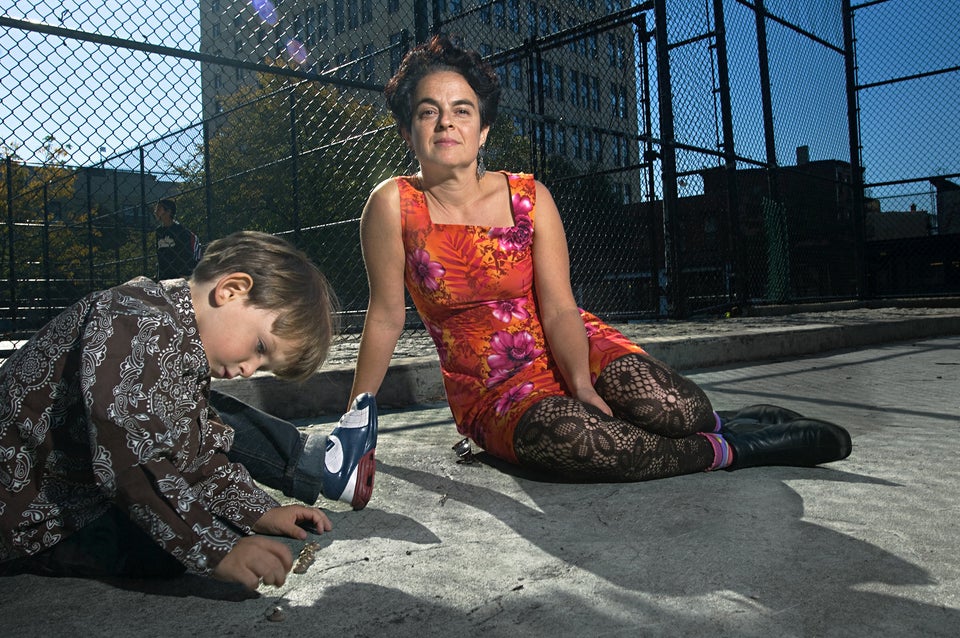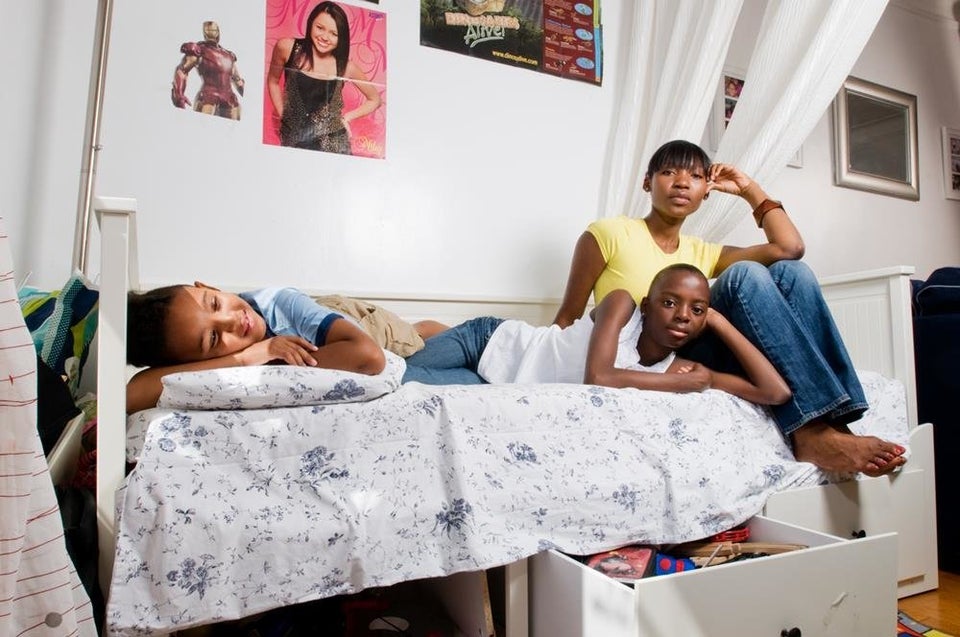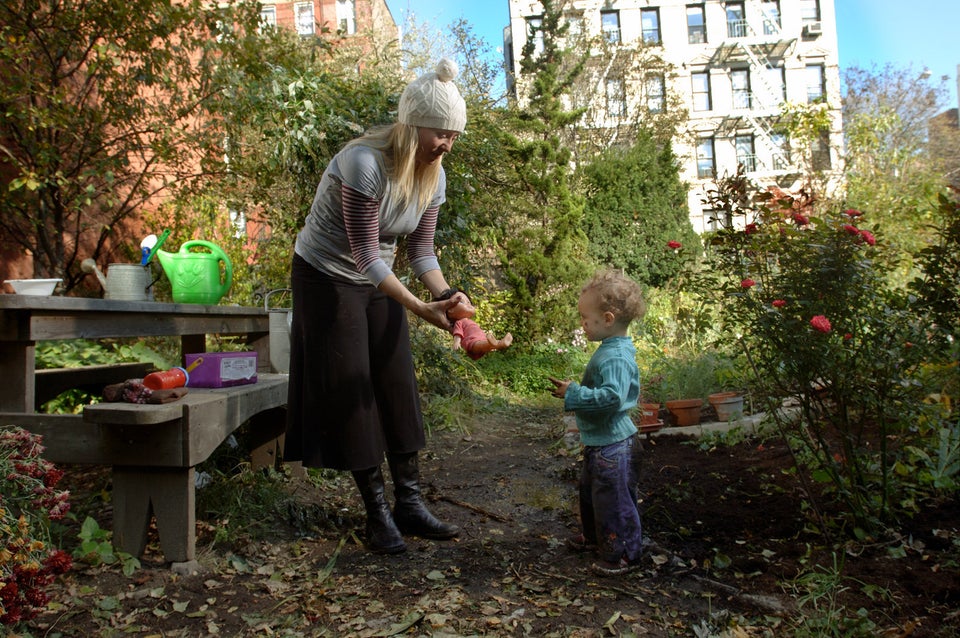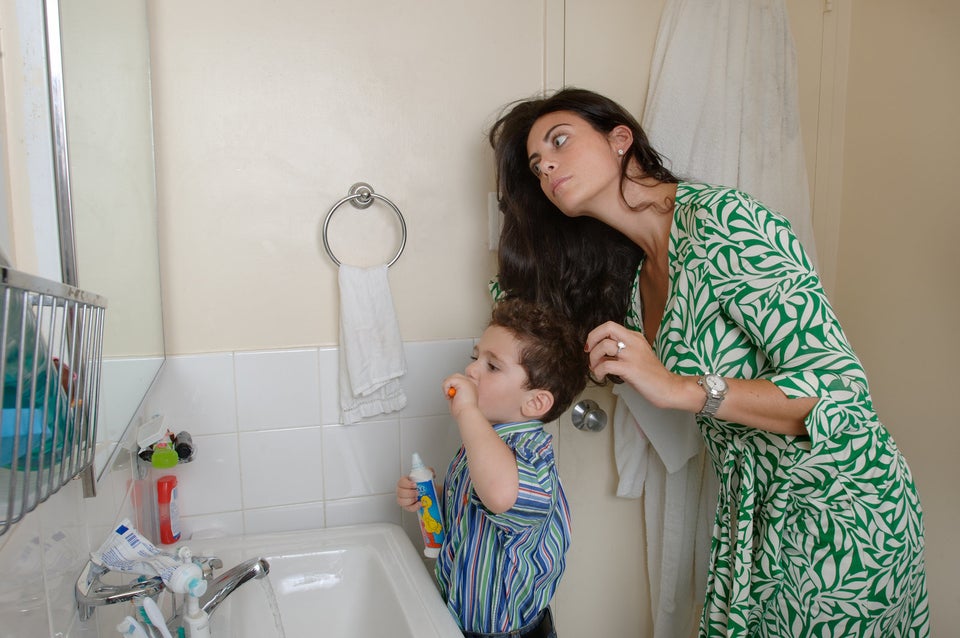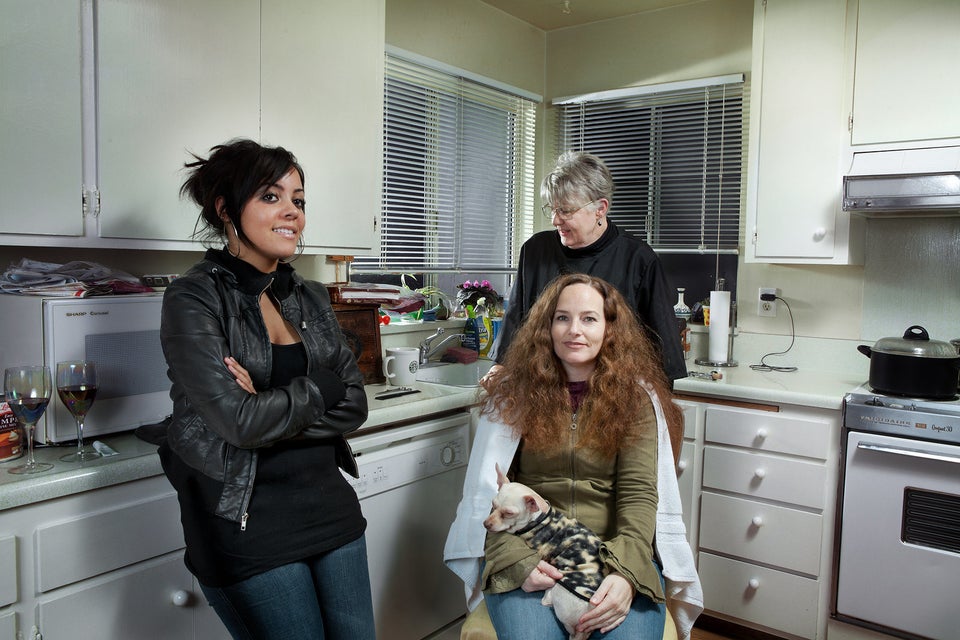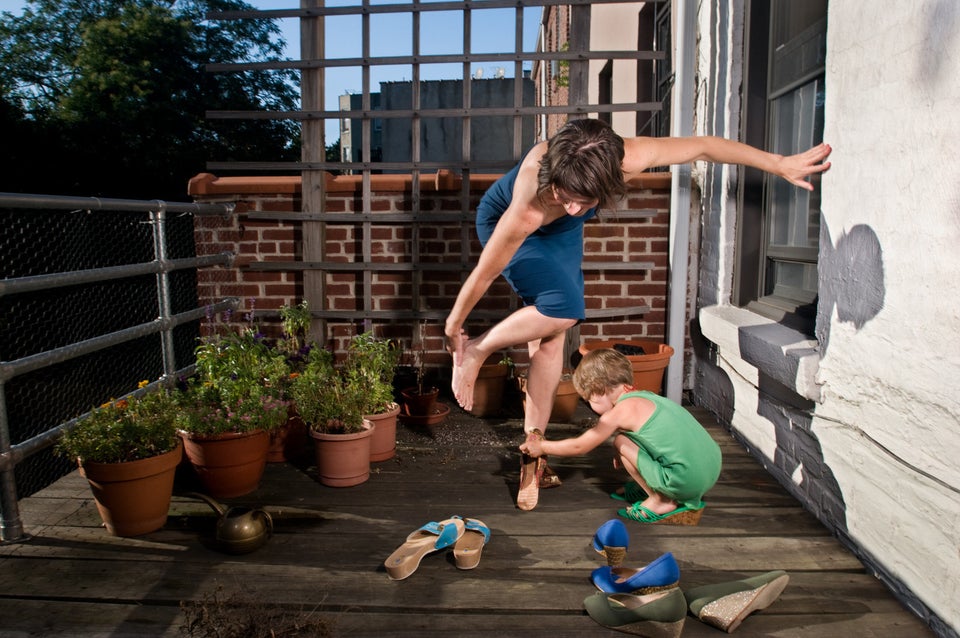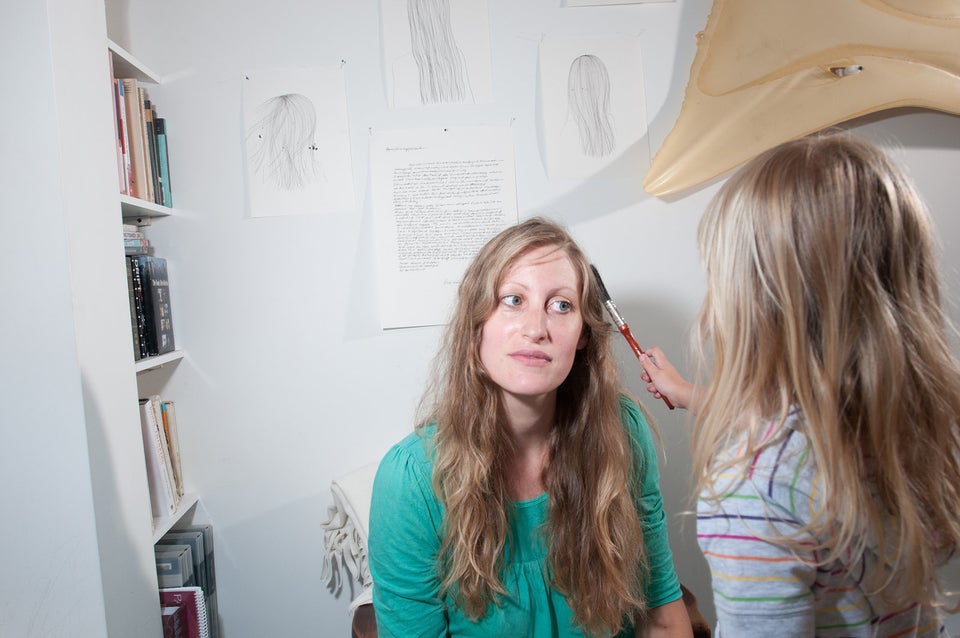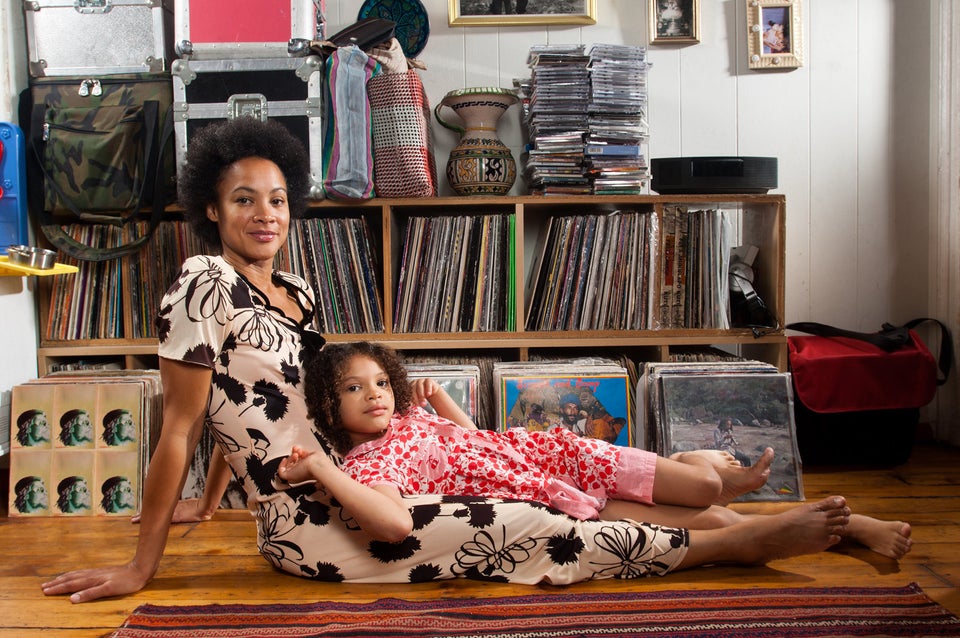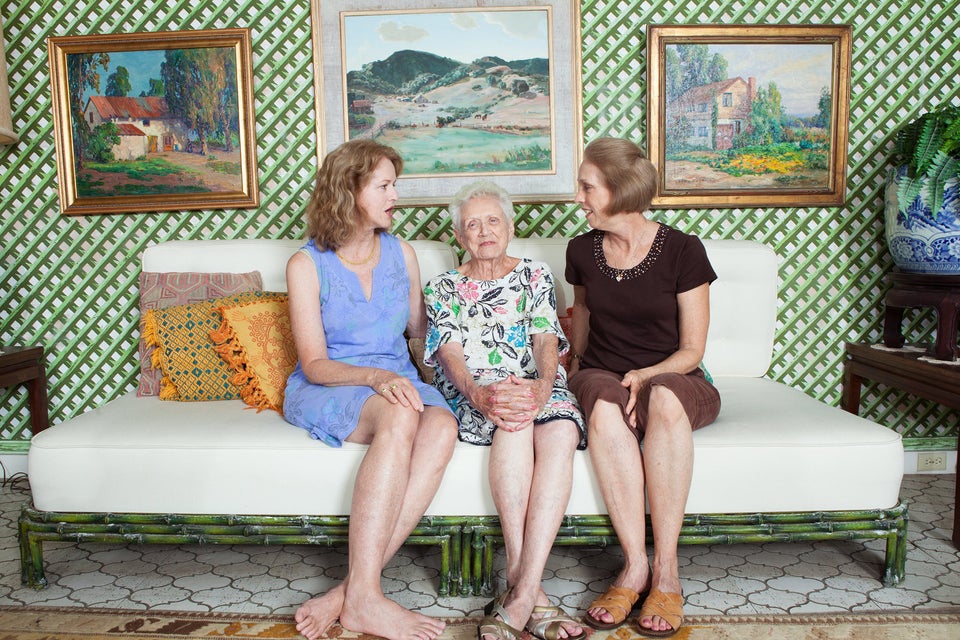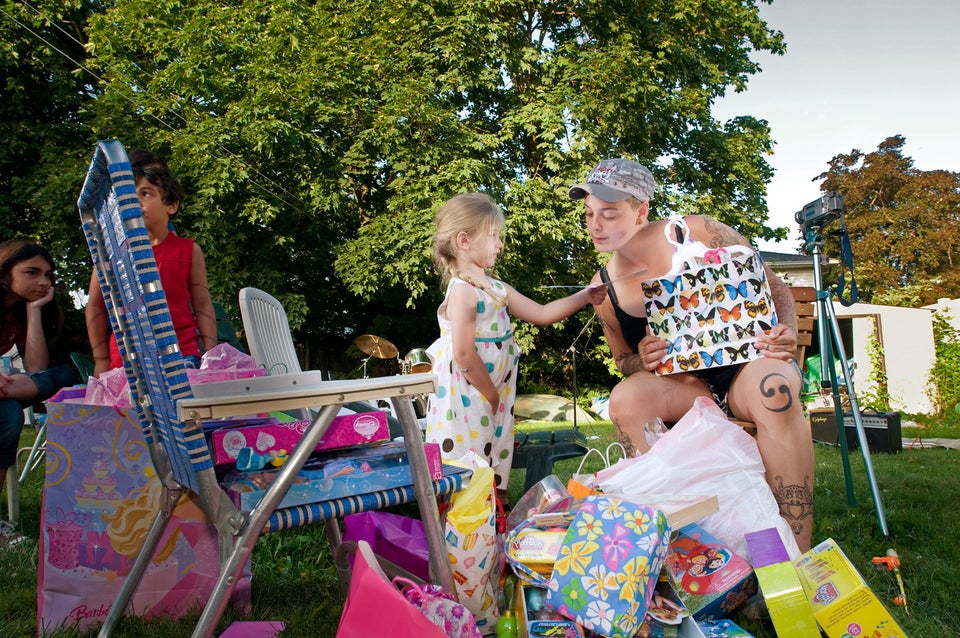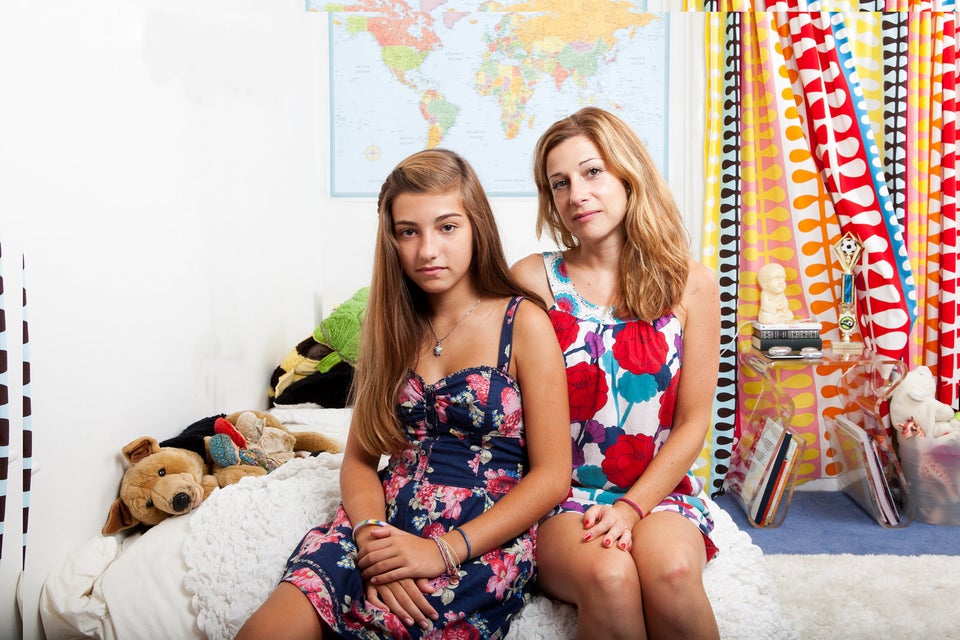 Like Us On Facebook |

Follow Us On Twitter |

Contact HuffPost Parents
Related
Before You Go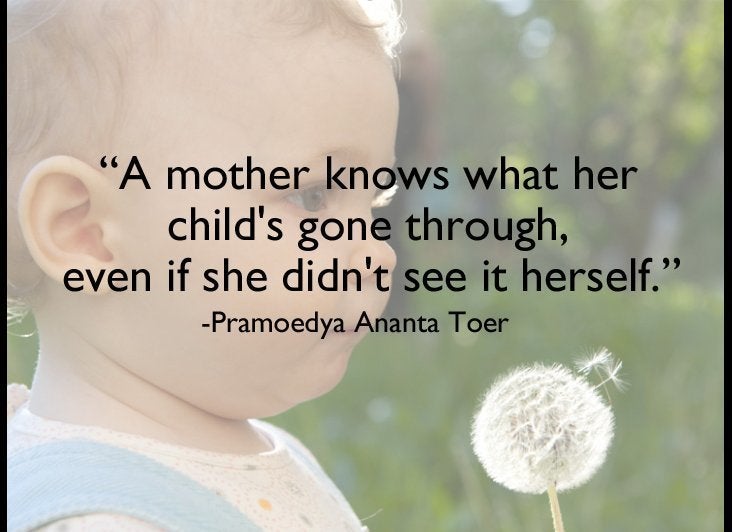 Quotes About Motherhood