Anula Maiberg decided to stop comparing herself to the stereotypical image of a fitness instructor a long time ago.
A Pilates teacher and co-owner of Sixth Street Pilates studio in Manhattan, Maiberg describes herself as a curvy, full-figured lady. To her, this is a fact that's "not particularly interesting to talk about." But it is central to her studio's inclusive mission, and that mission is attracting notice.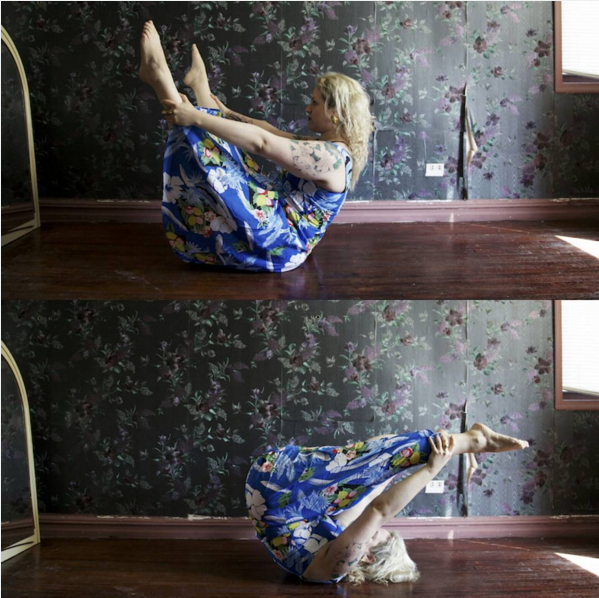 Maiberg's staffers are from all walks of life; they're not all former dancers as seems to be common in such settings. Some have backgrounds in martial arts and one is an aerialist, she said. Some are covered in tattoos from head to toe, while others have hair colors that could light a night sky.
It's probably one of the reasons her classes and private sessions are full of returning students: All bodies are welcome, and all bodies are able.
Maiberg explained that the original 34 positions invented by Joseph Pilates (yes, a real person) were intended for every person to be able to do. His concept was that if you practiced Pilates each day, you'd be able to move well in the world and accomplish the other tasks necessary in your day-to-day. It started as a very practical art, Maiberg said, noting Pilates himself was a "burly dude" who "taught a lot of other dudes."
"Pilates isn't only fitness. It's a life. It's a set of thoughts, connecting your mind to your body, being present, breathing," she said.
In the same vein, the workout doesn't just offer svelte physical benefits. Maiberg doesn't believe most people are looking at their instructor as an aspirational body.
"They're looking at you as an aspirational person," she explained.
"If I get one person to leave the room having done a pull up or held a plank for one minute -- not super profound things, but one thing they thought they could never do -- my job is done at that point," Mailberg said.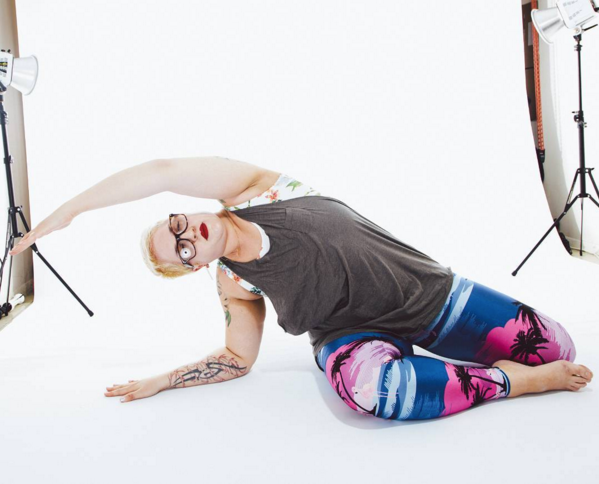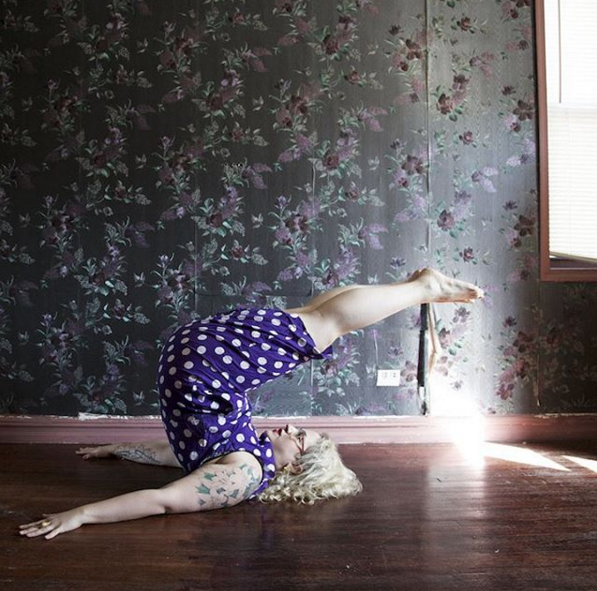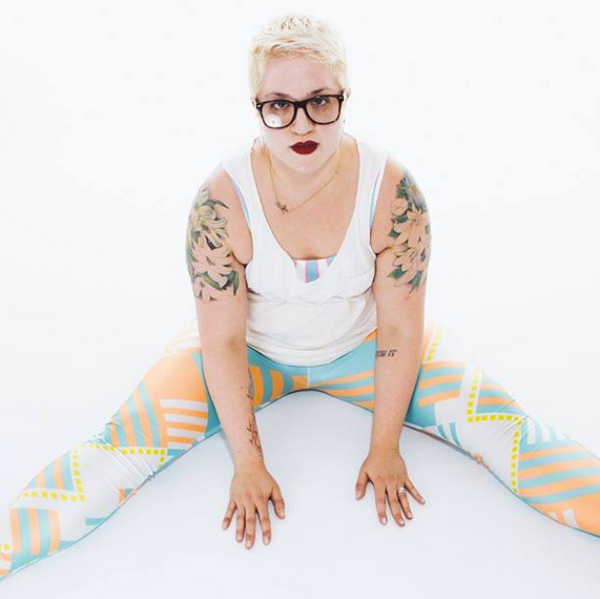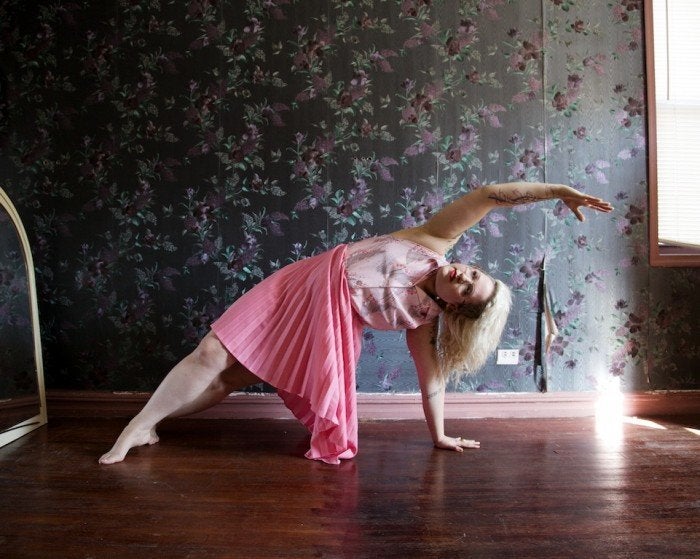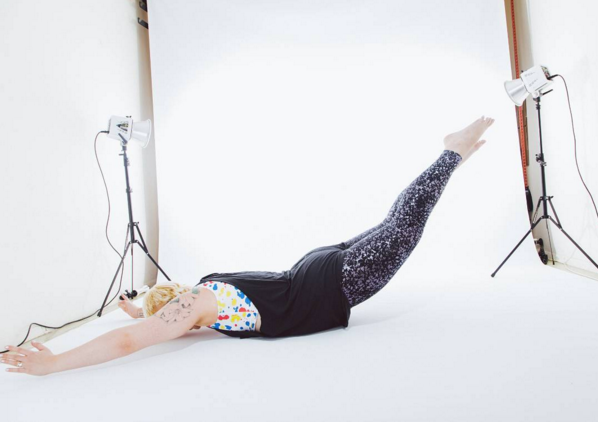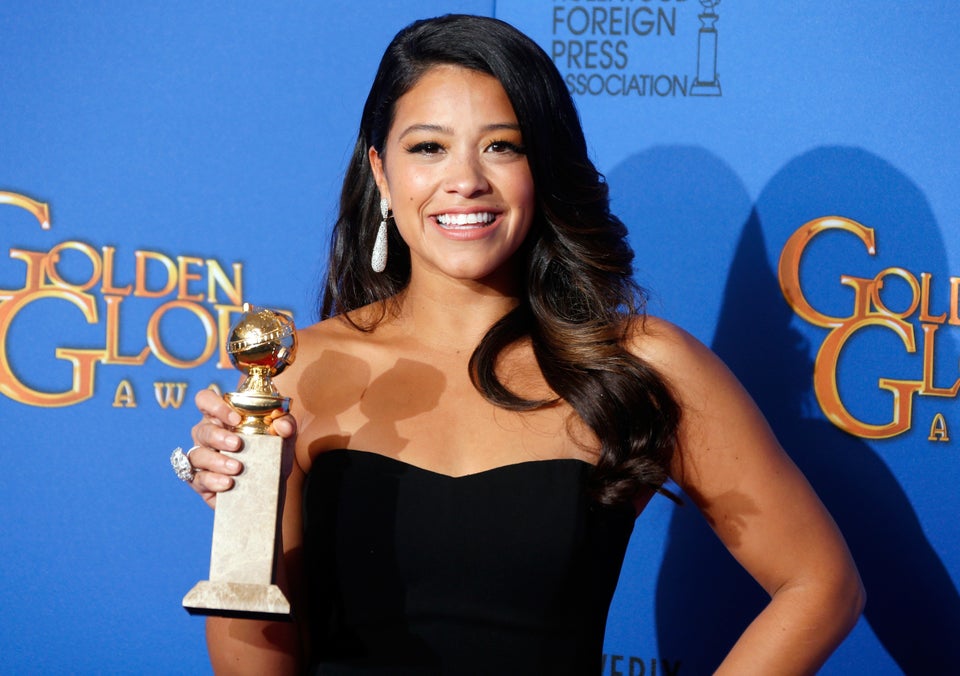 Meet Our Body Image Heroes