Germany-based photographer Dai Lyn Power, aka Linda Dajana Krüger, recently sent us a series of photographs from her stunning new project titled "Real Prettiness." The images shine a light on individuals living with Down syndrome, the most commonly occurring chromosomal condition that affects one in 800 births worldwide.
According to the National Down Syndrome Society, the disorder occurs when an individual has an extra full (or partial) copy of chromosome number 21. This additional genetic material results in lifelong intellectual disabilities and developmental delays, though -- as the Mayo Clinic points out -- "each person with Down syndrome is an individual," and the features of the condition vary from one unique person to the next.
Instead of focusing on the different physical or psychological realities of Down syndrome, Power casts her lens on the beautiful people and personalities behind the disorder -- equally as unique as the symptoms. Her photos present men and women diagnosed with Down syndrome as they wish to be seen -- confident and in control of their own image.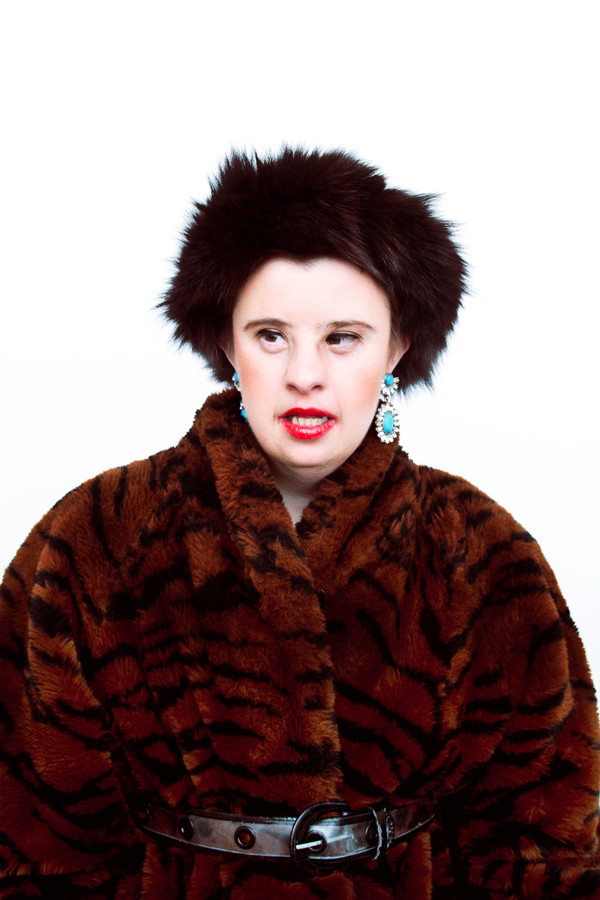 Power began "Real Prettiness" this past summer, after contacting staff at the Diakoniewerkstatt Mannheim Neckarau, a type of employment services organization for individuals living with disabilities in Germany. Seeking to portray "how beautiful they are and how real their character is," Power met with and photographed members of the organization who live with Down syndrome. They became her models, posing in decadent clothing and thoughtfully choreographed poses -- every accessory and expression chosen specifically for (and with) each subject.
"We would have conversations during the shooting," Power explained to HuffPost, which helped her style the shoot. "We listened to music and I danced with them... I chose a big part of the clothes. I looked for outfits which fit them and they felt comfortable with. They liked their make-up so much that they didn't want to remove it in the evening."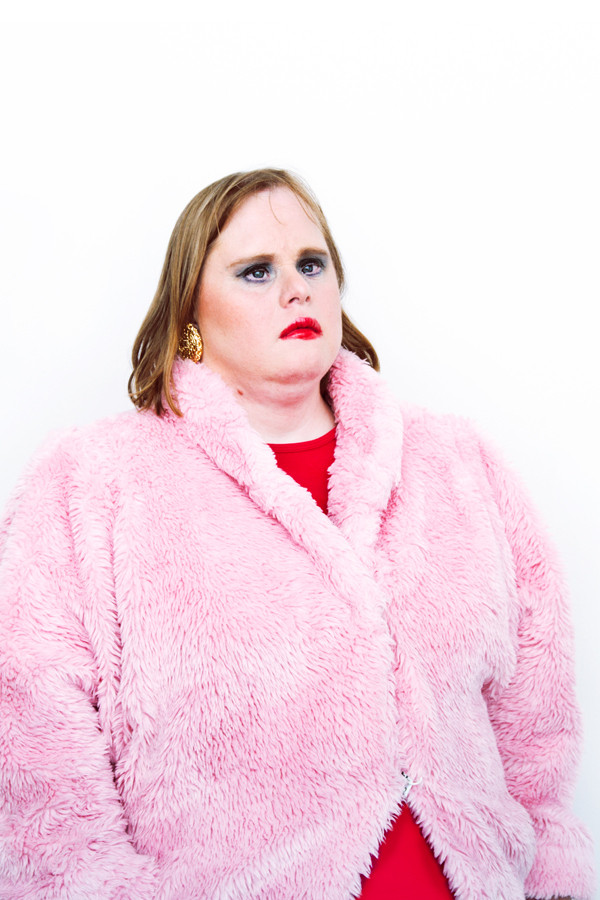 "Real Prettiness" retains the same glossy and glamorous aesthetic, allowing for the distinctive qualities of each subject to shine through the fur coats and leather belts. Some individuals stand with hands on their hips, staring defiantly at Power, while others sit partially obscured by textiles, peering at the camera with the hesitance of a new model. "I wanted people to see how beautiful, happy, funny, and open they are," Power proclaimed. "They are being just themselves."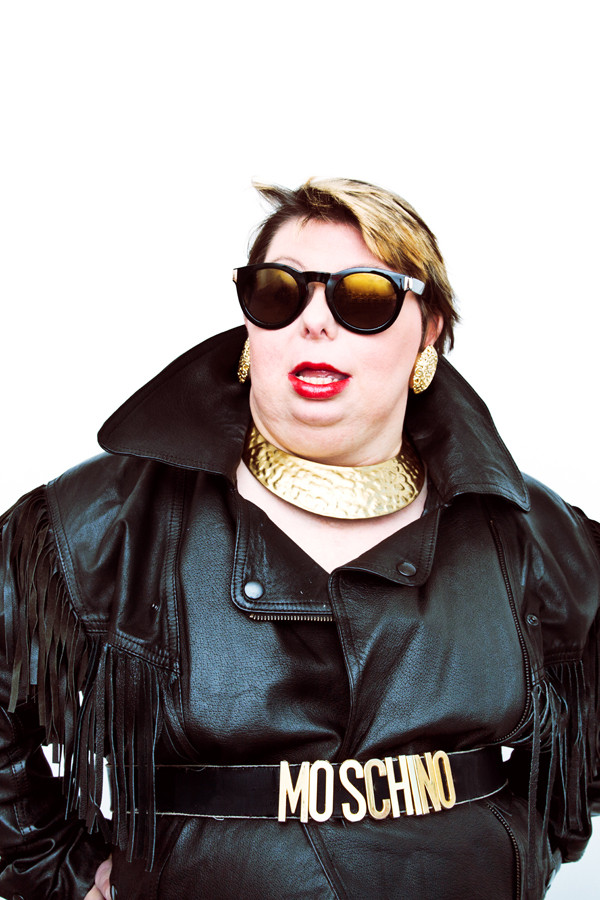 The Diakoniewerkstatt was interested and curious at first, but the reactions of the models seem to speak volumes. "[The subjects] told me that they felt like real models -- especially like Marilyn Monroe," Power recounts. "One of them told me that it was always her dream to be a model and now it was coming true. They were very proud -- they told everybody at their workplace and at their residential home about the shooting and their experience."
See a preview of "Real Prettiness" below and let us know your thoughts on the project.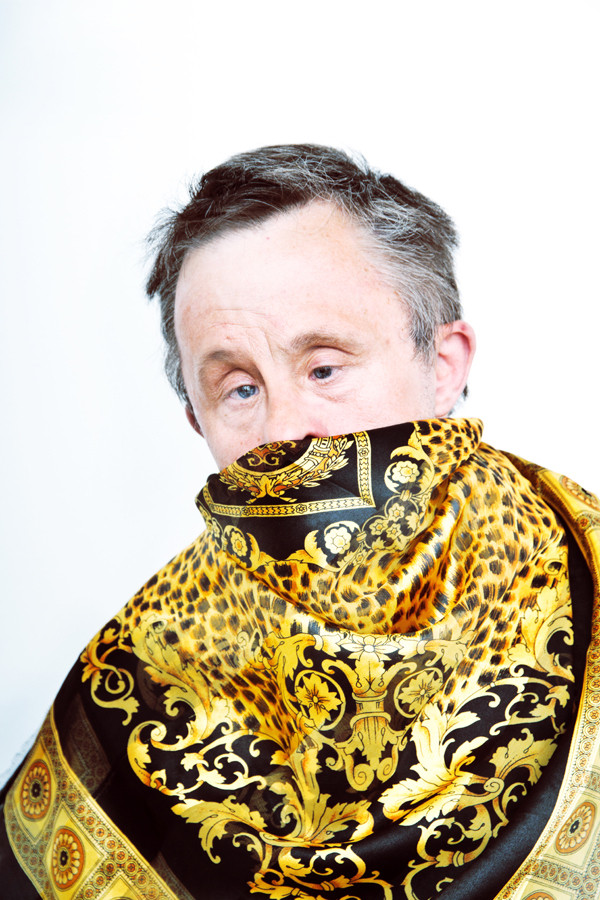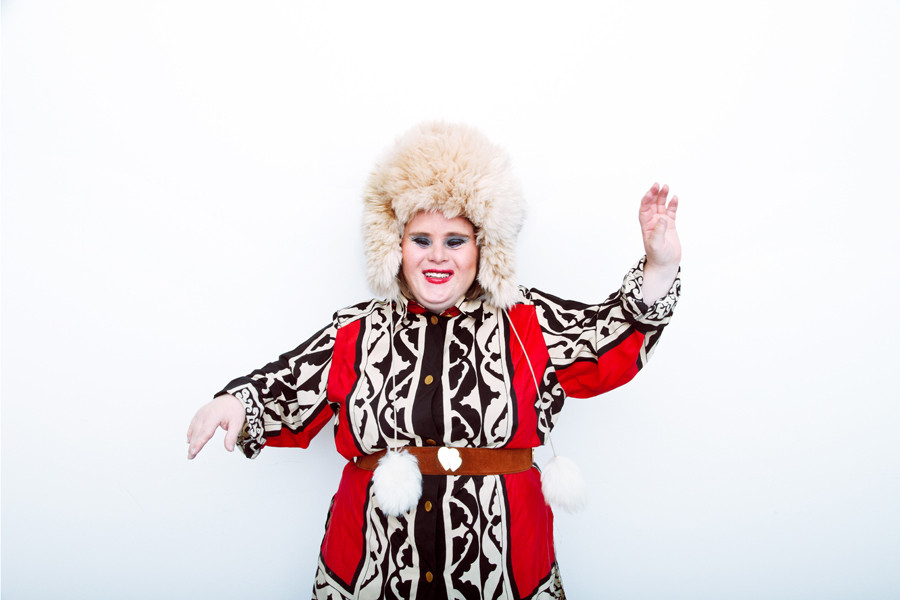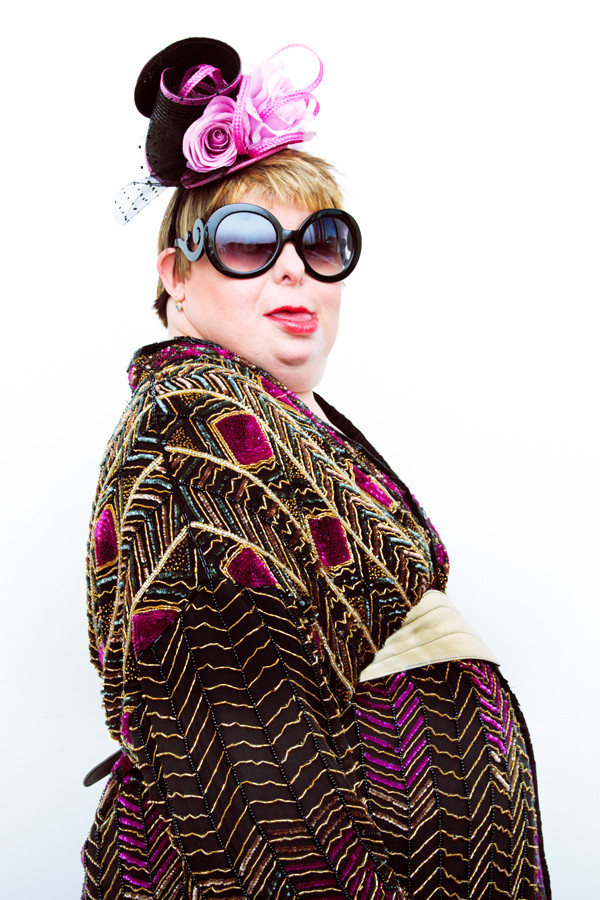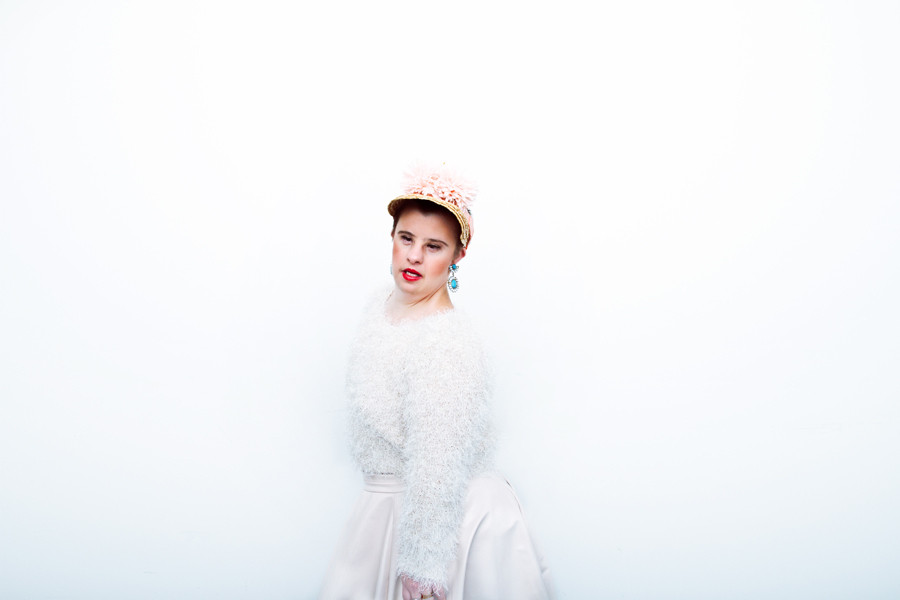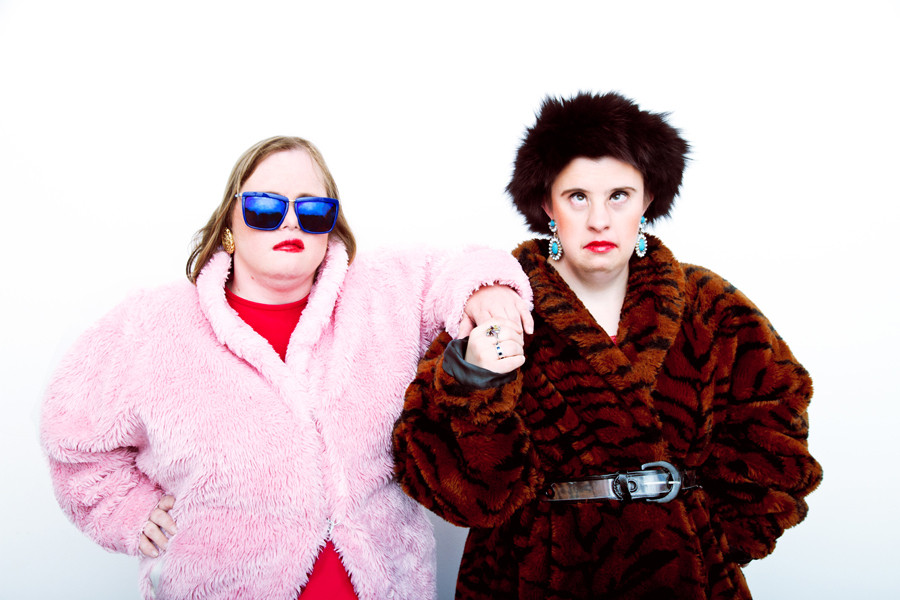 Related
Before You Go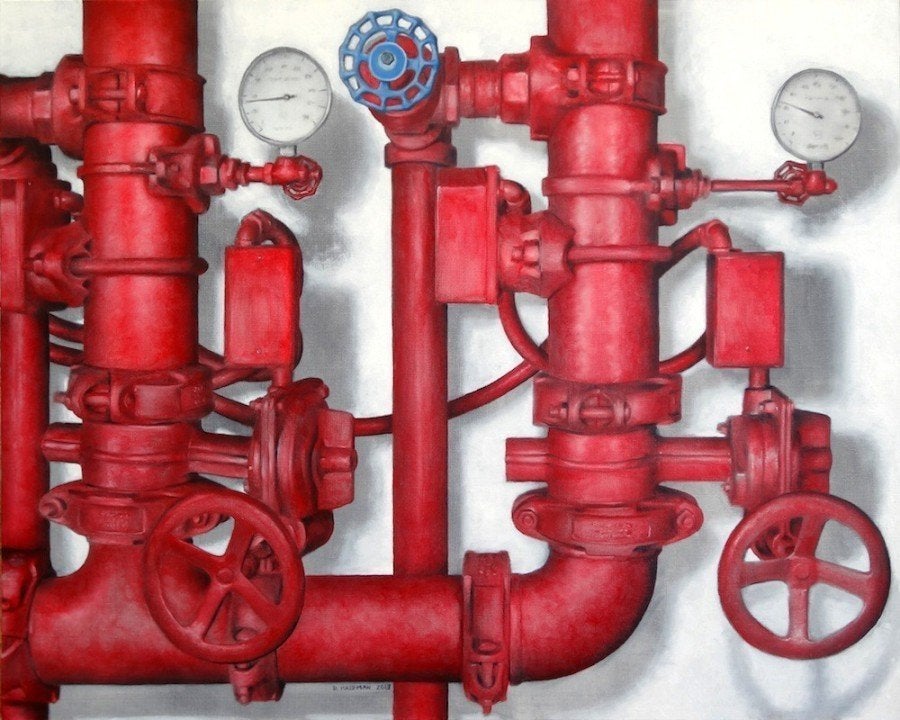 9 Art Techniques That Anyone Can Do To Jumpstart Creativity
Popular in the Community