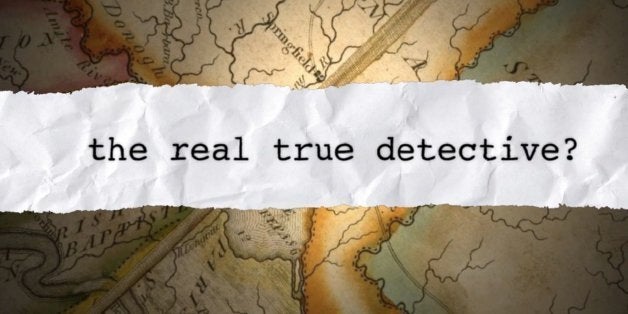 HBO's "True Detective" was one of the most addicting shows of the year with audiences attempting to solve the mystery of the Yellow King along with Rust Cohle and Martin Hart. As it turns out, however, there's an even scarier, real-life story behind the series.
VICE's latest original docuseries, "The Real," investigates the true stories behind popular television shows. The first episode, which premiered on VICE.com on Wednesday, takes on Nic Pizzolatto's "True Detective" and the real story of satanic sex crimes that may have inspired the series' first season. "The Real" visits Ponchatoula, Louisiana to look at what happened 10 years ago with the town's Hosanna Church and the detectives that solved the case.
"The Real" is streaming on VICE.com.
Before You Go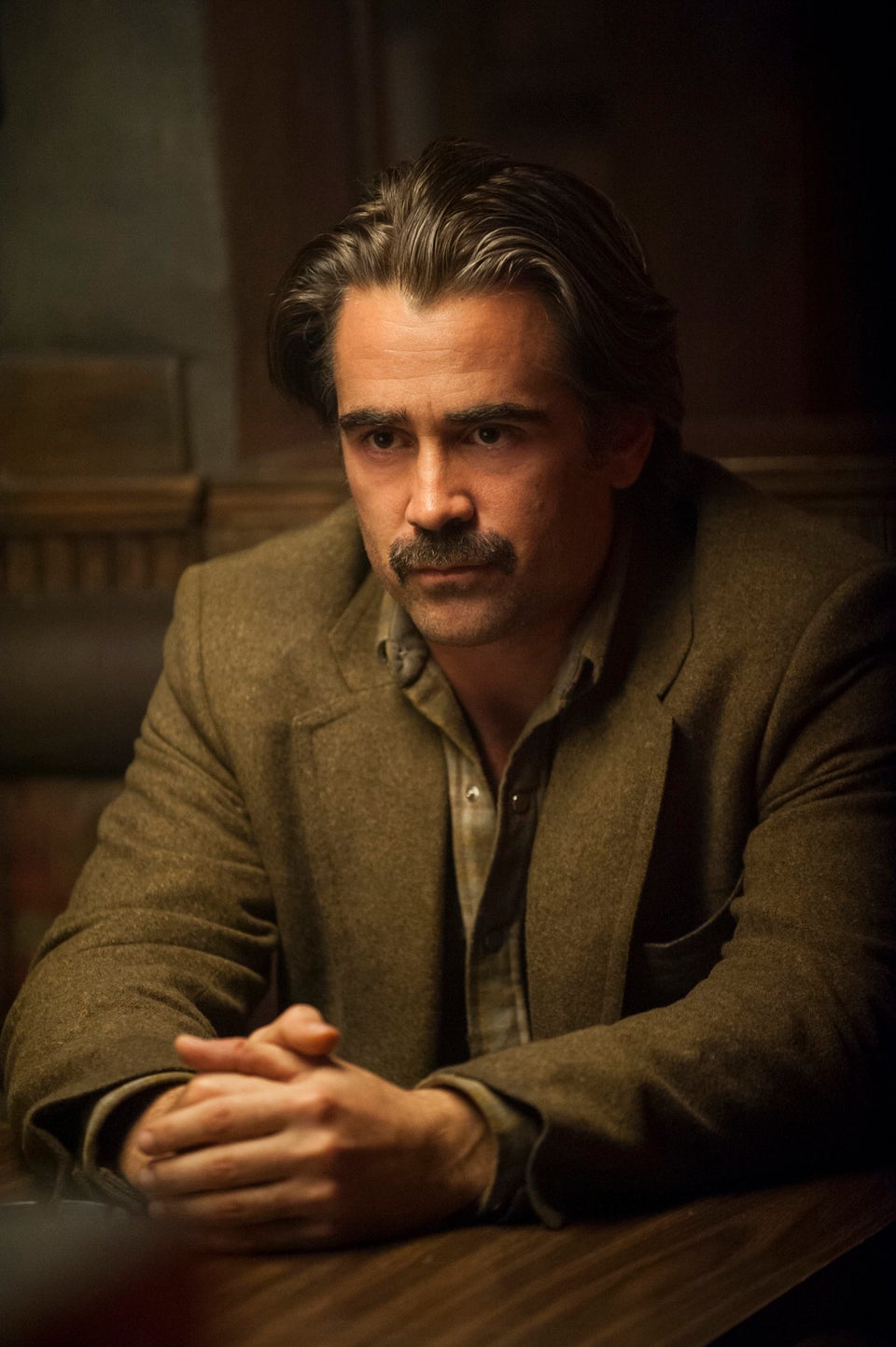 "True Detective"
Popular in the Community