Mondays are brutal, and that's a fact. Fortunately, we have these lovely photos from our readers' weddings to ease the post-weekend blues.
Below are 20 gorgeous real wedding photos to start your week off right:
If you go to a wedding or get married yourself, hashtag your photos #HPrealweddings or e-mail one to us afterwards so we can feature it on the site!
For more real wedding photos, check out the slideshow below: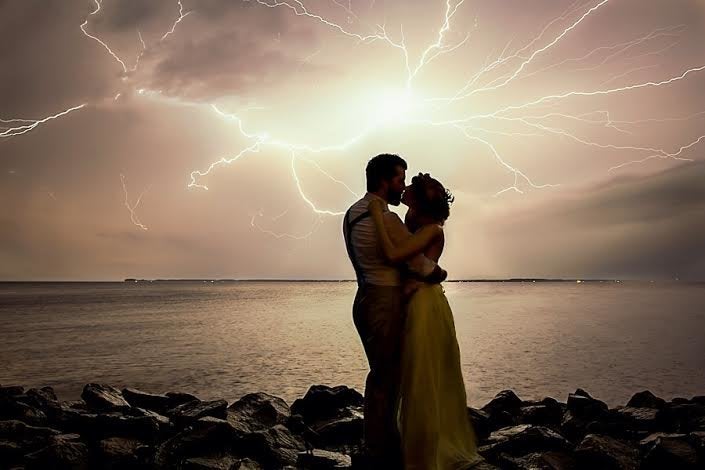 Real Weddings of the Week 2015