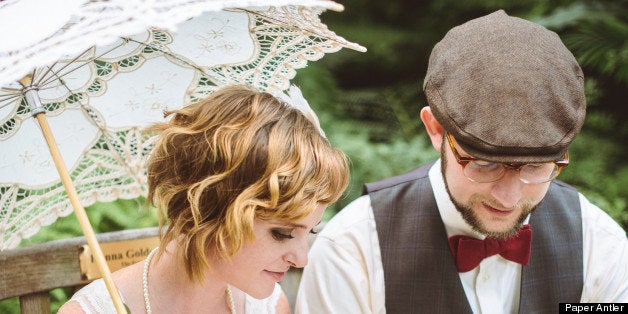 Baz Luhrmann's rendition of F. Scott Fitzgerald's classic novel, "The Great Gatsby," premiered Friday to mixed reviews. And while critics may be split on the quality of the film, one thing's for sure -- the costumes are sensational.
Thanks in large part to the looks crafted by costume designer Catherine Martin, "Gatsby" has been making waves in the wedding world for months now. Despite the less-than-perfect romance at the center of the story, brides are turning to Fitzgerald's heroine, Daisy Buchanan, for bridal attire inspiration, and dapper grooms are looking to Jay Gatsby for the perfect Big Day look.
Below, we've collected photographs from some of the most glamorous 1920s-inspired weddings we've ever seen. Click through the slideshow and get inspired.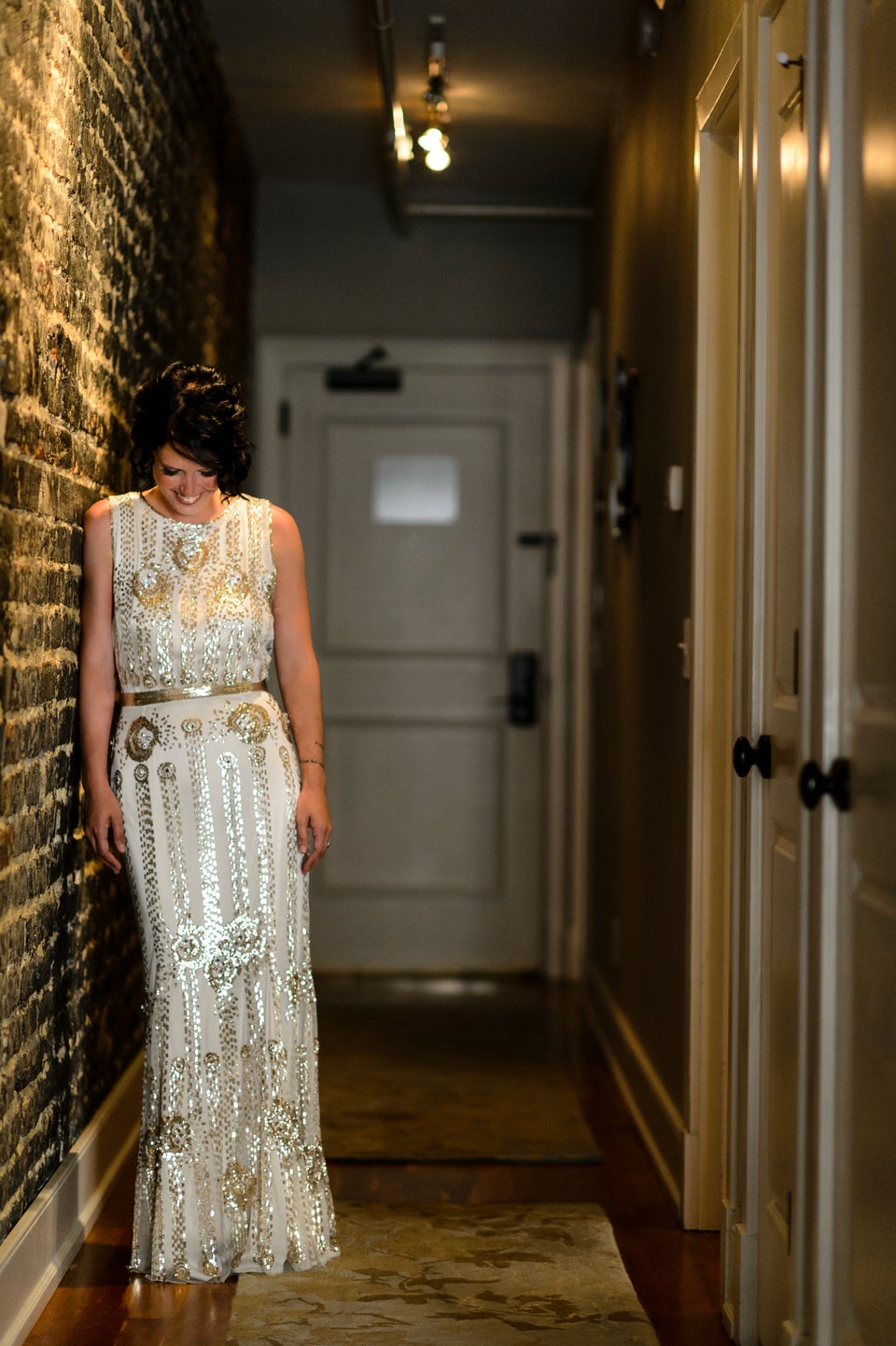 Real 'Gatsby' Weddings
Related