Our readers who tied the knot this weekend gave their mommies the best Mother's Day gift of all -- a beautiful day full of love, celebration, family and friends.
Scroll down to see some real wedding moments captured by those who attended them. If you go to a wedding, tweet a photo to @HuffPostWedding or email it to us the Monday morning after so we can feature it on the site.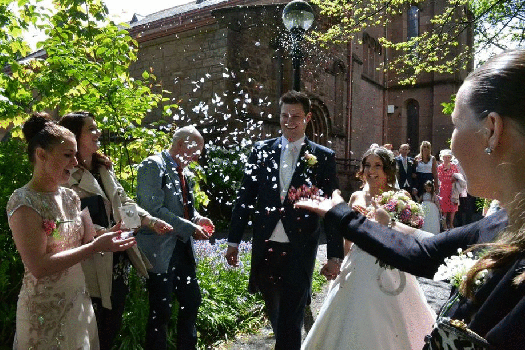 Courtesy of Adele Halsall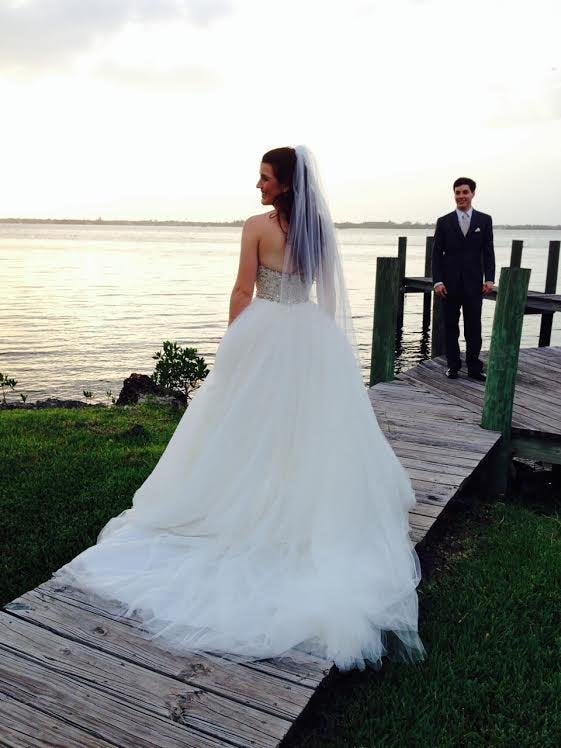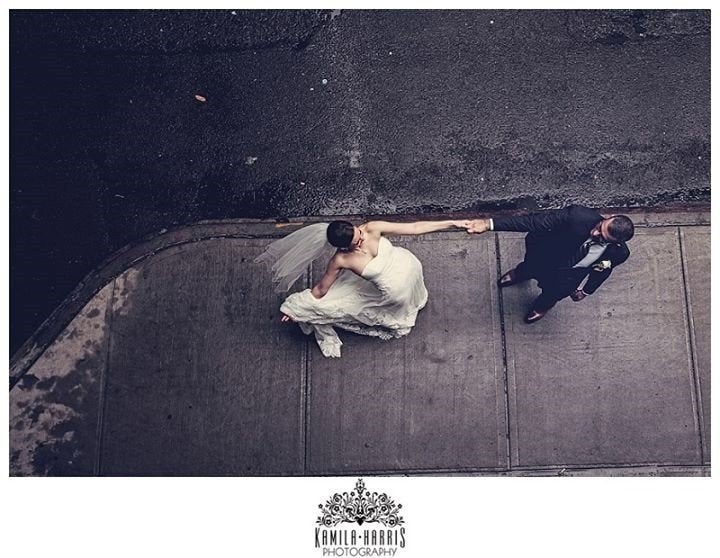 Kamila Harris Photography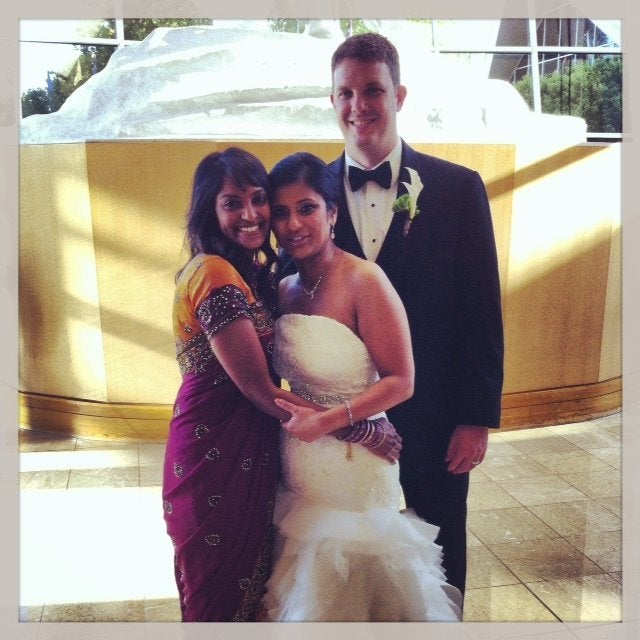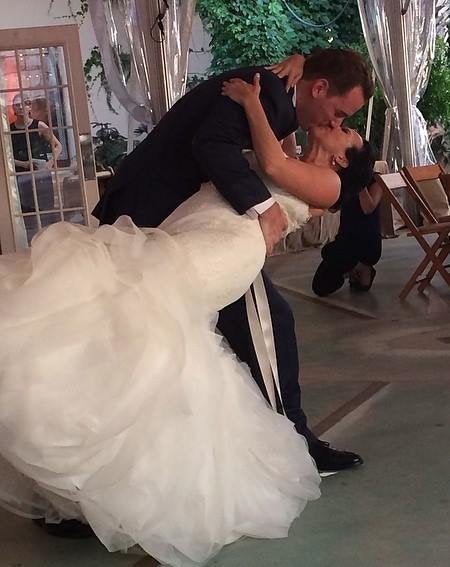 Courtesy of Levente Smith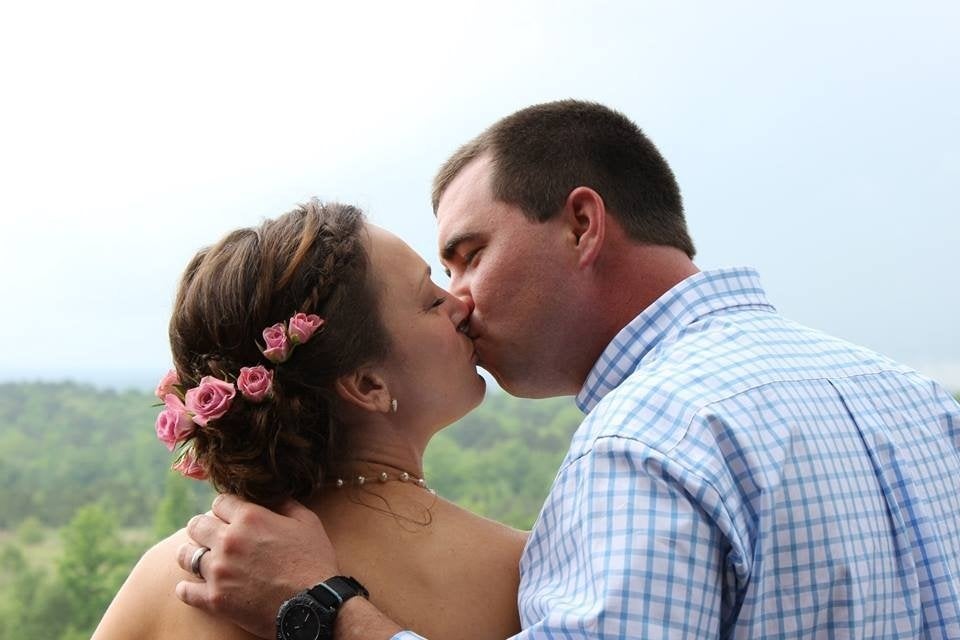 Courtesy of Pamela Pouncy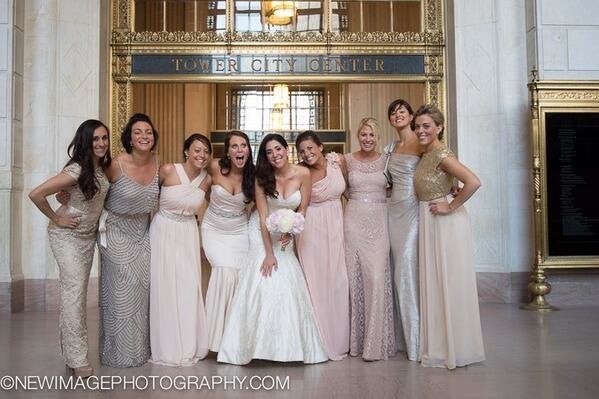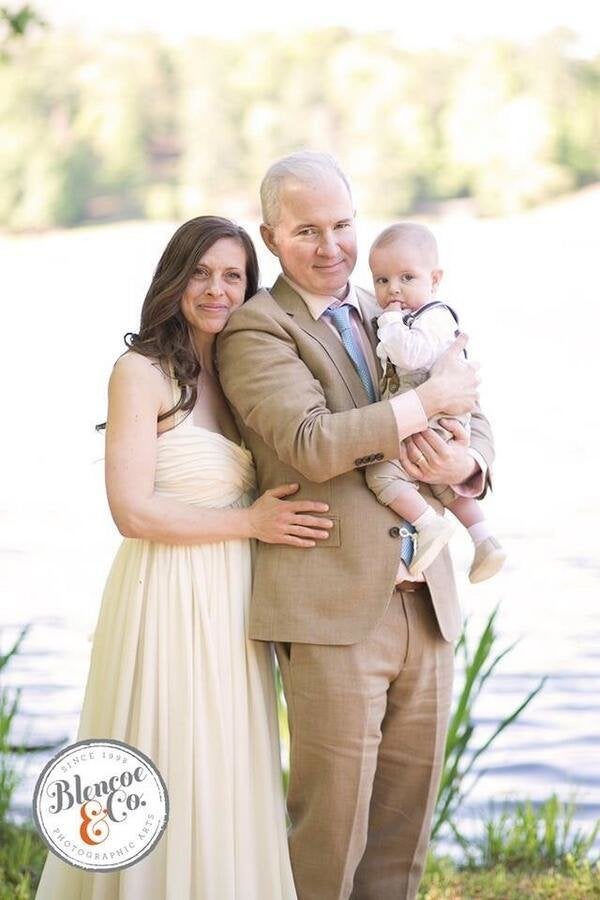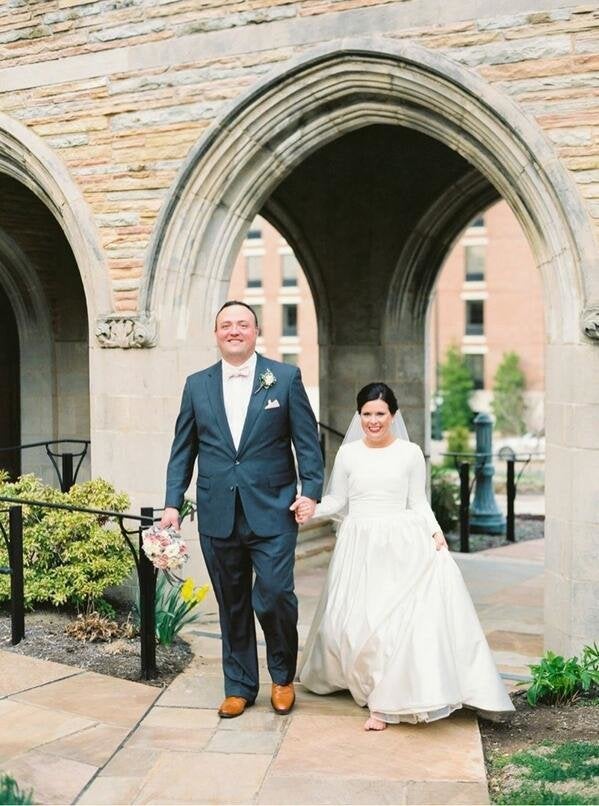 Courtesy of @margaretwade423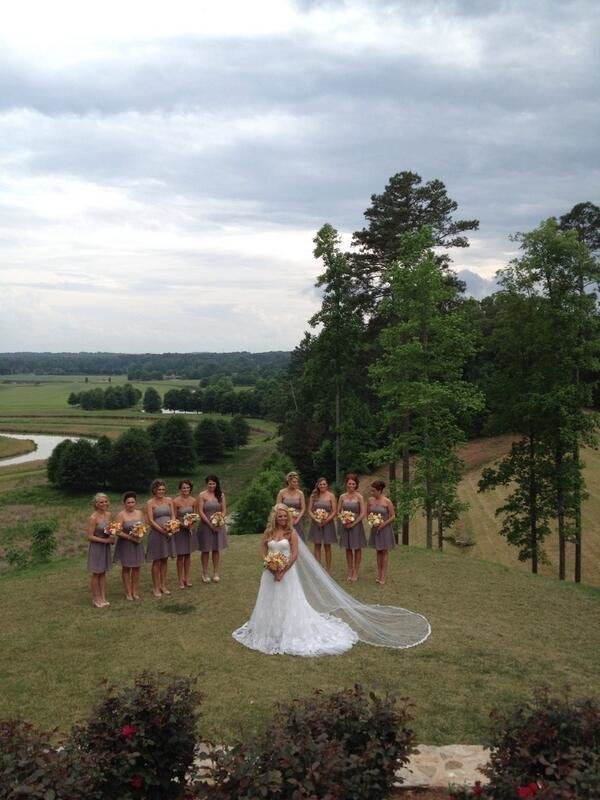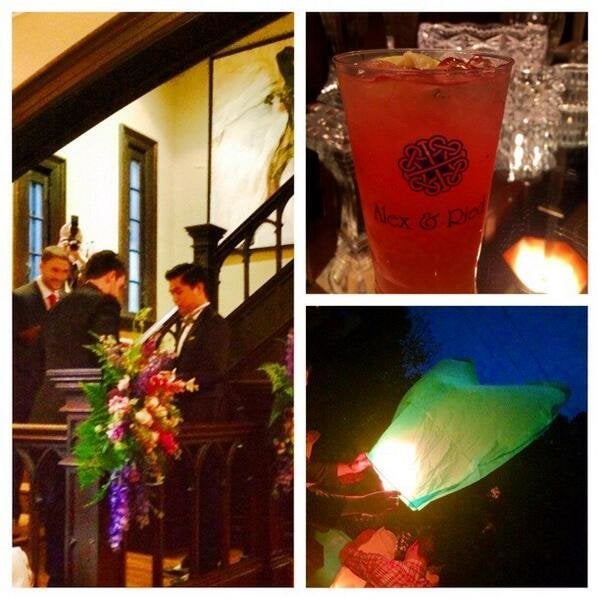 Check out more of this week's Real Weddings photos in the slideshow below: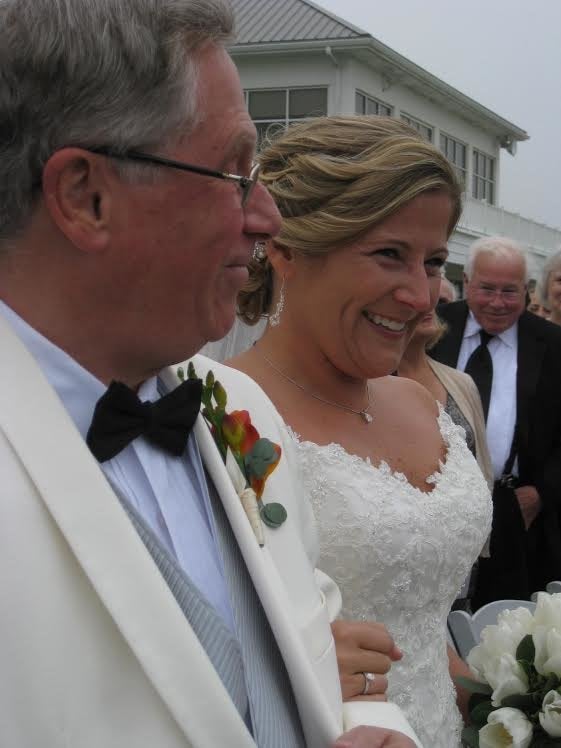 Real Weddings of the Week!