The best part about Labor Day weekend weddings? The whole extra day you get to recover from all the fun and craziness! Check out some photos from this week's celebrations below: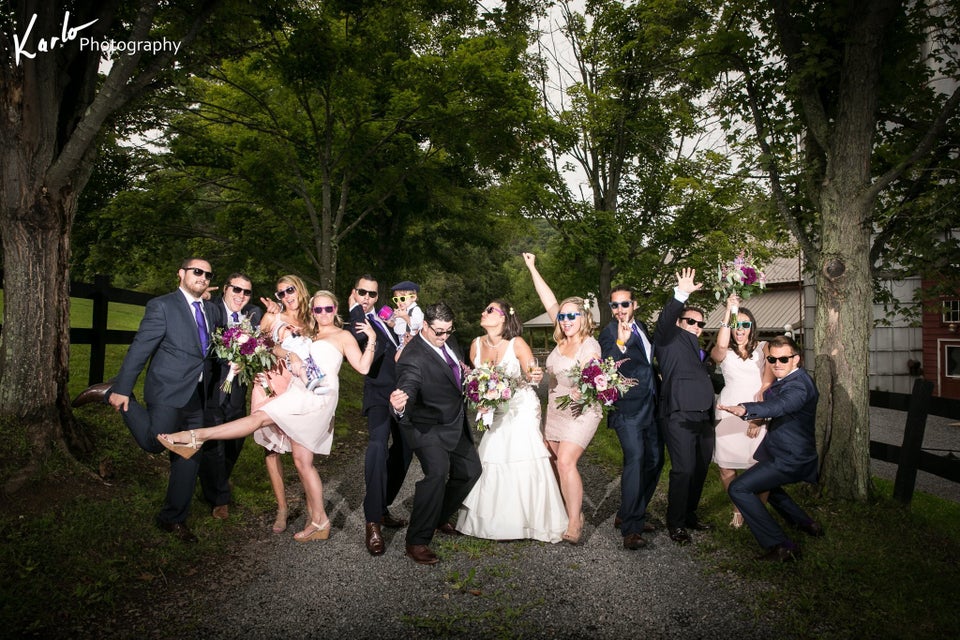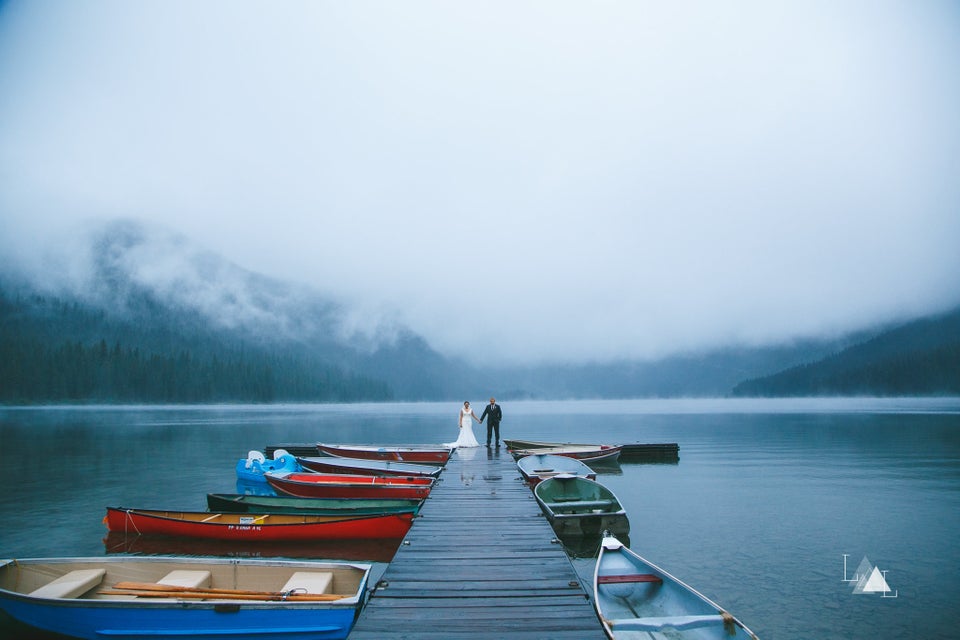 Love and be Loved Photography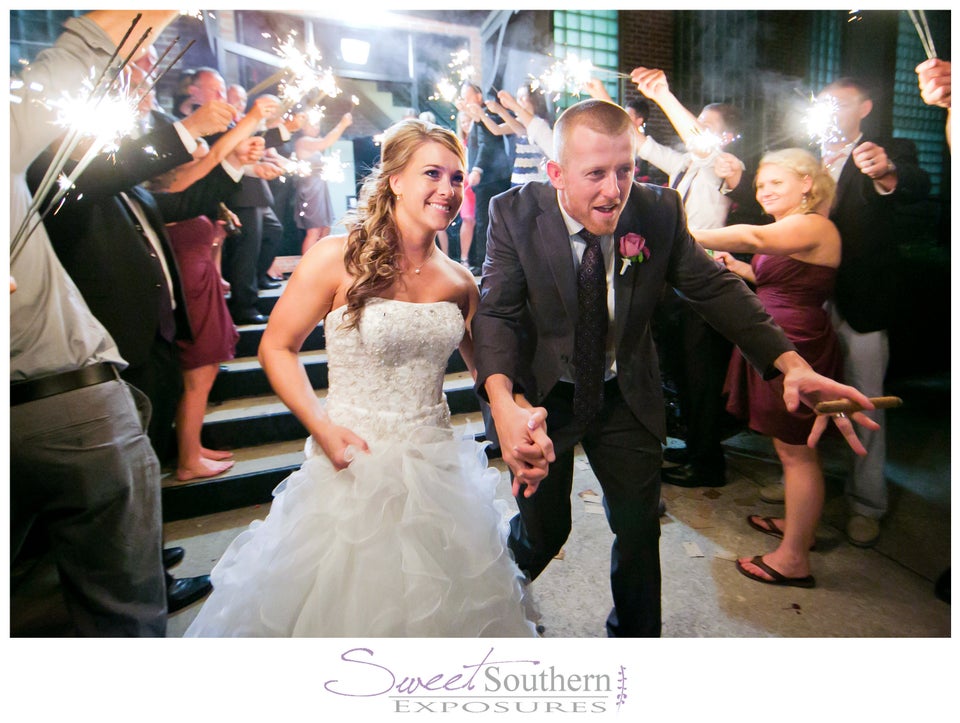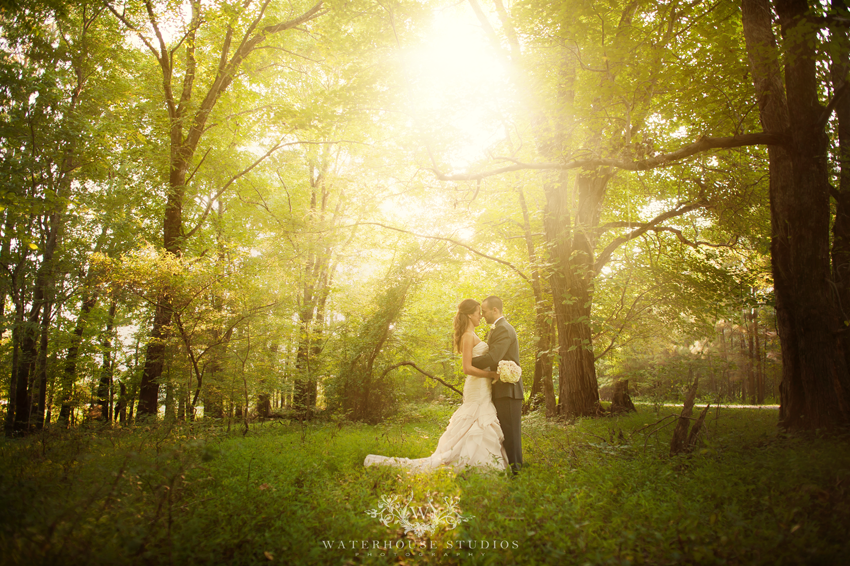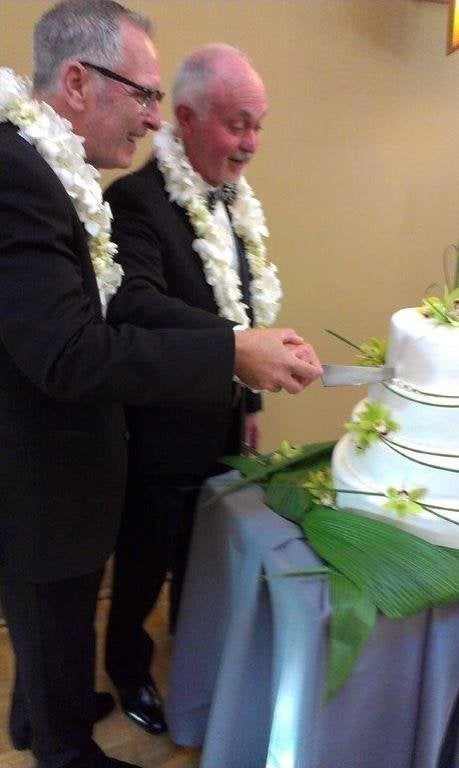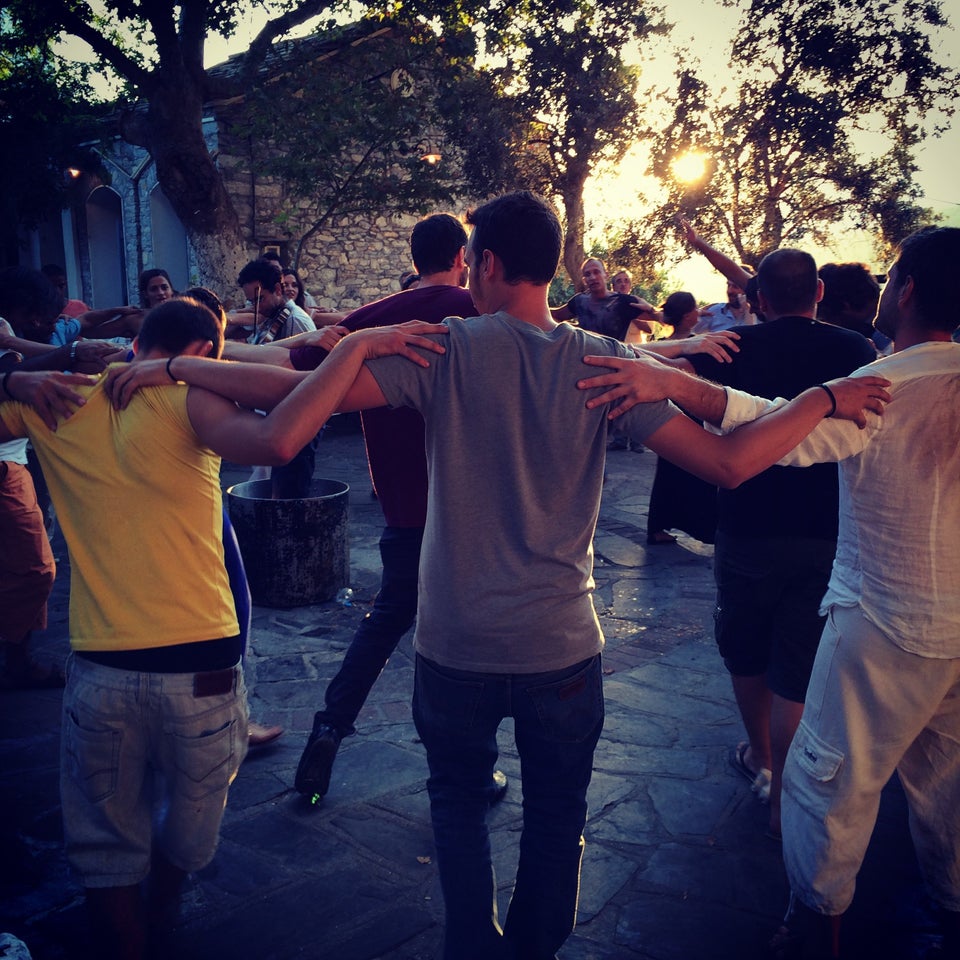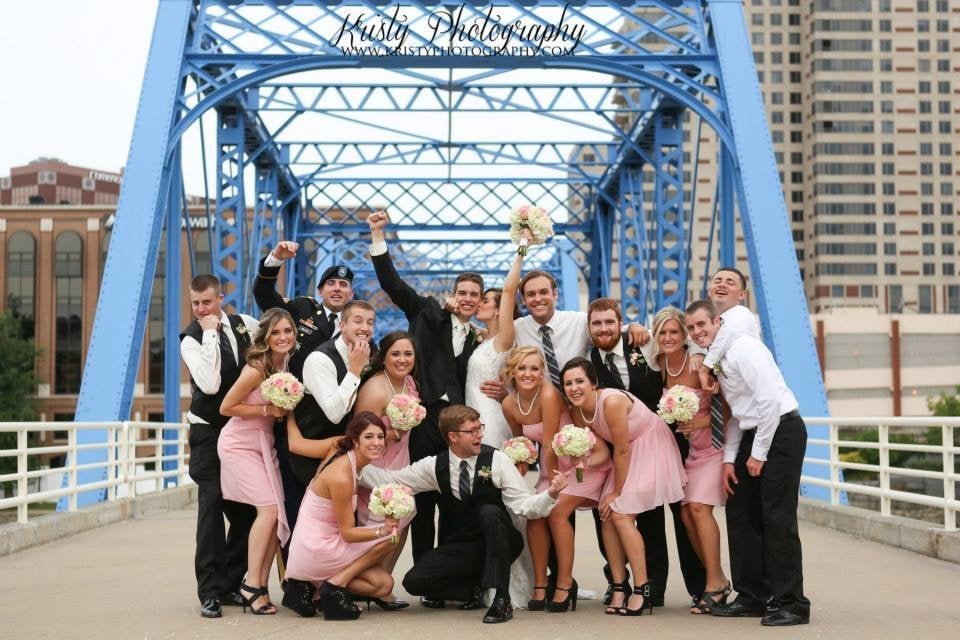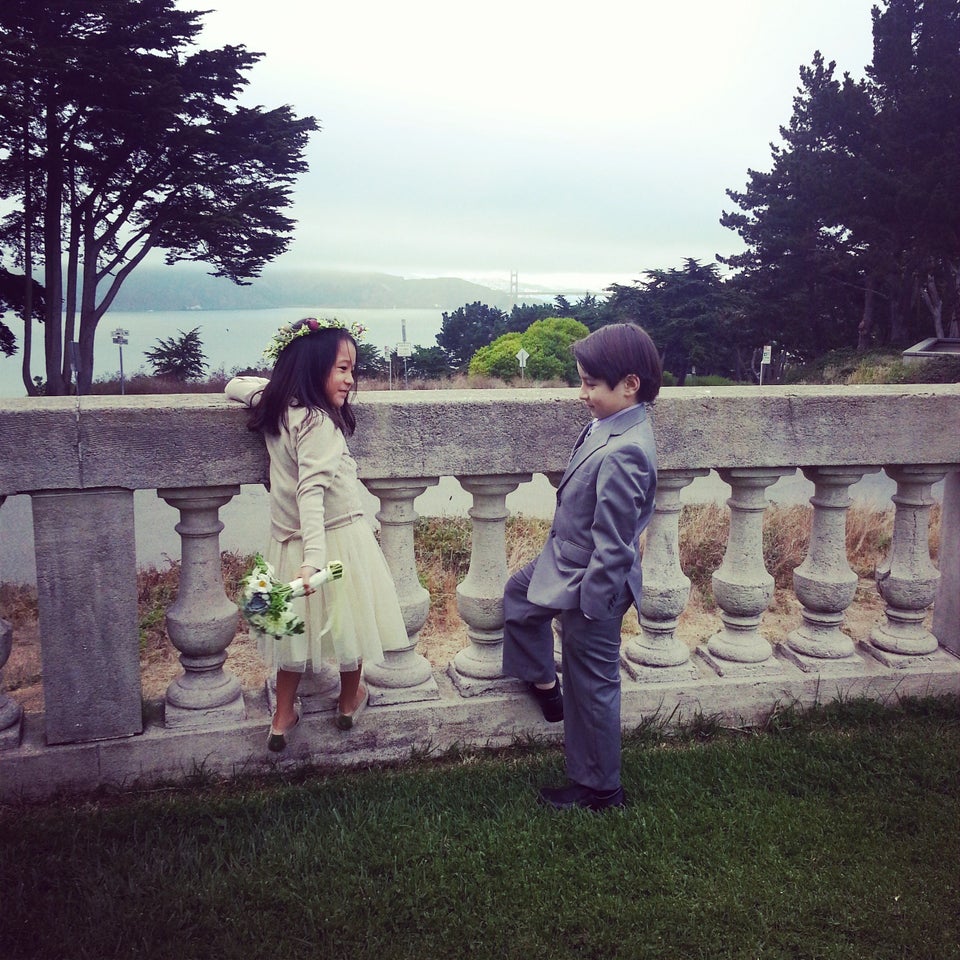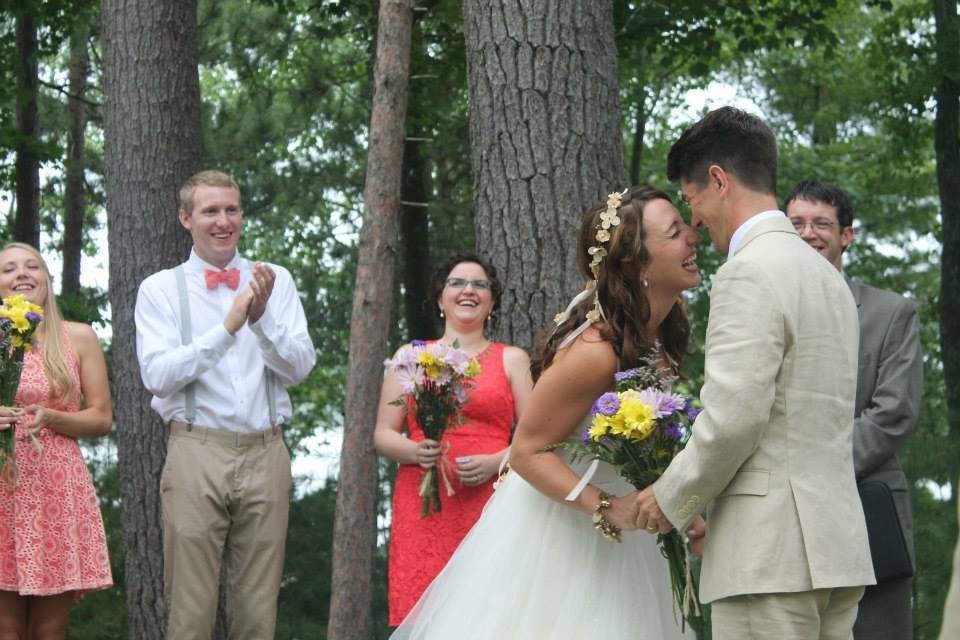 Courtesy of Liz and Paul Field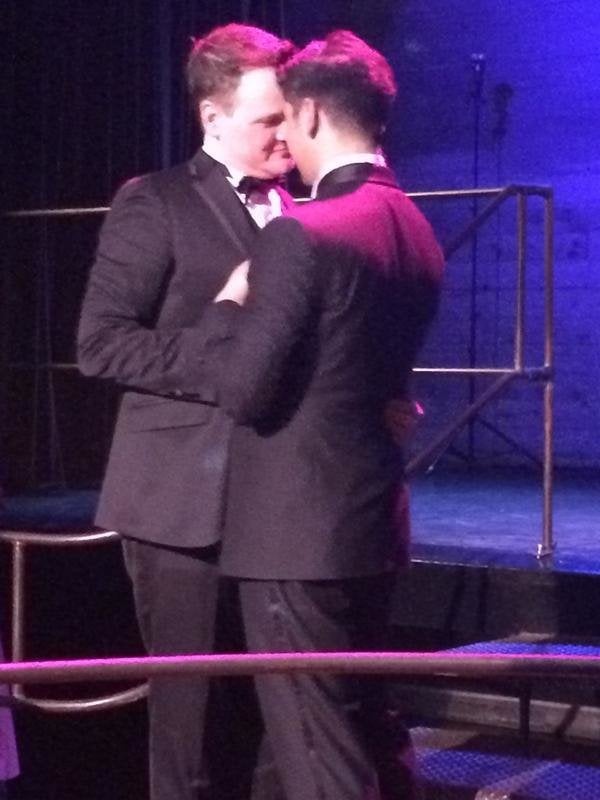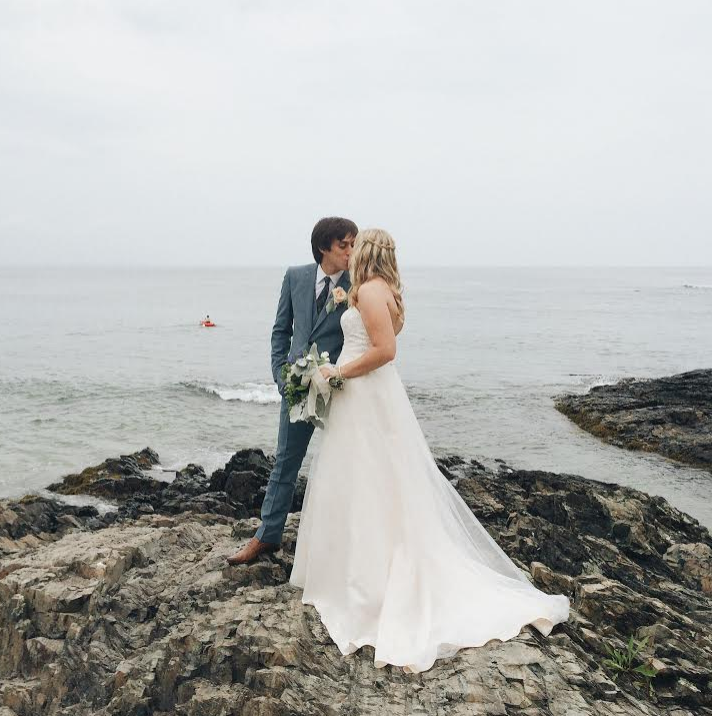 Amanda Berube Photography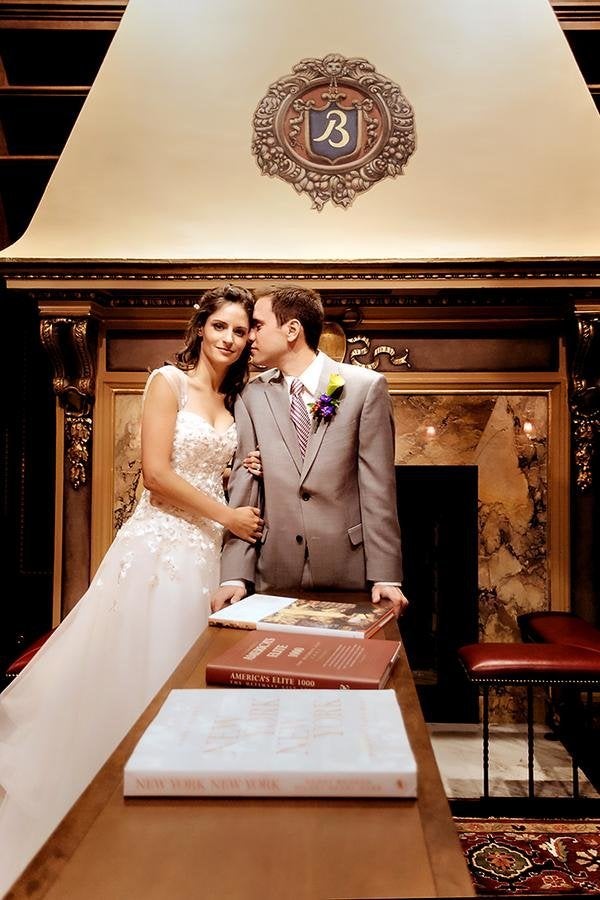 Check out more of this week's Real Weddings photos in the slideshow below: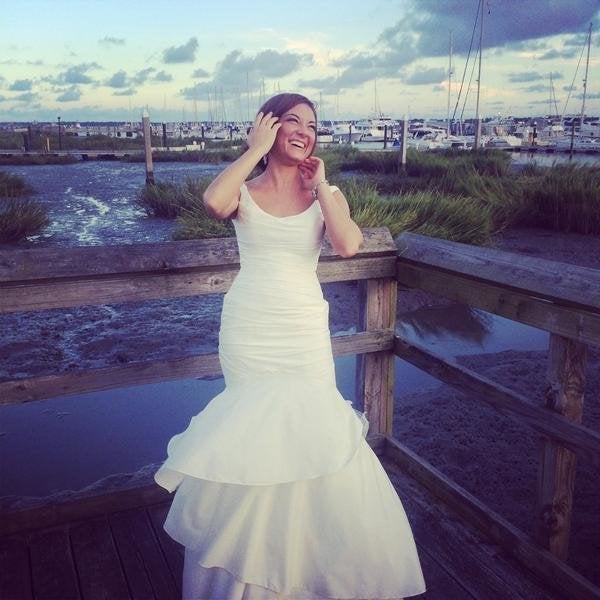 Real Weddings of the Week!