"Fake it till you make it" -- a motto that has served high-flying achievers for years -- underscores the importance of rock-solid confidence in modern life, from the workplace to the dating scene. But it's no secret that there's a severe confidence gap between men and women, with the latter often feeling less confident and, according to new research, falling victim to so-called "imposter syndrome."
But it doesn't have to be this way. We've teamed up with Dove Dry Spray Antiperspirant to bring you some creative confidence-boosting tips from real women, just like you.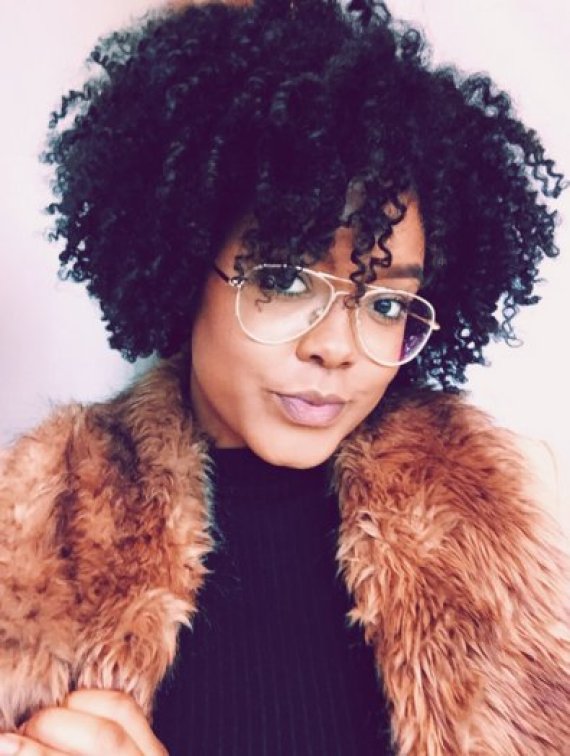 Breanna, 22, American
While hair can be a major hot-button issue for women of color, Breanna -- known to her 220,000 YouTube subscribers as Mini Marley -- found confidence in her curls: "My curls, coils and kinks give me confidence! Embracing my natural hair allowed me to express myself through the endless versatility of my texture. When I'm rocking a fierce fro or a frizzy 'frohawk, I couldn't be more confident!"
Our take: Being unabashedly yourself is the absolute best expression of confidence. When in doubt, always remember: you do you!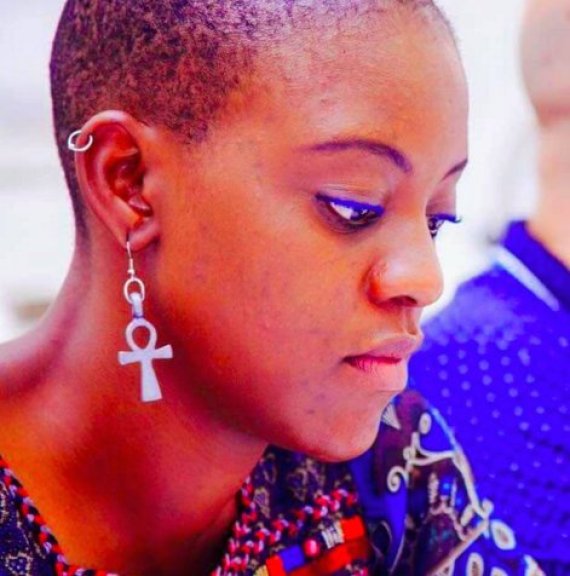 Karabo, 28, South African
Whenever she's faced with a challenge and needing a confidence boost, Karabo, a programs coordinator at the Arts and Culture Trust in Johannesburg, South Africa, reminds herself of her mother's wise words, relayed to her in times of stress: "My mother always told me, in life you get what you negotiate," Karabo says. "So regardless of the challenge, there is always space for one to negotiate through to a solution."
Our take: Faced with a challenge? Take a step back and a deep breath. This will help calm your nerves and allow you to find a solution, drawn, perhaps, from a surprising place.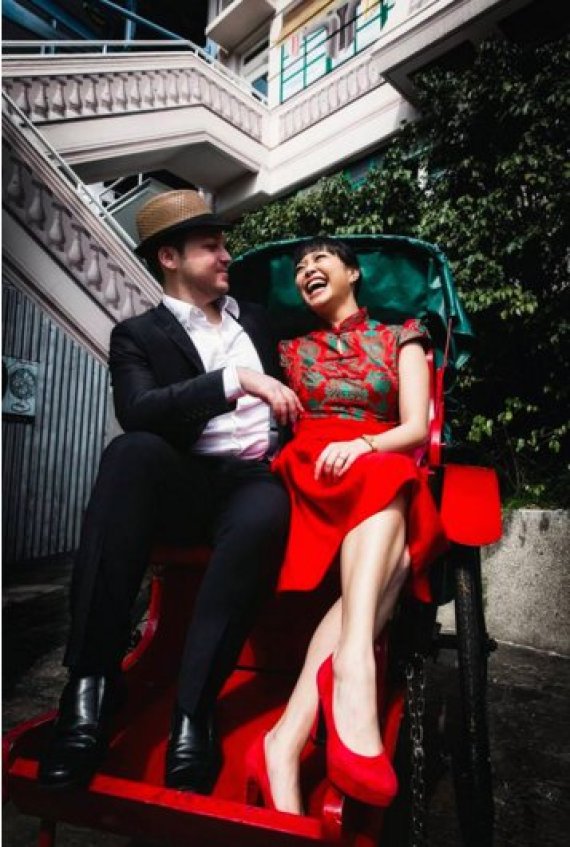 Penny, 32, South African/Chinese
When needing a little lift, Hong Kong–based Penny looks to her footwear for confidence -- and she usually finds it in "a great pair of heels, as cliched as that sounds," Penny says. "When I'm wearing them I always feel so much more confident! I stand taller, walk better and secretly I think my legs look great in heels."
Our take: Posture can make a surprising difference in how you feel, and how others see you. Try standing in a power pose the next time you need an internal pep talk.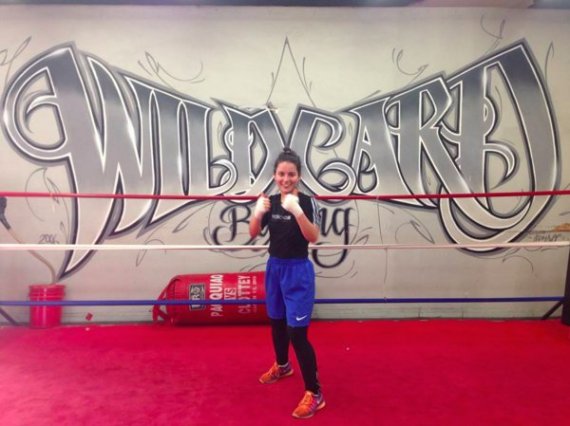 Amina, 28, British
An avid recreational boxer and jogger from London, Amina sweats her way to self-assurance. She says, "I feel most confident when I've got my boxing gloves or running shoes on and I'm practically drowning in my own sweat and determination to be stronger and happy within."
Our take: The endorphins produced make you feel happy and centered, and they also clear your mind. Whatever works for you -- running, boxing, yoga -- make sure you find the time to sweat every week.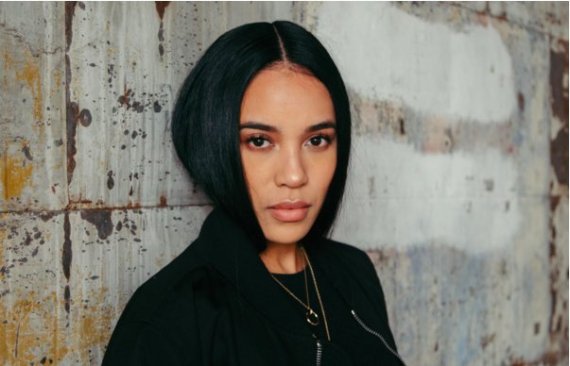 Aleali, 22, American
As one of Complex magazine's "25 Under 25: The New Young Leaders of Style," and with more than 100,000 Instagram followers, stylist and blogger Aleali knows a thing or two about feeling fierce. "Having self-awareness and an open mind gives me confidence," Aleali says.
Our take: Having an open mind broadens our perspective, helping us grow and build confidence. Embracing the unexpected while being rooted in your sense of self is the ultimate expression of confidence.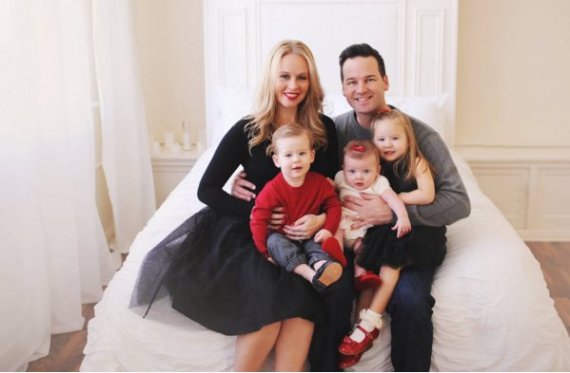 Juliet, 33, American
Juliet lives with her family outside New York City and spends happy, chaotic days raising three children under 5 years old. But it's at night, after the kids have gone to sleep, when she feels the most confident about her life and job as a mother. Juliet says, "Knowing we tackled another day, and that we all got through it" gives her great satisfaction. "My family brings me the most confidence as they happily go to sleep from another day of learning and growing."
Our take: Nighttime is the perfect opportunity to take stock and be grateful for the day's wins, and even the losses. Appreciating that you can handle life's challenges is a great confidence-builder.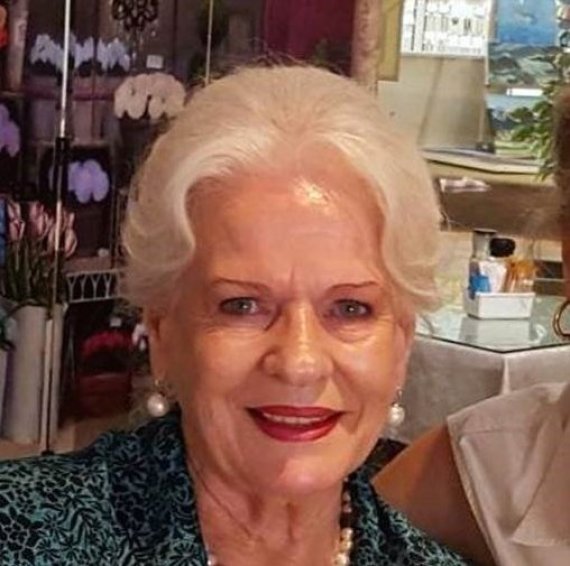 Joan, 78, South African
The motto, "Ou lap se rooi maak mooi," an Afrikaans saying meaning "a little piece of red" -- like a swipe of power lipstick -- "makes everything better," has served Joan well for years. She also urges younger women to take care of themselves: "Keep up all the good habits you learned when you were young, and never go to bed with your makeup on!"
Our take: Colors influence our moods and help change how others react to us. For example, red signals confidence, brown suggests security and blue is associated with tranquility. Whether it's a shade of lipstick or a favorite shirt, take inspiration from colors.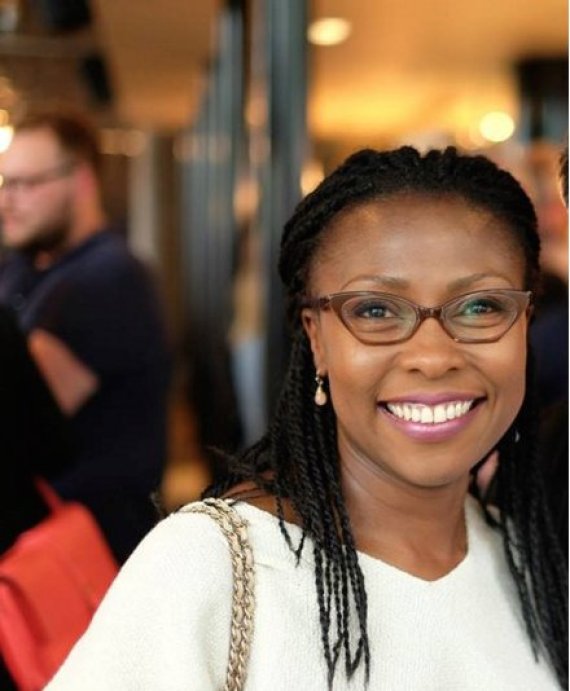 Swana, 43, Zambian/British
Swana gets by with a little help from her friends -- whether that's during an evening out with the girls in London's Mayfair neighborhood or brunch in Notting Hill Gate. "My best friends are my strength," she says, "my backbone. Around them I am authentically me."
Our take: Surround yourself with people who make you feel good about yourself. A strong support network of friends can see you through tough times, and they're always there to celebrate your achievements and successes.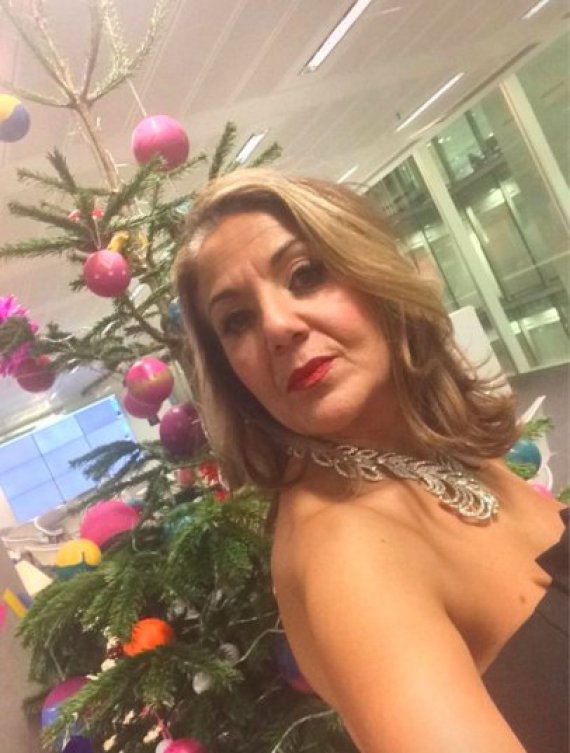 Ingi, 52, Egyptian/British
A vintage-fashion curator and cake maker based in London, Ingi welcomes aging with open arms. She says, "With age comes more confidence. Nothing really phases you like it used to. You have more experience, are able to handle situations more maturely and perhaps feel like there's less to lose. Age just gives you the confidence to say 'stuff it' and 'why not?'"
Our take: In short, don't sweat the small stuff. Don't spend time worrying about the things you can't change, as this is often a waste of energy. Remind yourself of what you're good at, what you can control and avoid obsessing over the little details.
Stay Active, Stay Confident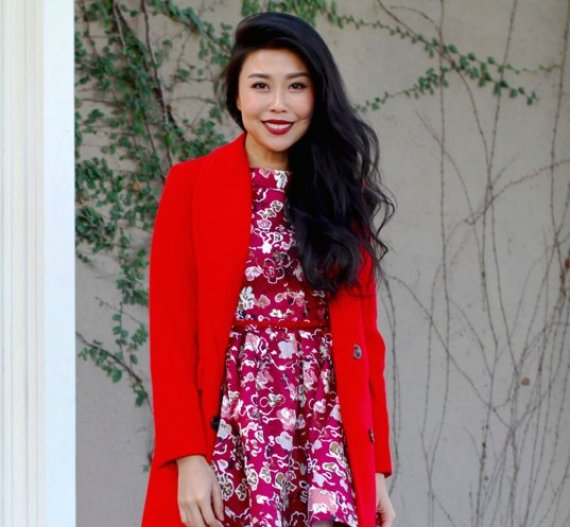 Jenny, 33, American
As the founder of Los Angeles style blog Good, Bad & Fab and a former contestant on "The Amazing Race," Jenny finds that exercise is just the thing for a winning attitude. "My confidence … comes from making the effort to keep my mind, body and spirit in the best shape possible through regular workouts. I alternate between yoga, SoulCycle, and cardio training to keep my endorphins high and body fat low!"
Our take: The physical benefits aside, it's important to remember that exercise has a significant impact on mood and mental health.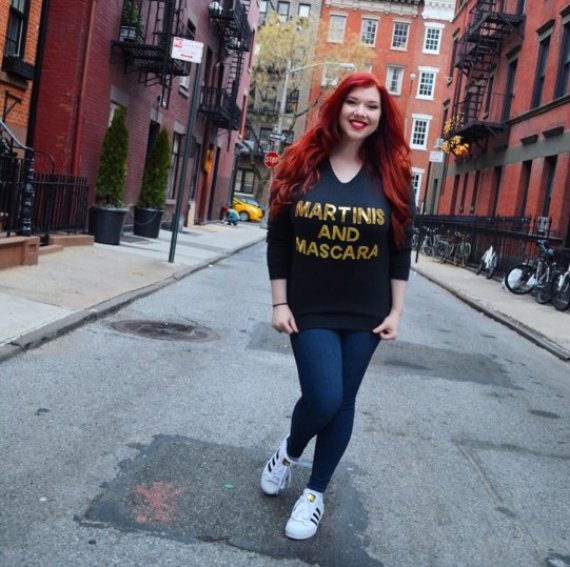 Katie, 28, American
Katie's award-winning blog, Martinis and Mascara, recently celebrated its fourth anniversary, and positive self-talk played no small part in helping her reach that milestone. "For me, the best way to be confident is to believe that you are," Katie explains. "I use positive affirmations to keep my confidence levels high. I even have alarms set on my phone with some of my favorites for consistent encouragement. Adding bold red lipstick always helps, too!"
Need an instant boost of "I-will-not-sweat-through-my-shirt" confidence? Try adding Dove Dry Spray Antiperspirant to your morning routine. Its 48 hour protection and fresh fragrances will leave you feeling ready to tackle the day and conquer the night.
Related