More than 20 years ago, MTV launched a reality show that revolutionized television. "The Real World" was a social experiment that made roommates of seven diverse strangers, capturing their personal and often conflict-prone lives to find out "what happens when people stop being polite and start getting real."
Three of those original cast members -- Norman Korpi, Heather B. Gardner and Julie Gentry -- recently reunited on "Oprah: Where Are They Now?" in the New York City loft they once called home. Though the space itself is very different (it's now home to artist Edwina Sandys, the granddaughter of Winston Churchill), the memories of what happened there during "The Real World" days of 1992 remain as strong as ever.
"We shot this show for 13 weeks," Gardner says. "We lived here, we hung out, we talked, we cried, we partied, we fought."
Even before "The Real World" became a huge hit, some of the original cast members sensed that their lives were going to change once filming ended. "Eric [Nies] told us... 'We're going to be huge. People are going to be talking about us 10 years from now,'" Gardner adds. "He knew. He absolutely knew."
Gentry says that she had two different experiences as a cast member of "The Real World."
"Filming the show was one experience," she says. "Airing it was a whole other ball game."
Her cast mates wholeheartedly agree. "I'd go through a grocery store and I'd shut the grocery store down. I would be stopped every 10 feet," Korpi recalls. "We were more recognizable than any musician on MTV because we were in high rotation."
And it wasn't just the average at-home viewer who took notice. Major celebrities also became fans, and "The Real World" cast members began receiving star treatment.
"If you can imagine, it's 1992 and we're at the VMAs for the first time," Gardner says. "Julie and I were sitting next to each other, and Magic Johnson comes walking up the stairs. We look over and he's... waving!"
Neither Gardner nor Gentry could believe they had attracted the attention of such a well-known public figure. "Why is Magic Johnson waving to us? He was like, 'Hi, how you guys doing? I recognize you,'" Gardner says. "We were like, 'Holy cow!'"
Related
Before You Go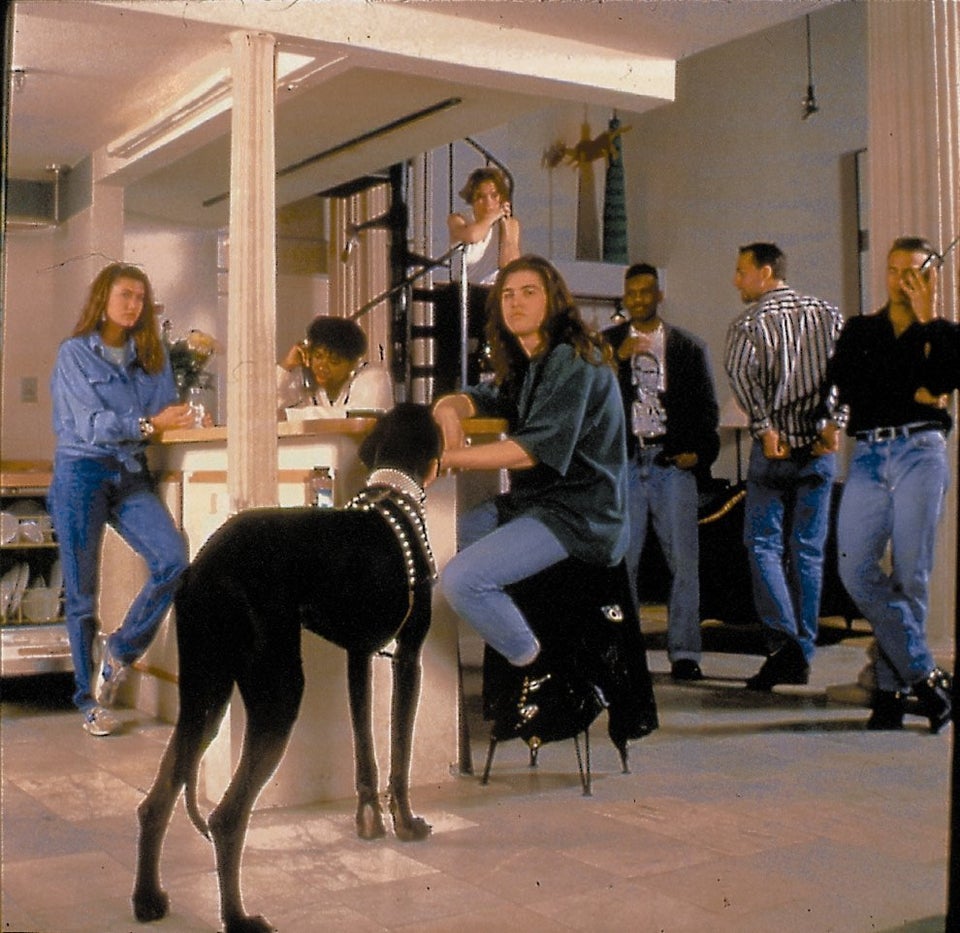 The Real World
Popular in the Community