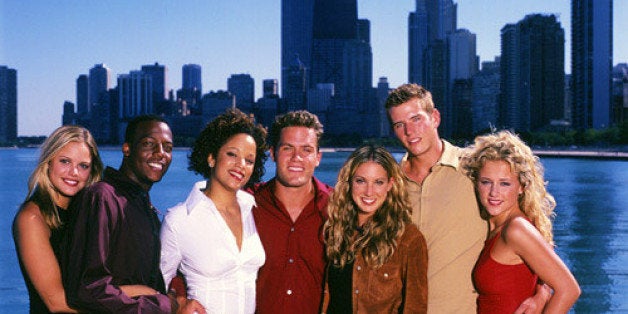 MTV's newest season of "The Real World" is not even trying to be polite. "Real World: Skeletons," as the network has called it, will feature a new twist in which the housemates confront people from their past.
"Each of these roommates has skeletons in their closets – shattered lives, broken relationships, estranged family members, and dark secrets," the show's description reads. "Each episode, a new skeleton literally arrives on their doorstep to stay in the house, forcing each roommate to deal with their past lives."
The house is set in Chicago's West Loop, and will welcome a cyber bully -- her past enemies show up -- estranged brothers, one roommate's horrible boss, a "secret baby mama" who is due to give birth in a few weeks, a "player" and three of his past relationships, a man who has yet to meet his father and his father and a recovering drug addict. See the full description at MTV.com for more.
"No one wants their worst enemy or embarrassing past moving in with them, but by facing your past you actually grow, and that growth, however painful it may be, is what makes this season of The Real World so watchable," Jonathan Murray, Creator and Executive Producer of "The Real World," said in a statement.
This is the 30th season of "The Real World" and it is the second season to take place in Chicago. It's also the second season to depart from the show's original format of "seven strangers picked to live in a house." Last season, MTV experimented with "Real World: Ex-Plosion," in which the cast member's ex-boyfriends and girlfriends joined the housemates for half the season. The network also updated the show's editing by airing scenes in which the cast openly acknowledged that they were on a TV show and showing the cast footage before it aired to ignite drama
"The Real World: Skeletons" premieres Tuesday, Dec. 16 at 10 p.m. ET on MTV.
Before You Go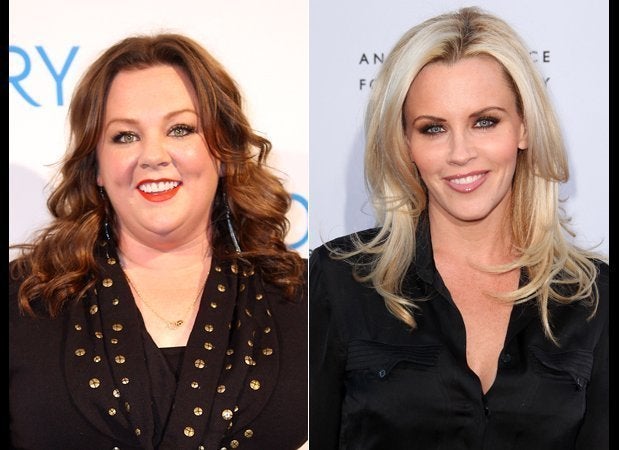 24 Surprising Hollywood Relatives
Popular in the Community