Tuna Dunn, a 24-year-old illustrator living in Bangkok, Thailand, creates comics that show love at its realest.
For instance, the moment when you finally reveal your lazy, no-makeup look to your boyfriend and get exactly the right reaction: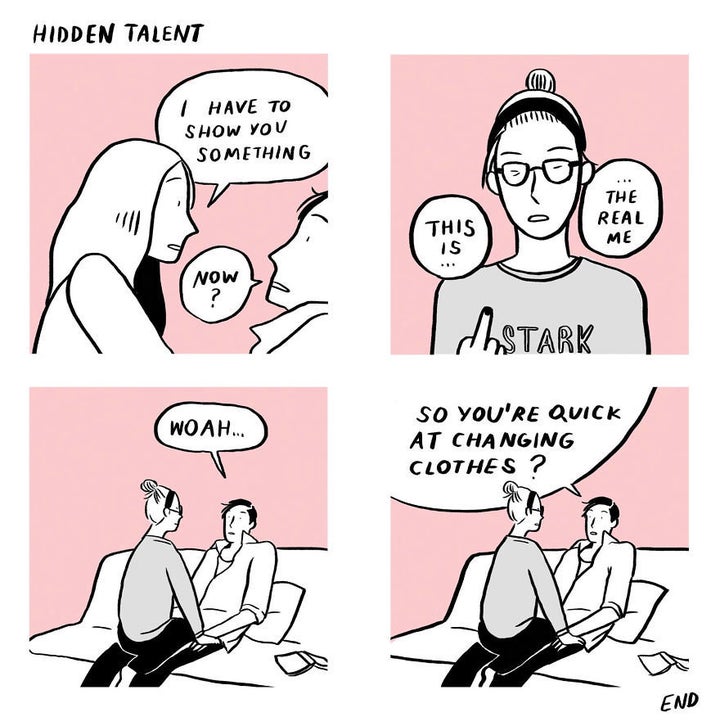 Or when you're there for each other in good times and bad times: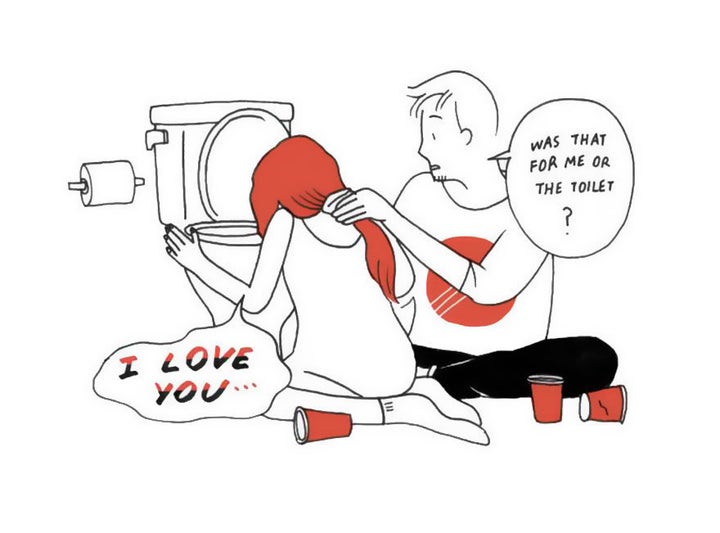 In an interview with The Huffington Post, Dunn said she tries to avoid the schmaltzy tone reflected in a lot comics about love and relationships.
"I'm not really into cheesy romantic stuff myself because it doesn't seem real to me," she said. "I try to keep a mixture of light and dark in all of my works."
See more of Dunn's illustrations about love below and head to her Facebook page for even more.