These are criminally cool.
Finnish artist Jirka Väätäinen, who has enchanted the internet in the past with his hyper realistic renderings of Disney princesses and princes, is at it again. His latest spellbinding offerings include five Disney villains that are sure to put the bippity-boppity-BOO into your Halloween.
Each illustration has been digitally painted by hand in Photoshop and modeled after many muses.
"I usually have a certain vision in my head of the character, and I start by thinking of and looking for people or real-life pictures that somehow remind me of the character I am working on," Väätäinen told The Huffington Post. "I combine, manipulate and blend together elements, textures and features from dozens and dozens of real-life photos to come up with this vision of mine."
Check out Väätäinen's new fierce five below. Let's just say evil never looked so good:
Cruella de Vil from "101 Dalmatians"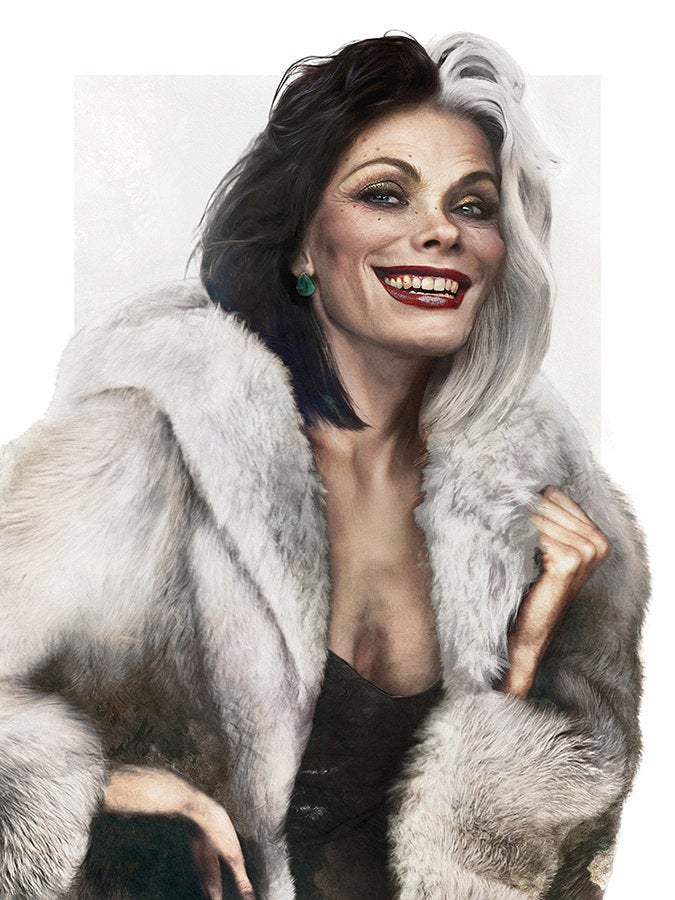 Prince Hans from "Frozen"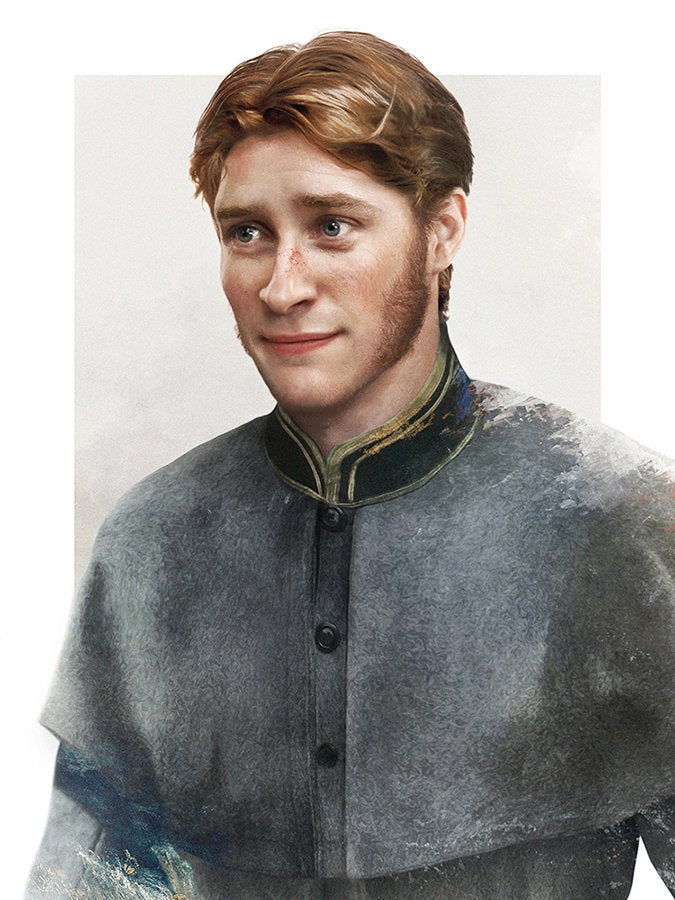 Jafar from "Aladdin"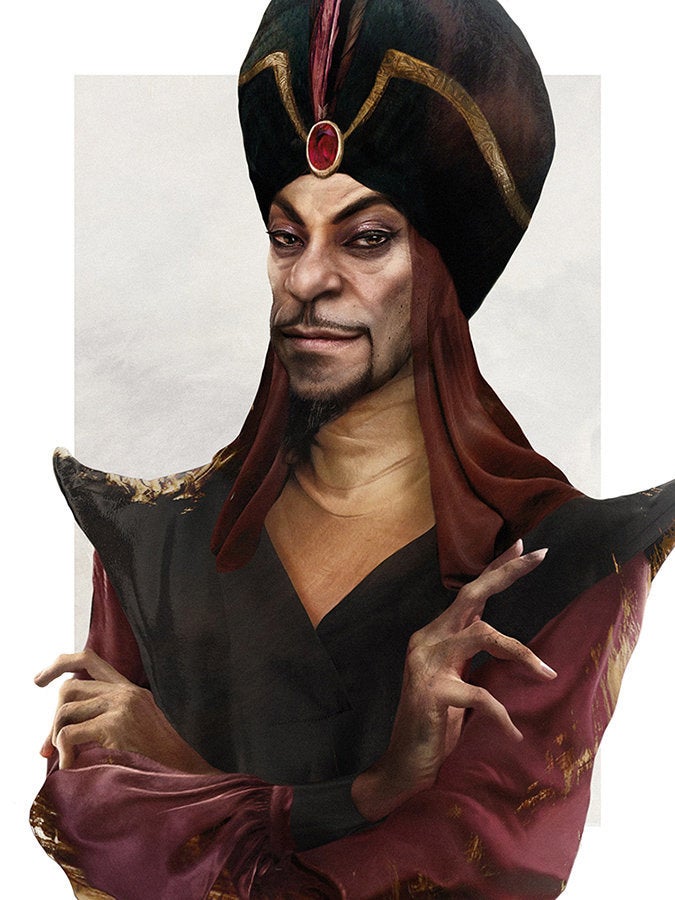 Judge Claude Frollo from "The Hunchback of Notre Dame"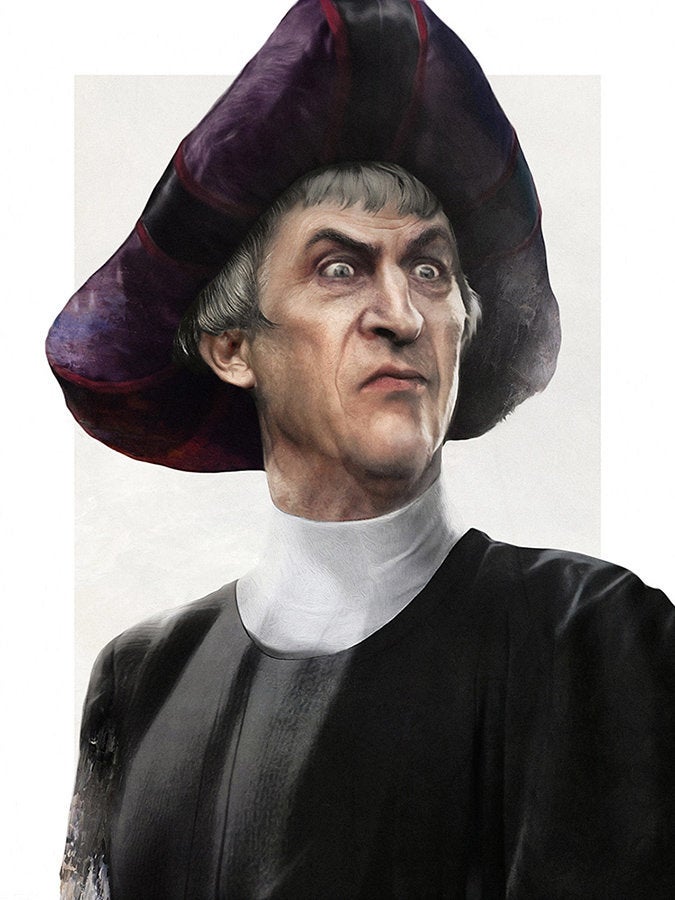 Mother Gothel from "Tangled"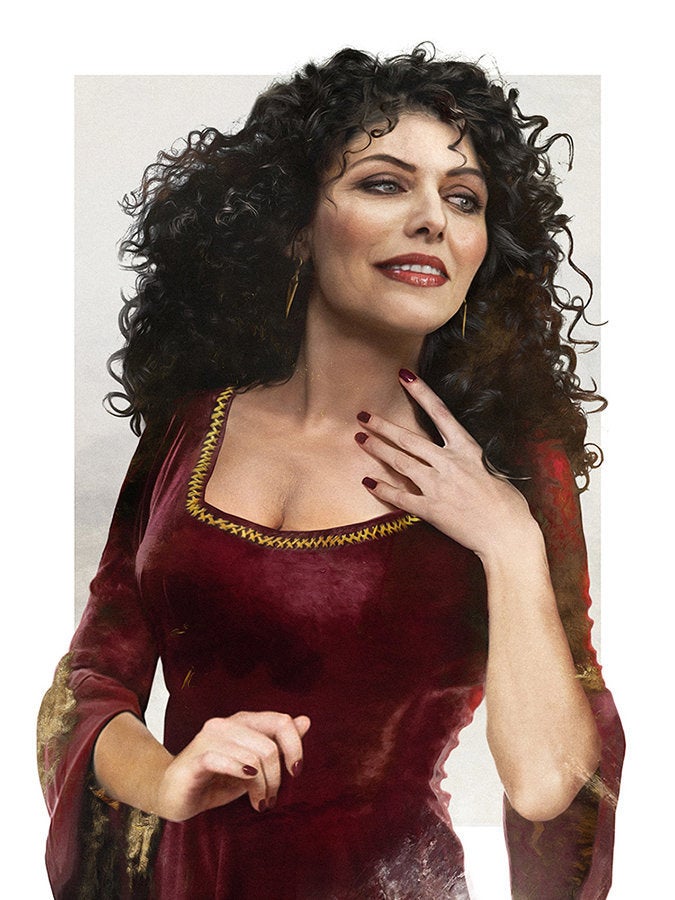 To see more of his villains, check them out here.
Related
Before You Go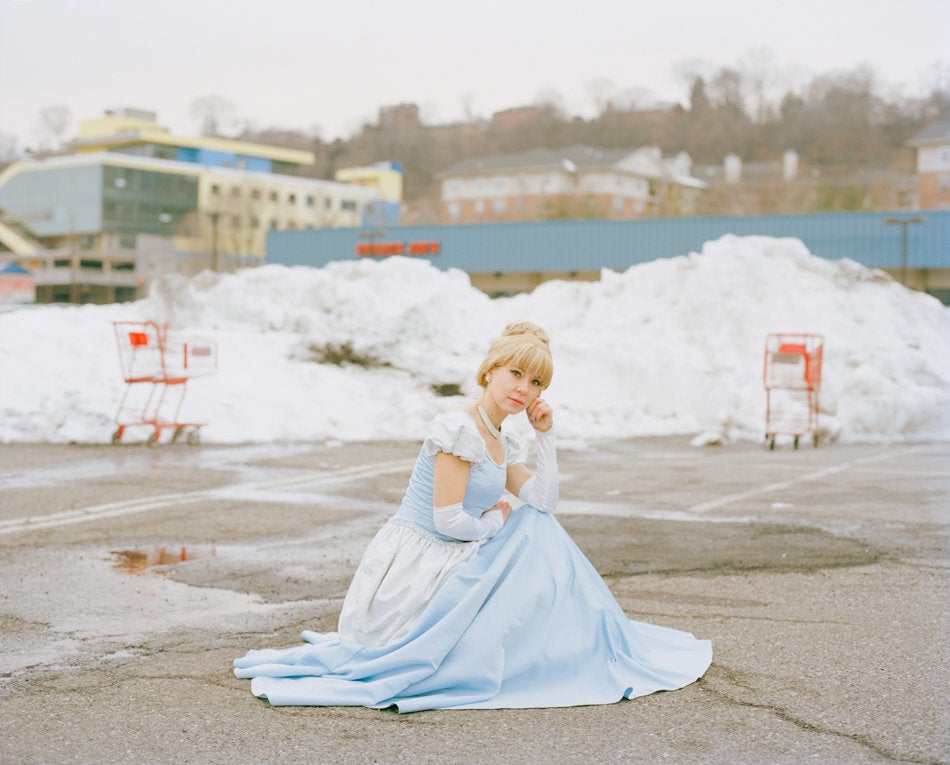 Disney Princesses IRL
Popular in the Community