I have a confession; I absolutely loved "The Real Housewives of Dallas", more specifically LeeAnn Locken. Comedian and host of Sirius XM's "Reality Checked" on Radio Andy, Amy Phillips definitely agrees. From Dallas to New Jersey to New York, Phillips is an expert on all things Housewives, so much that she is able to seamlessly impersonate ladies from almost every franchise! Phillips sat down to chat with me about how she got started impersonating the Housewives, her show on SiriusXM's Radio Andy "Reality Checked" and what Housewife she would love to see make a return.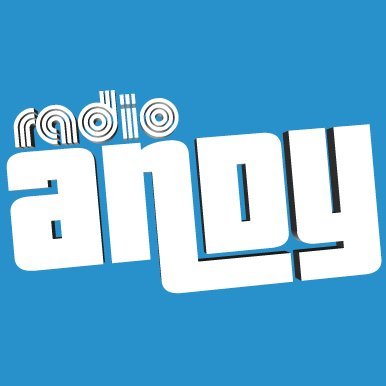 Amy, your show on SiriusXM's Radio Andy channel "Reality Checked" is absolutely amazing! You have such a varied group of guests and always have the latest scoop. How do you choose the guests that you have?
Thank you so much! The majority are some of my improv comedy friends, so there is that. I also have some actors, some bloggers, and a couple people that my producer may grab for me. For the most part, I just find people that are obsessed with Bravo like myself.
You are the go-to lady of being able to literally impersonate almost any Housewife on Bravo. How did you stumble across the rare talent of being able to actually tap into the subtle nuances of each lady?
It's definitely something that I am passionate about LOL! I have always done impressions of people, it's something I've been obsessed with my whole life. Basically, I started to dip my toe into the Bravo waters by impersonating (stylist and fashion designer) Rachel Zoe back in 2012. She saw that and really liked them, and we did a video together, which was so much fun. Right around that same time, "Watch What Happens Live" saw that video and they actually played it on the show.
Is there one "Housewife" that really kicked off your entire rolodex of impressions of the ladies?
Right from the beginning, I was kind of was loving "Real Housewives of New York" and being obsessed with it, and really loving original Housewife Ramona Singer. I was like "who is this woman"? One day, it just hit me and I said something like "Pinot Grigot"! (said in Ramona's exact voice). I didn't have to study her or practice it too hard. I did a couple videos of Ramona which got the attention of "Watch What Happens Live" again, as well as Ramona herself. Ramona was actually very instrumental in getting me on "Watch What Happens Live" during her appearance as the bartender. She called me and said "you know, I really want you to be on Watch What Happens Live with me, I will be Ramona and you can be Ramona"! She was really totally game for it. About four years ago, around 2012 maybe, I did a video where I wished Andy Cohen a "Happy Birthday" as a bunch of different "Bravo-lebrities". From there, the Bravo people were interested in having me do different things with them. When I first met Andy when I did the Ramona videos, he was so encouraging to me and said that Bravo really wanted me to keep doing them. I just started a relationship with "Watch What Happens Live" and really kept trying to do all of the Housewives. I wasn't sure how long I would be able to continue because I wasn't sure how many more Housewives there could possible be left in me. I always seem to give them all a try though, one way or the other. As long as they are giving me the opportunity to do it, I'll just keep doing it.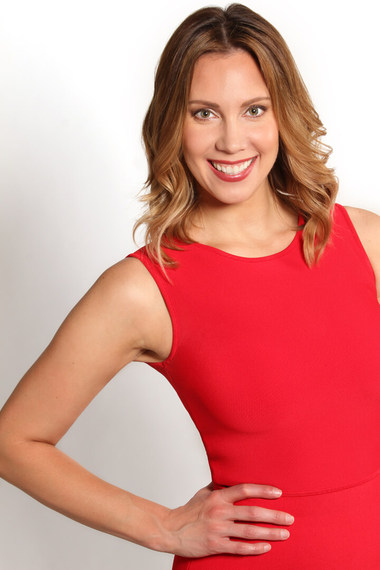 Were you ever afraid that a Housewife would maybe not take too kindly to being lampooned by you?
You know, sometimes you never really are sure how some of these ladies may take it. Again though, with Ramona being the first Housewife to really embrace it, I think she somewhat set the tone. She had a great sense of humor about it and it may have helped in having the other ladies really embrace it instead of fighting it.
Are you excited about the rebirth of "Real Housewives of New Jersey" after such a long hiatus?
I am! I am really excited about seeing Teresa Giudice again, I think everyone is. She definitely has a story to tell!
"The Real Housewives Of Dallas" just ended and it will be forever the show that gave the Bravo fans the jewel that is LeeAnne Locken. Now THAT is a Housewife!
Totally! I definitely think she may end up being the next impression LOL! She's not at the carny anymore! Her story is really interesting, because I don't think we've ever had Housewife be so open about sadness like that in their past. I mean, if she wasn't so entertaining, I really don't think we could handle it. I don't want to see our Housewives be hurt, but she definitely rounds it out.

Ok, we all have a favorite "Housewives" city; which one speaks to you the most?
New York, without a doubt. It's the first one I started to watch, and I fell in love with Ramona of course. The New York cast and Ramona will always be my favorite. I mean, and now with Bethenny coming back into the mix, it's really just doing my heart good! I think the cast is so tight and they all know each other, so you get into the "dysfunctional family" kind of aspect also.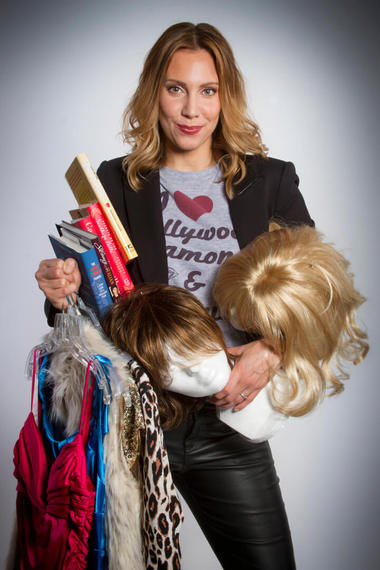 Bethenny's return to the New York cast caused such a ratings spike, I am thinking that we may start to see women coming back to the franchise in different cities. If you could bring someone else back to the New York cast, who would it be?
I definitely think Kelly Bensimon. It's funny, I went down a wormhole the other day & was watching videos from when she was on HSN with her jewelry line. I don't think she ever had that "come to Jesus" moment where she admitted what she did during Season Three was a little bit crazy, not in any interview she has ever done since I don't think since "Scary Island". That makes me think she could add some interesting dimensions to the show. At the same time, she has a super interesting life. She has a super successful career and she's still doing things. She just wrote a new book, she's doing her jewelry line, she's out there. I think if they brought her back, I would really find her interesting.
When you're not hosting "Reality Checked" and impersonating our favorite gals on Bravo, where can people find you?
I do the videos for "Watch What Happens Live" and those are all on the Watch What Happens Live You Tube page (inc LINK). I also have my own YouTube page where i do some of my other celebrity impressions and other videos as well. I was just on Dana Carvey's show called "First Impressions" which was an impersonation competition show, which was super fun. I shot a pilot earlier this year, but I am, as Lisa Rinna would say, always "hustling baby"! I'm auditioning constantly. My voice-over career is really my bread and butter, commercial voice over, promo stuff, things like that. Every day is a combination of auditions, hopefully jobs, a radio show or working on videos, things like that. Every once in a while I'll guest write for Bravotv.com also. I am an actor-comedienne who is just trying to hustle!
"Reality Checked" airs on SiriusXm Radio Andy channel (102); check local listings
https://www.youtube.com/user/meetamyphillips
meetamyphillips.com
Twitter: @AmyPhillips
Calling all HuffPost superfans!
Sign up for membership to become a founding member and help shape HuffPost's next chapter