Emily Maynard is familiar with the shame mothers often feel when it comes to feeding their babies.
In an interview with People, the former "Bachelor" contestant and "Bachelorette" star opened up about her breastfeeding experience. Maynard is mom to 11-year-old Ricki, 22-month-old Jennings and 7-month-old Gibson.
"Breastfeeding is really hard," she said. "I breastfed Ricki, I breastfed Jennings for a while and then Gibson, it's so hard with other kids running around. And then I got mastitis which is like the worst, worse than childbirth I feel like."
As a result, Maynard stopped breastfeeding, but she struggled with her decision.
"I didn't want to tell anybody that I quit. I was trying to hide formula," she said. "I saw all of these beautiful breastfeeding pictures, I don't know if I would post a picture like that, but I would love the option. I wanted to so bad."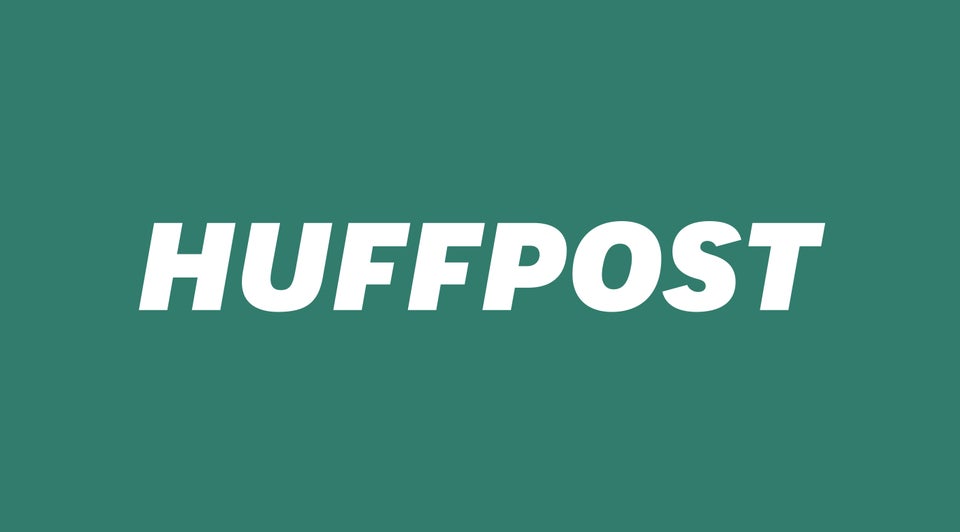 Memorable Breastfeeding Moments From Famous Moms