A reality star's decision to discuss her miscarriage on the day her baby was due has inspired thousands.
Jamie Otis, a former contestant on "Married at First Sight," has been vocal about pregnancy and infant loss since having a miscarriage in July. Tuesday marked the due date of her "angel baby" Johnathan Edward. The day inspired her to share photos of her ultrasound and maternity pics on Instagram along with a powerful caption.
With her post, Otis shared what she expected months ago to be doing on that day:
Today I'm suppose[d] to have a sweet, full-term baby boy. He's supposed to put me in labor and scream when he comes out. His daddy and I would hold him close and let him know that everything's going to be OK. We'd kiss him and rock him in order to soothe all the pain and fear away.
On the same day, Otis also wrote a blog post about her miscarriage experience. In it, she explained how she and her husband, Doug Hehner, will keep their son's memory alive despite the few people who have told them "it's time to move on." She also shared how she has truly felt while dealing with her loss.
"It's that feeling of complete and utter emptiness. It's like a dark hole that I just want to stuff with something – anything – to fill the void in my life," she wrote. "And it's also a feeling of having to make sure I honor, protect, and hold my angel baby close."
To do this, Otis reached out to her fellow "angel baby mommies" for ideas on how they honored the babies they lost (like donating to another child in need) and shared them on her blog. She thanked everyone for their support, and on Instagram, she vowed to continue talking about her son and reducing the stigma surrounding miscarriage.
"Johnathan Edward is our angel baby who's been watching over us because he was born too early," she wrote. "I will spend my life honoring him & loving him."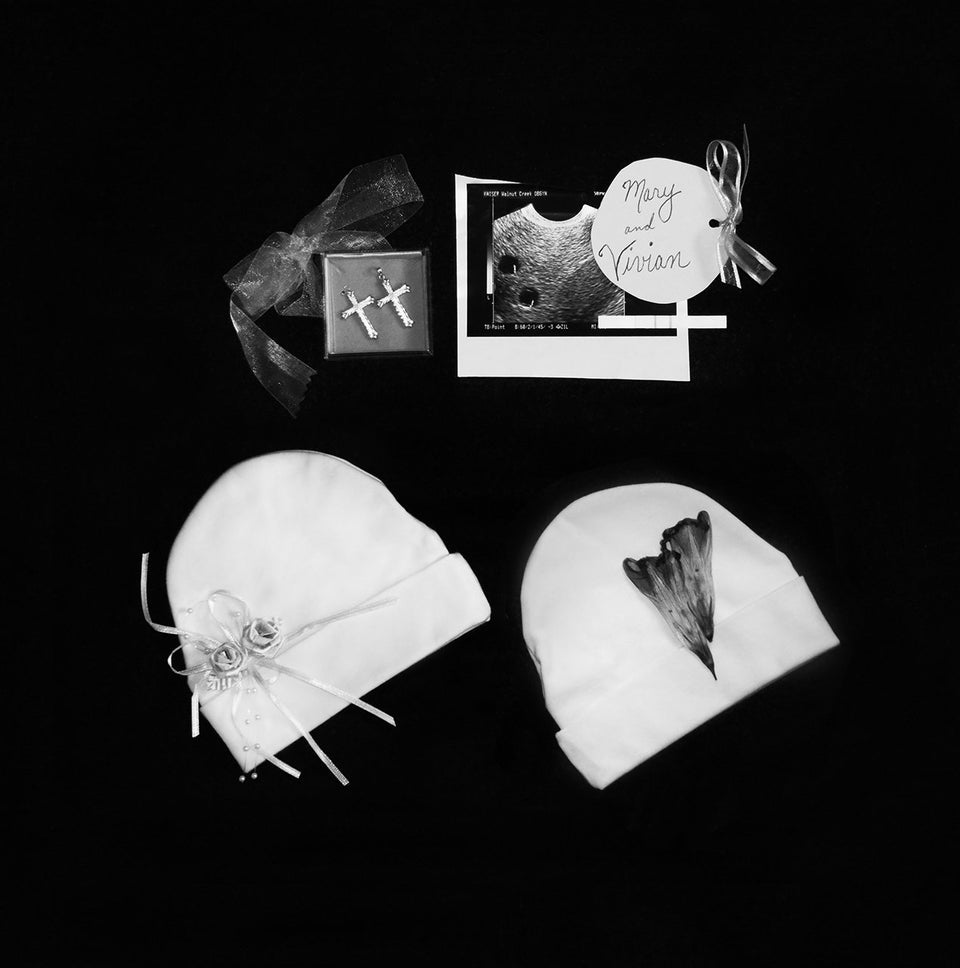 Woman Remembers Her 11 Miscarriages With Heartbreaking Photos