AUGUSTA, Ga. ― Government contractor Reality Winner made explosive comments about burning down the White House in notebooks the FBI found in her Augusta, Georgia, residence, according to a prosecutor who spoke in U.S. District Court on Thursday.
Winner pleaded not guilty to charges of leaking classified government information. She was denied bail.
Authorities allege Winner, a 25-year-old employee of contractor Pluribus International Corp., accessed a classified document on her work computer in Augusta and mailed it to a news outlet. Thursday was her first court appearance since her Saturday arrest.
During the hearing, prosecutor Jennifer Solari said Winner wrote in a notebook that she wanted to "burn the White House down" and move to Nepal or Kurdistan. According to Solari, Winner told the FBI she knowingly sought out and printed classified information. Winner also had photos of the document on her cellphone, which she gave over to the FBI, Solari said.
The Intercept's report, which was based on a classified National Security Agency document, showed no evidence that the cyberattacks directly altered any votes. The Intercept got the document from an anonymous source but had reached out to the NSA to verify its authenticity. The outlet said in a statement Monday that it doesn't know its source's identity, but the government has told news outlets it was Winner.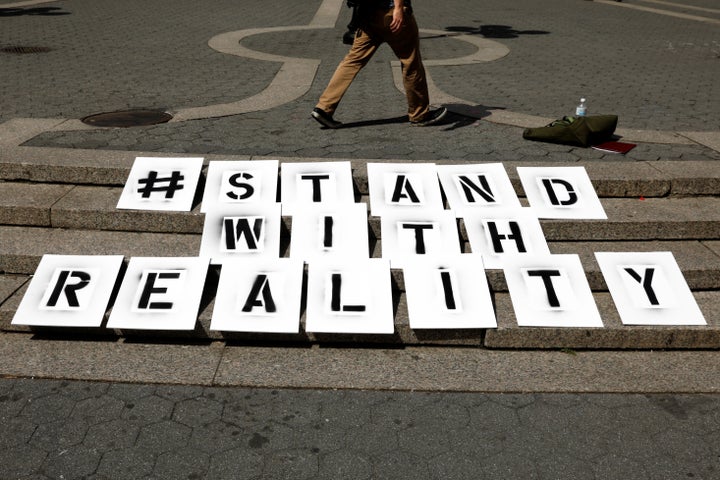 Winner is accused of "removing classified material from a government facility and mailing it to a news outlet," a violation of the Espionage Act, according to a criminal complaint.
Agents raided Winner's home in Augusta and seized four phones, two laptops, an Amazon tablet, a handbook on Iran and a nondisclosure agreement, the Augusta Chronicle reported. They also found an AR-15 rifle and a shotgun, Solari said Thursday. The prosecutor said that Winner had a Tor browser on a computer. Tor is a software that hides browsing activity and allows for anonymous communication on the internet.
Winner, who appeared in court in an orange jumpsuit with her hair in a bun, has been held in a federal detention center in Lincolnton, Georgia. Solari alleged that in recorded phone calls to her sister from the detention center, Winner planned how to defend herself.
"I'm going to play that card being pretty, white and cute, braid my hair and cry and all," Winner said, according to Solari.
Winner also told her mother she feared for her life and the life of her pets, and asked her mother to "play up that angle," Solari alleged.
Winner was stone-faced in court and didn't make eye contact with her family. She adopted a military posture when she stood. After it was announced their daughter would continue to be detained, her mother and stepfather walked out of the courtroom as her mother started to cry.
Solari added that Winner told her mother, "You know I'm charged with these documents, I'm screwed up." Because Winner mentioned "documents" ― rather than a single document ― investigators are now looking into whether she has other classified information, Solari said. On Nov. 9, 2016, while still with the Air Force, Winner used her work computer to google the question: "Do top secret computers know when a thumb drive is inserted?" Solari told the court.
Solari also said that during a conversation with her mother from jail, Winner told her that if she didn't get bonded out on Thursday, she would go "nuclear to the press."
Her friend Ann Demasi took the stand and said the two have known each other for the last six years after meeting through the Air Force in California. They fell out of touch, but Demasi now lives in Augusta and does yoga with Winner, she said.
When responding to a question about who Winner's best friend is in Augusta, Demasi replied, "Other than pets, I'm not really sure as far as people are concerned."
Her mother, Billie Winner-Davis, told HuffPost before the court appearance Thursday she remains skeptical of the FBI's version of events.
"I don't know that she did this, none of this matches," Winner-Davis said. "How would she know to access anything? How would she know what to look for? All of the things we read in that affidavit, it just seems so perfectly tied together, a neat little bow. They got the perfect case, but it doesn't match. None of this matches."
Winner-Davis said her daughter contacted The Intercept, but it was to request a podcast they had done regarding climate change, a topic of extreme importance to her daughter, she said.
"Yes, she reached out to The Intercept twice on her personal time on her personal computer," Winner-Davis said. "She asked them for a transcript on a podcast on climate change. She met with a state rep and was going to have follow-up meetings with his office."
A spokeswoman for Sen. David Perdue (R-Ga.) told HuffPost that Winner met with a staff member at one of the lawmaker's offices in Georgia in early February to discuss climate change.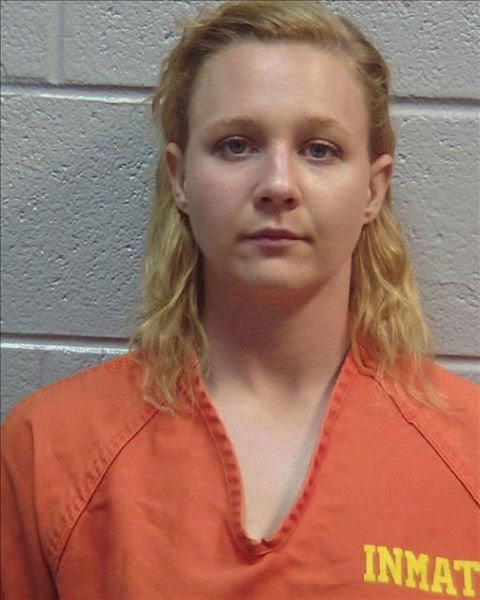 After six years working as a linguist in the Air Force with a top security clearance, Winner joined Pluribus in February. Her social media paints a picture of a young woman with outspoken views.
"When we become the United States of the Russian Federation, Olympic lifting will be the national sport," she said in one Facebook post.
Many of her posts criticize President Donald Trump, including one calling him an "orange fascist."
Winner's stepfather, Gary Davis, told HuffPost before Thursday's hearing that the American people should demand a fair trial for his daughter.
"This is a 25-year-old girl who served her country with admiration and distinction," Davis said. "But she's now the poster child for every bad thing that happens, and the government is going to prosecute her as if she's the number one threat to national security, and she's not."
Before You Go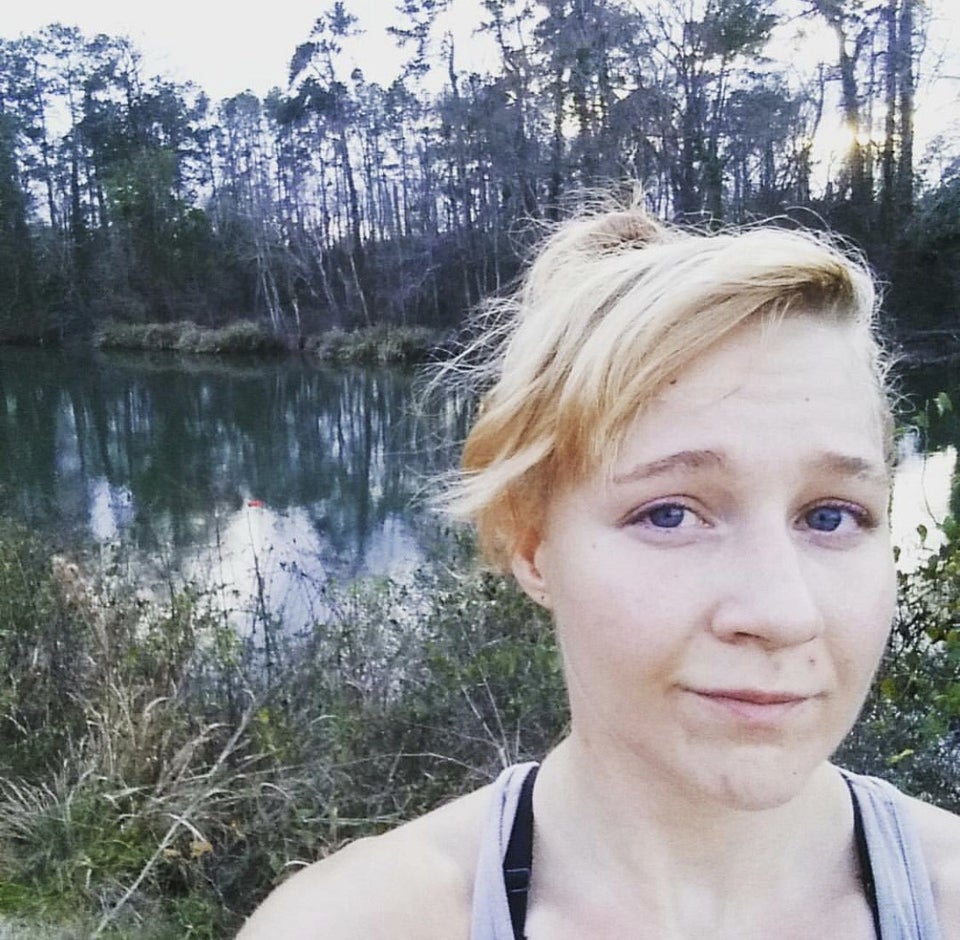 Reality Winner
Popular in the Community