An alarming document that may prove Russia meddled in the 2016 U.S. presidential election was leaked by a 25-year-old woman who grew up in a small town in Texas, the Department of Justice alleged this week.
Reality Winner, a federal contractor with Pluribus International Corp. in Augusta, Georgia, was arrested Saturday under charges of violating the Espionage Act by "removing classified material from a government facility and mailing it to a news outlet," a criminal complaint stated.
On Saturday, FBI Special Agent Justin Garrick met with Winner at her home in Augusta. During their talks, Winner "admitted intentionally identifying and printing the classified intelligence reporting at issue despite not having a 'need to know,' and with knowledge that the intelligence report was classified," according to the affidavit.
Winner "further acknowledged that she was aware of the contents of the intelligence reporting and that she knew the contents of the reporting could be used to the injury of the United States and to the advantage of a foreign nation."
Here's what we know so far about Winner.
Winner graduated from Henrietta M. King High School in Kingsville, Texas, before joining the Air Force. She can speak Farsi, Dari and Pashto, Billie Davis-Winner, Winner's mother, told The Guardian.
A senior U.S. official told HuffPost that it's normal for young Air Force recruits with strong language and listening skills to go through intensive training in multiple languages. Winner spent six years in the military as a linguist, her mother said, before landing a job as an NSA contractor.
Winner's mother also told The Guardian that her daughter is a loving person. "Everyone who meets her loves her, and she's kind," Davis-Winner said.
Davis-Winner did not immediately respond to HuffPost's request for comment.
Winner's social media posts paint a picture of a woman preoccupied with physical fitness and virulently opposed to the policies of President Donald Trump.
In one Instagram post, she described her struggles with an eating disorder.
"In November 2014, my life was miserable," Winner wrote. "I had so many #fitnessgoals but my happiness was completely based off bringing that number in the scale lower and lower. Paired with an eating disorder largely based off of OCD, I could count on one hand what foods were 'safe' to eat."
Annalisa Adams, owner of Oh Yeah Yoga in Augusta, told HuffPost that Winner started as a substitute yoga teacher at the studio in January. Adams said Winner was so "dependable and professional" that she hired her a couple of months ago to teach two weekly classes.
"My dealings with her were always professional," Adams said. "She never struck me as someone who would take something on of this magnitude."
Winner's political posts on social media were left-leaning.
"When we become the United States of the Russian Federation," she said in one Facebook post, "Olympic lifting will be the national sport."
In another, she lambasted the Dakota Access Pipeline, saying it would poison the land.
Winner also often wrote posts criticizing Trump, once calling him an "orange fascist."
"Have you ever even met an Iranian?" she responded to the president on Twitter, the Daily Beast first reported, after he tweeted that allowing immigrants into the U.S. from the seven Muslim-majority countries was "SO DANGEROUS."
In another tweet, she seemed to parody the president's campaign remarks about Mexico sending criminals and rapists into the U.S.
"On people invading Augusta for Master's week," she wrote in a Facebook post, referring to the annual professional golf tournament in Georgia. "They're bringing drugs. They're bringing crime. They're rapists. And some I assume, are good people."
"Well," she tweeted on election night. "People suck."
Winner's mother told the Daily Beast that her daughter is "very passionate about her views and things like that, but she's never to my knowledge been active in politics or any of that."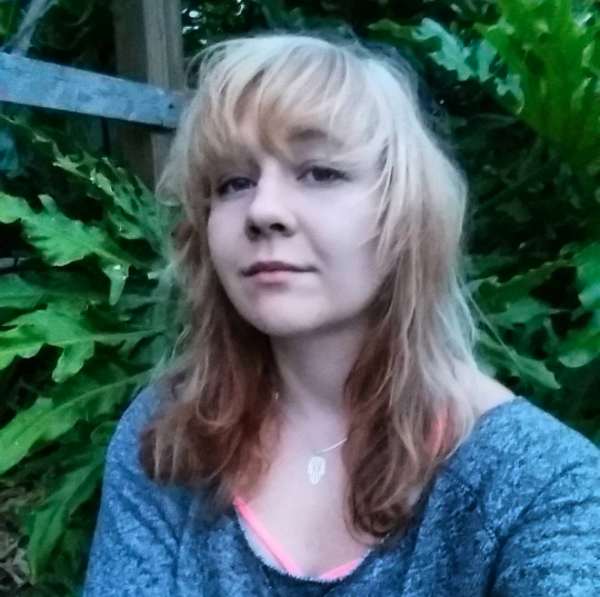 What did she do?
The former Air Force linguist is accused of sending a top-secret National Security Agency memo to The Intercept. The memo, which the publication described Monday in a report, details a Russian cyberattack on a U.S. voting software supplier before the election, and states that Russian intelligence services also gained access to "multiple U.S. state or local electoral boards."
However, the memo shows no evidence that the Russian cyberattacks directly altered any votes.
It remains unclear why Winner decided to print out the memo, fold it up, and mail it anonymously to The Intercept, as detailed in the criminal complaint.
The affidavit details the relative ease with which the government was able to identify Winner as the alleged leaker. It states that a "News Outlet" contacted an "Intelligence Community Agency" for comment on the May 5 memo. After the news outlet gave the NSA a copy of the memo, the agency "determined the pages of the intelligence reporting appeared to be folded and/or creased, suggesting they had been printed out and hand-carried out of a secure place," the affidavit states.
The criminal complaint says the agency conducted an audit that showed that Winner was one of six people to have printed out the memo, and the only person who had had an email correspondence with the news outlet.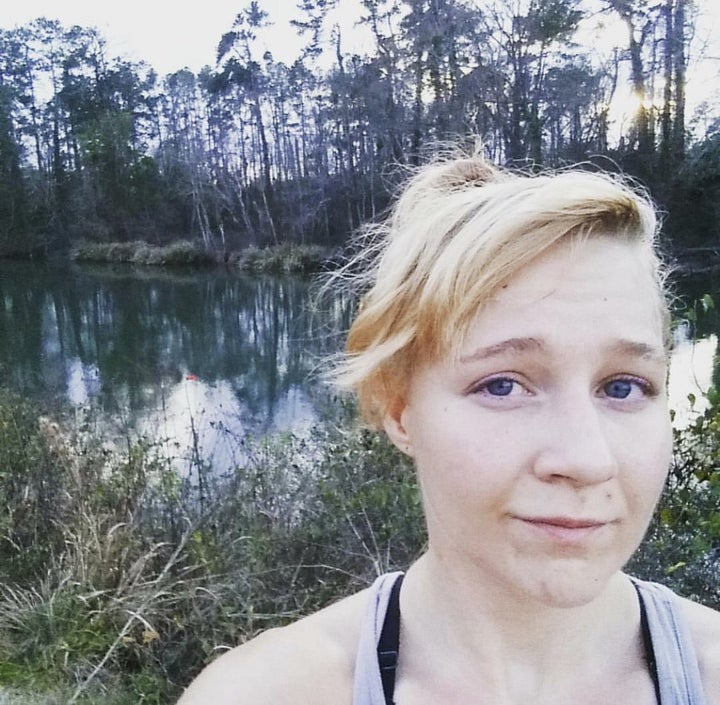 Winner went to the office of Sen. David Perdue (R-Ga.) earlier this year to discuss her views on climate change. She met with a staffer instead, according to a statement the senator's office gave to HuffPost.
"In February, Ms. Winner met with our state team to discuss environmental issues," the statement said. "The allegations against Ms. Winner are very serious, and if true, directly threaten our national security. We trust our Justice Department will get to the bottom of this and handle it appropriately."
He expressed concern that Winner was interrogated without an attorney and told CNN that "the government seems to have a political agenda."
"They're going after a low-level government employee," Nichols said.
Nichols did not immediately respond to a request for comment.
If convicted, Winner could face up to 10 years in prison. She's due in court on Thursday, where a judge will determine whether to release her on bond.
Rebecca Halperin and David Wood contributed reporting.
Before You Go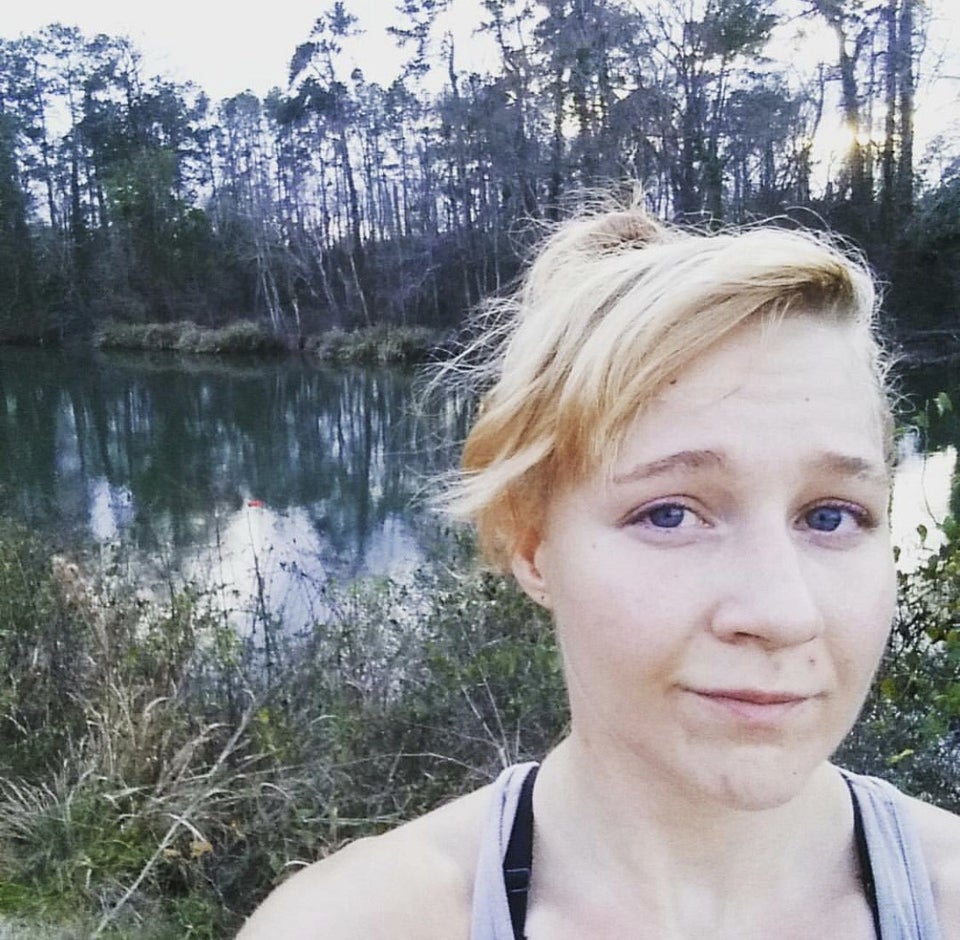 Reality Winner
Popular in the Community