Once you've been married long enough, you'll start to notice the same themes popping up again and again, whether it's getting unreasonably mad at how loud your spouse sneezes or fighting over the appropriate budget for a Costco run.
And while these little things might be aggravating in the heat of the moment, take solace in knowing you're not the only couple out there dealing with these very issues.
Below, we've gathered 25 relatable tweets about married life that will crack you up.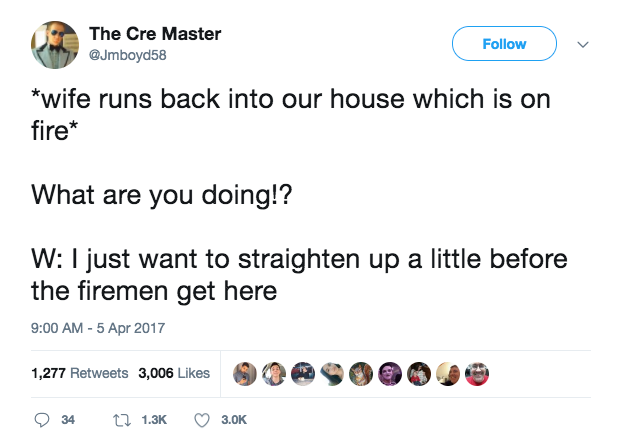 Hilarious Tweets That Sum Up Married Life