Real-time social media are transforming marketing and public relations. I recently visited two firms in Chicago that are responding to the need for speed within the flow of online conversation.
GolinHarris created the Bridge, which the firm describes as "a holistic engagement network... to give your business a front-row seat to the most important conversations, broadcast and news headlines tied to your industry." The firm has had journalists in Chicago and Dallas running the Bridge since 2012. GolinHarris constructed 13 global "command centers" for this new form of industry collaboration:
...the Bridge pairs mainstream and digital media experts with creative specialists like copywriters, digital designers and video producers to uncover storytelling opportunities in real time, deliver critical business insights, engage influencers and customers and create the content that shapes news and conversations.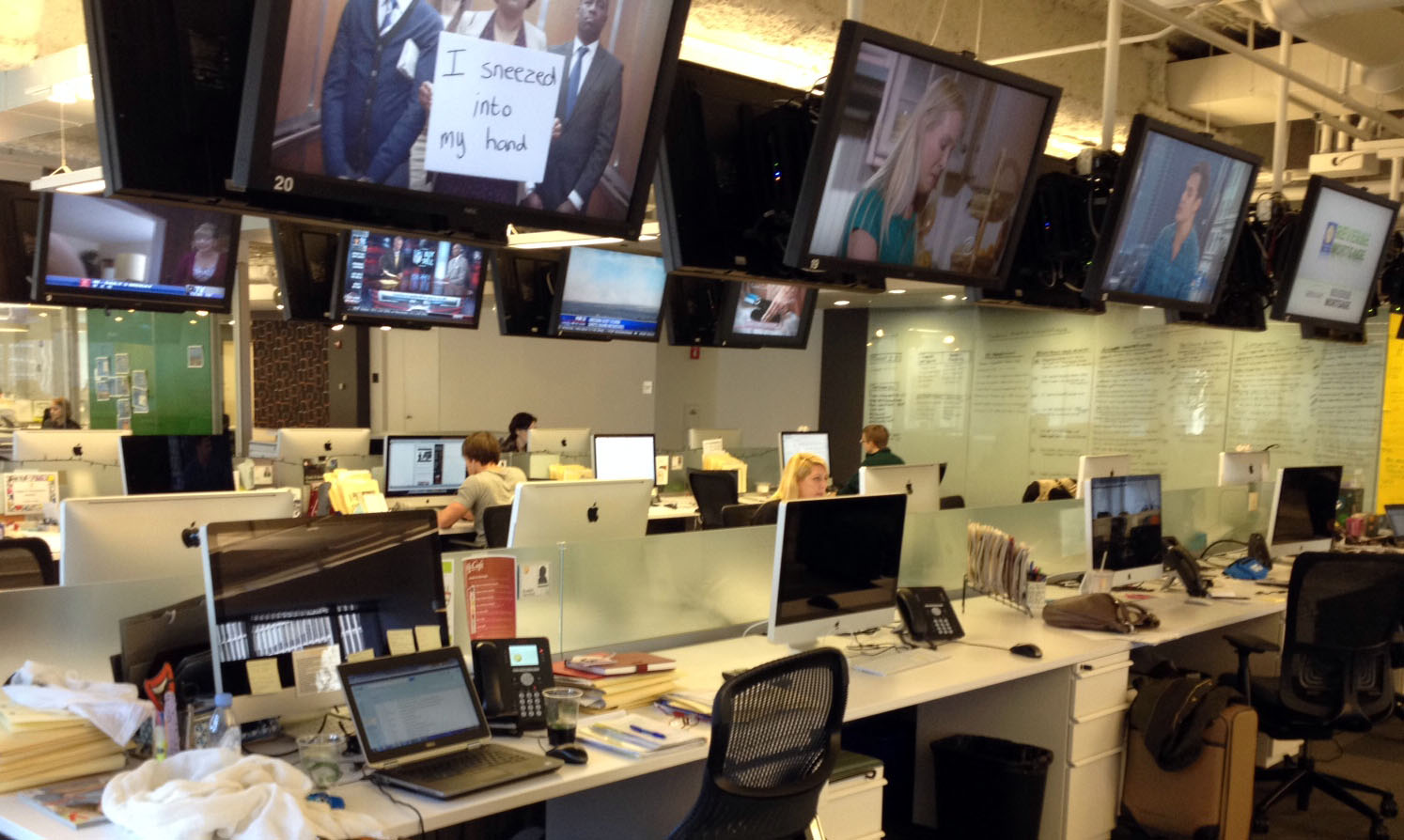 The Bridge won a PR Week award for innovative design of "holistic engagement." The basic idea is to provide 24/7 conversation monitoring for clients and offer rapid response within social media. When Al Roker overslept his Today Show shift, for example, he was tweeted at by the McDonald's Twitter account. The result was social and traditional earned media.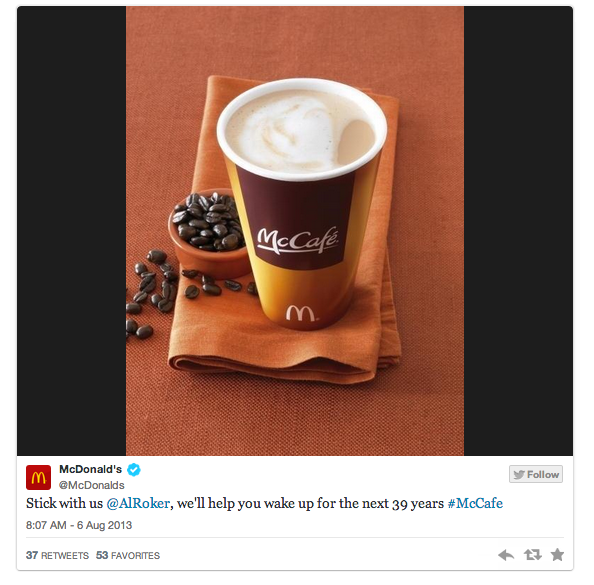 Meanwhile, Edelman has developed the Creative Newsroom. The PR firm hired former national-level journalists:
Edelman's Creative Newsroom is intended to help clients monitor and respond, in real time with planned brand-relevant stories and creative assets to the conversations and reporting taking place among consumers and the media. The firm's newsrooms will use paid media, community management, creative and analytics to support content creation, real-time data, audience insights and amplification.
"Content and storytelling are at the heart of how we help our clients build meaningful relationships with their audiences," said Mark Hass, president and CEO, Edelman U.S. Edelman's plan focuses on client partnerships with five U.S. newsrooms and one in the U.K.
Edelman newsroom "trend spotters" identify trends and events, collaborate with account leaders and design creative concepts. Ideas are shared with clients, and then decisions are made about posting or not.
Real-time PR and marketing content frequently is covered by traditional media -- television, radio, newspapers and magazines. News organizations, too, are now in the business of conversation monitoring and engaging. In this sense, the news model shares with PR the goal of creating viral videos, flashy graphics, photographs, memes and other popular social media content. Everyone is competing for measurable engagement that may translate into new revenue.
Related
Popular in the Community