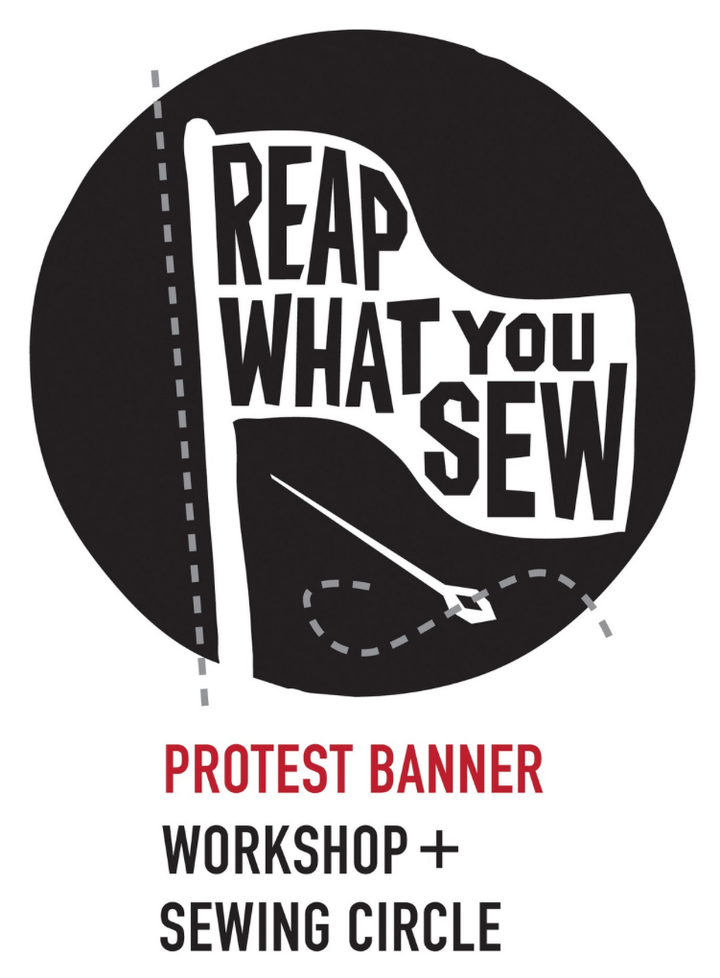 UC Berkeley professor Stephanie Syjuco has always been an artist with a message.
Now, in the Age of Trump, she's decided to create a lasting form of protest, and get others involved as well. The project - "Reap What You Sew" - saw Syjuco holding protest-banner workshops at Oakland's Royal NoneSuch Gallery, San Francisco nonprofit Southern Exposure and and other art spaces.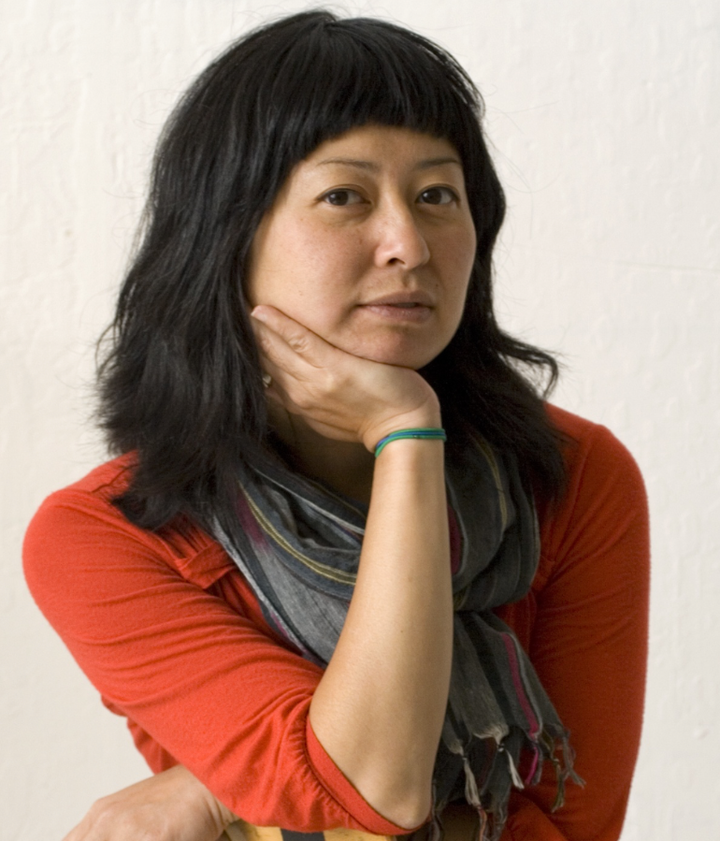 "This was one way to make a statement, and to unite people to resist the Trump agenda," explains Syjuco. "I researched the history of political banners, including examples from the women's suffrage movement, AIDS activist groups such as ACT UP and Gran Fury, the Occupy demonstrations, and Black Lives Matter. There's common cause here for us: to create compelling visual evidence of our energy and resistance."
Her sewing circles brought citizens together to participate in an art project that gave them a voice, and amplified that voice using protest banners.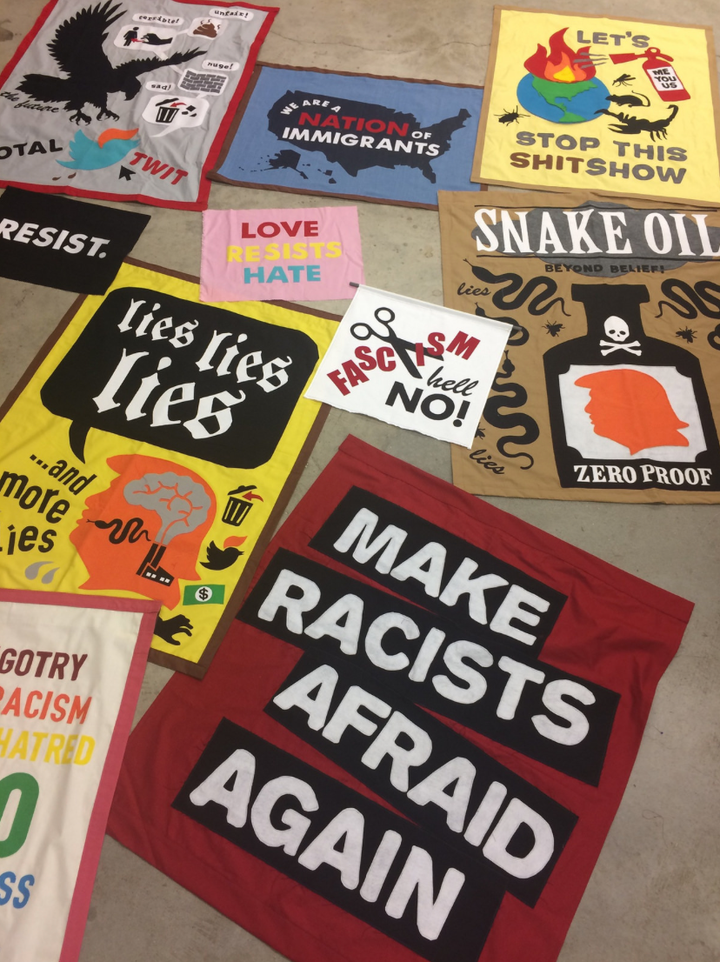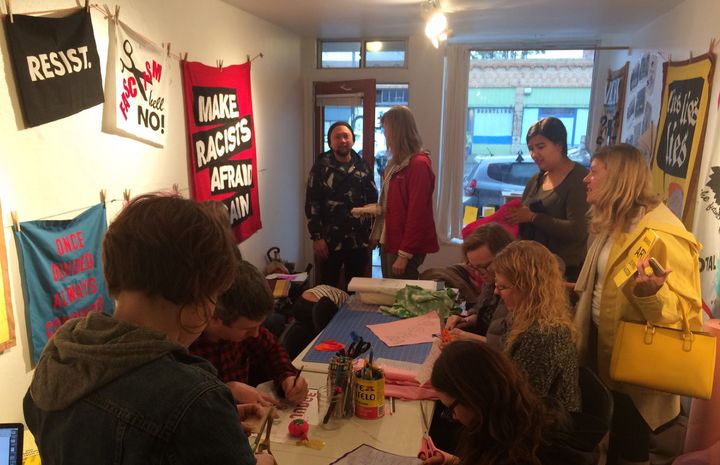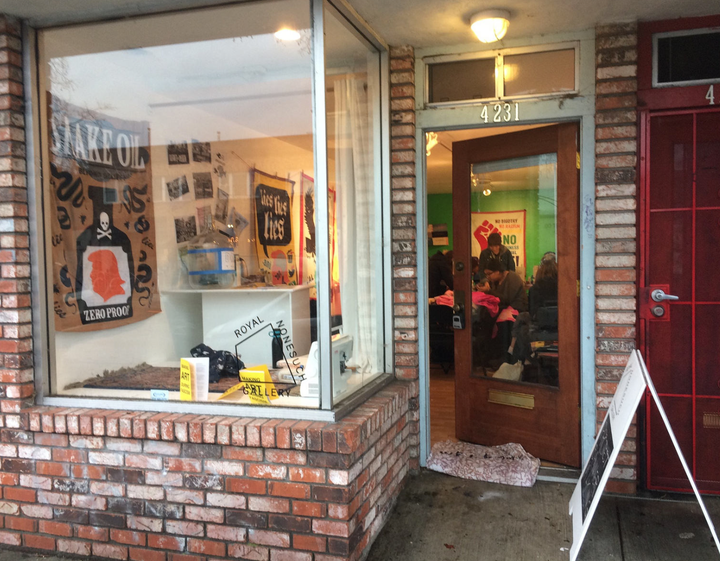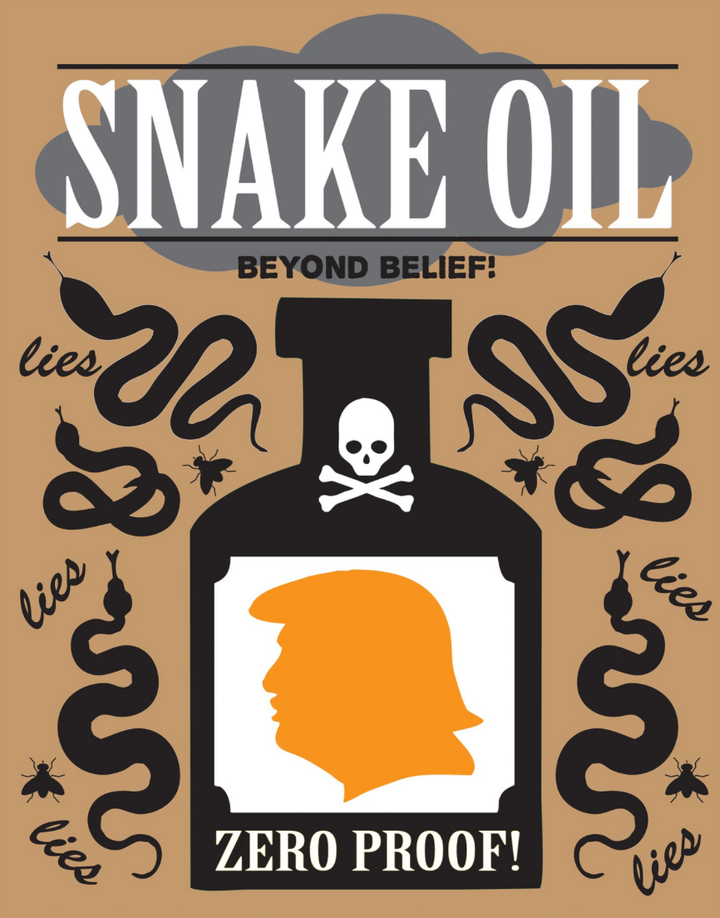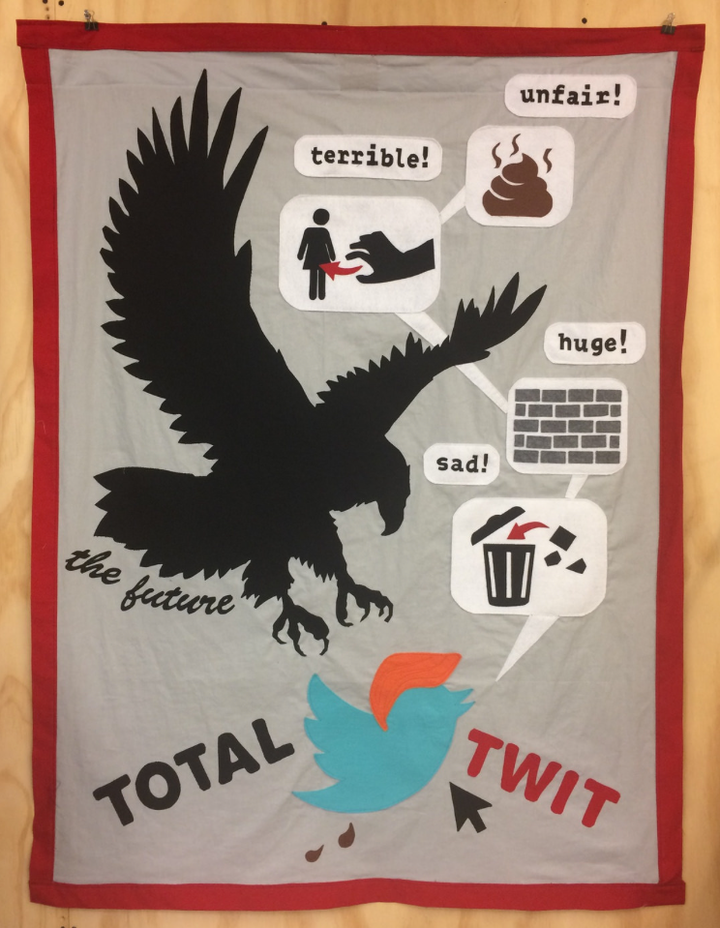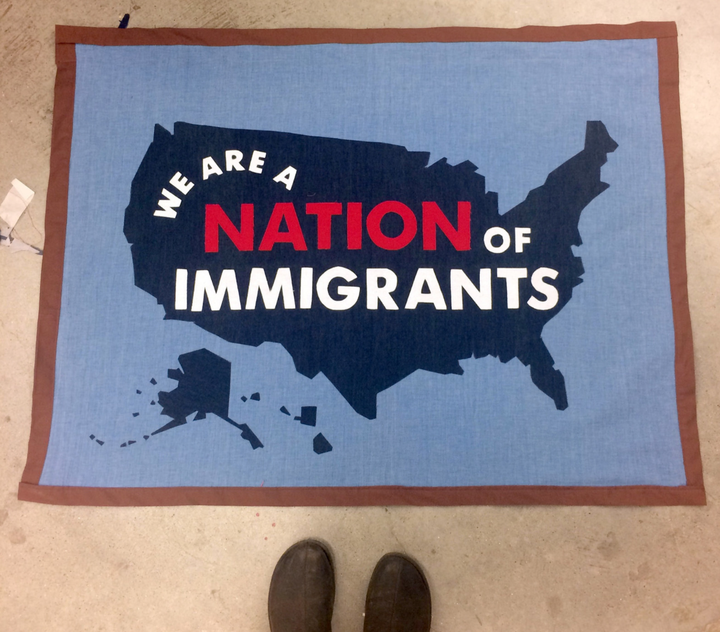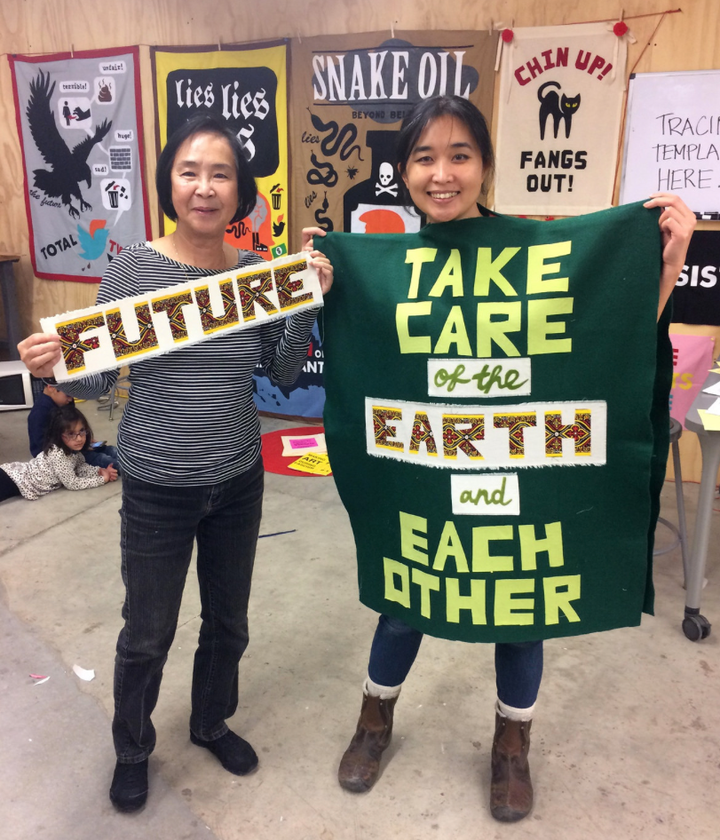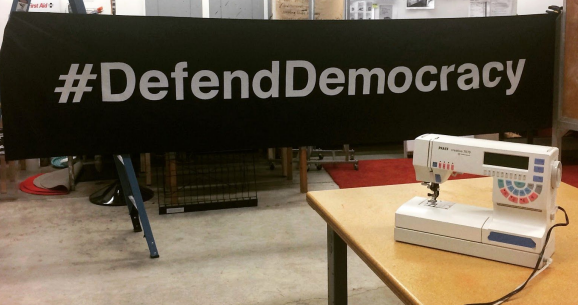 The visual impact of Syjuco's banners cannot be underestimated. They form a striking and colorful message of opposition. "My objective is to spread these ideas as open-source," Syjuco says. "I'm interested in mass production, spreading messages of resistance out in the streets. We need bumper stickers, we need flags hanging out of windows and patches on backpacks. We need to remind people to never get weary, to keep the resistance going, even as this absurd administration does its best to erode our democratic values."
Born in the Philippines, Stephanie Syjuco received her MFA from Stanford University and BFA from the San Francisco Art Institute. "Of course it's absurd to turn our back on immigration," she says, "and as an immigrant myself, I see America through the eyes of an artist and immigrant. To blacklist immigrants in the US, a nation built on immigration, is to reject what 'Makes America Great' in the first place."
Stephanie Syjuco is the recipient of a 2014 Guggenheim Fellowship Award and a 2009 Joan Mitchell Painters and Sculptors Award. Her work has been shown nationally and internationally, including in exhibitions at MoMA/P.S.1, the Whitney Museum of American Art, SFMOMA, ZKM Center for Art and Technology, Germany Z33 Space for Contemporary Art, Belgium, Universal Studios Gallery Beijing, and the Contemporary Arts Museum Houston, as well the California Biennial at the Orange County Museum of Art, among others.
Syjuco is also part of the Global Corpocracy project - a collaboration between the Station Museum in Houston, Move to Amend, and FIXCapitalism.com.
Interested in making your own banners? Learn more >>
Related
Popular in the Community