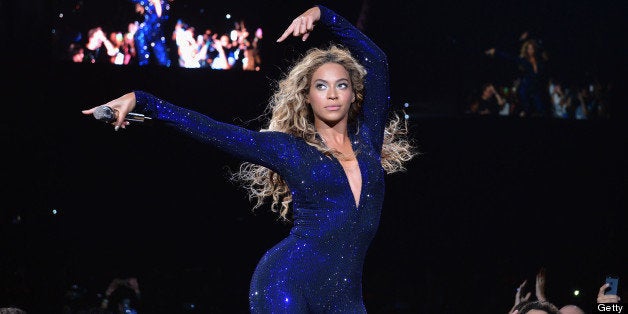 Whatever she's doing, Beyonce is never far from the spotlight. We see her every time she's out with Blue Ivy and admire every awesome jumpsuit she wears at her shows. She and Jay-Z are the definition of a power couple.
Bottom line: People love Bey.
And it turns out that it isn't just the girls (or guys) who sit around in sweats on a Friday night crying at her documentary (don't even pretend that you didn't) who love her.
So here are 10 of the many, many, many reasons Beyonce is amazing, as told by celebrities and their GIFs.
3. She gets acronyms created for her.
4. We want her to think we're special.
5. She never lets us forget her.
8. She makes us forget about our significant others.
9. There are days named after her.
10. She truly lives up to her "Queen B" status.
Before You Go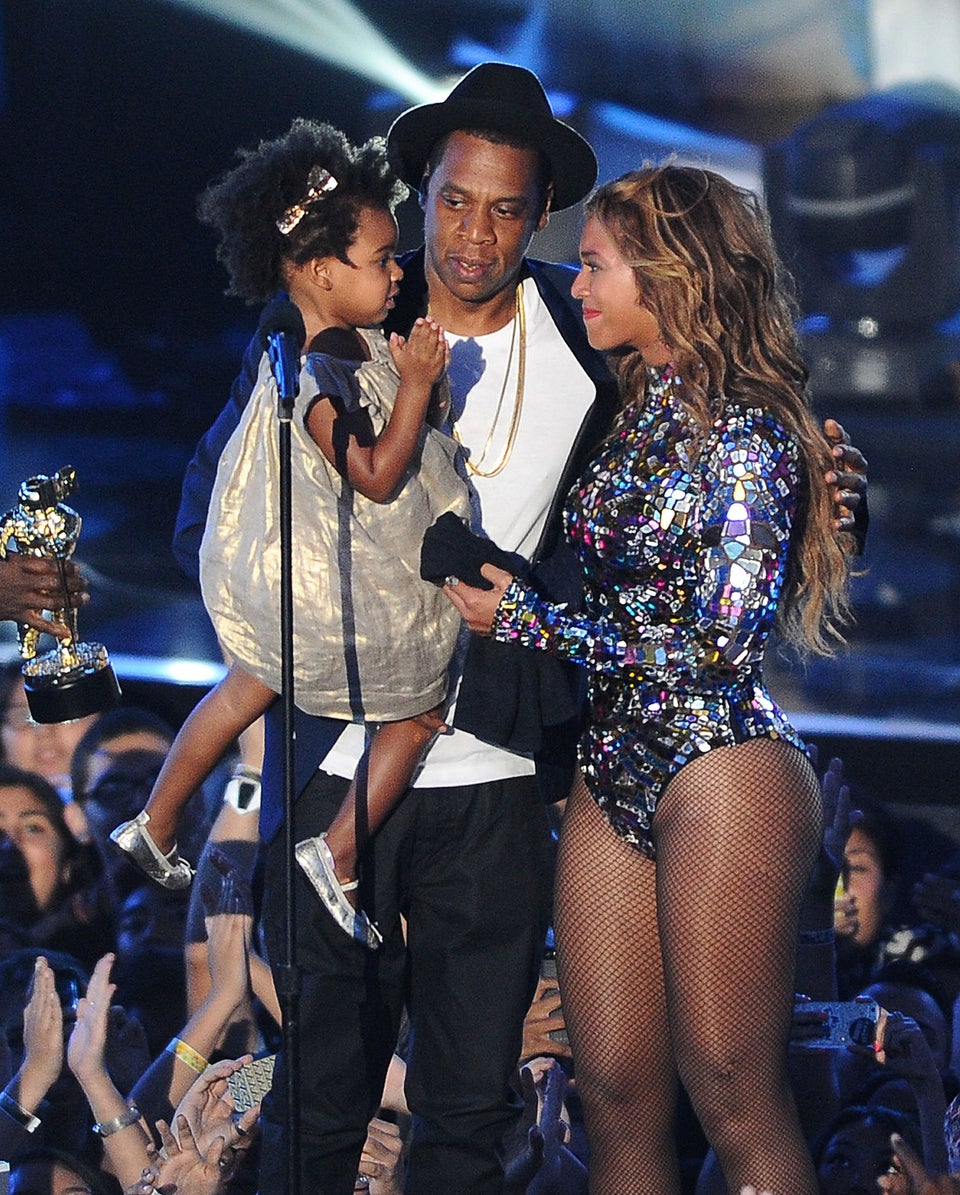 Beyonce & Jay Z
Popular in the Community