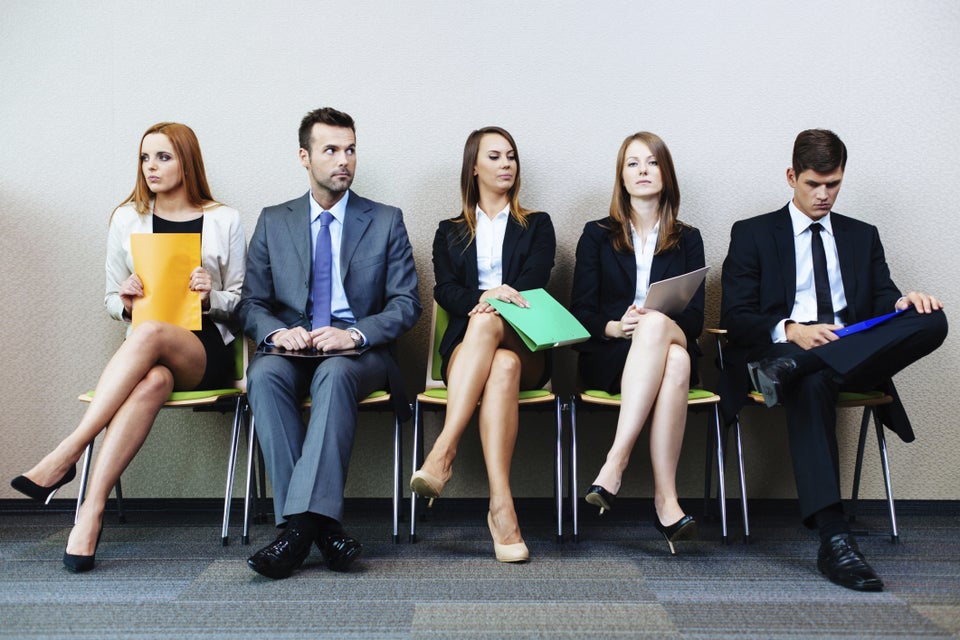 15 Reasons Every American Should Learn Spanish
And in the United States, there's no question that one of the most practical options for those interested in learning a new language is Spanish. It's the second-most spoken language in the country and the dominant tongue of many communities along the U.S.-Mexico border, South Florida and Puerto Rico. It's the language of most of our neighboring countries in the Western Hemisphere. And it just sounds really cool.
So check out above 17 reasons why every American should learn Spanish. Got any more ideas? Let us know in the comments.