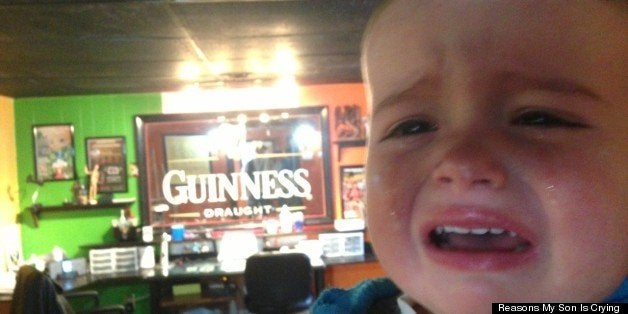 'Fess up. When you saw Greg Pembroke's "Reasons My Son Is Crying," did you consider taking a picture of your toddler mid-tantrum too? If so, you're not alone. After his Tumblr went mega-viral (in less than a week!), the dad of two from Rochester, N.Y., started getting submissions in droves from parents in the same predicament as him.
Pembroke has received so many submissions from parents all over the world (Australia, China, Sweden, Canada and Japan, to name a few) that he's decided to hold the first Why Is Your Kid Crying? photo contest. He's accepting new photos and captions through May 15, and then he'll choose the 10 best and ask people to vote on them on Tumblr. The prize for the winning shot is a Sony Nex-5R digital 16.1 mp digital camera. We've put together a slideshow of some the funniest/saddest submissions so far. Do you think you have a picture that would fit the bill?
Related
Before You Go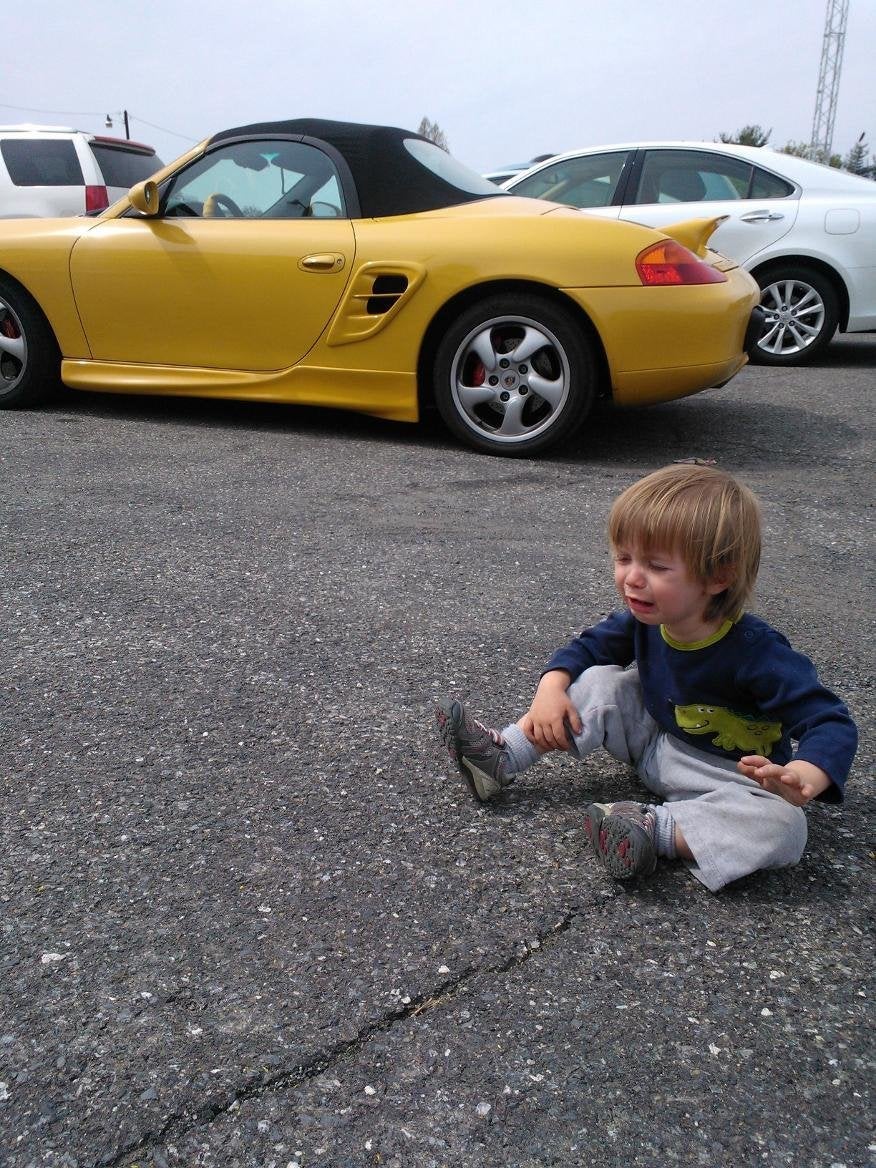 Why Is Your Kid Crying?