But now, the weather is getting warmer, and the sun is staying out longer. It seems spring is finally here. At last!
Here's 12 things we can all look forward to this month:
Instead of pushing through the freezing cold ...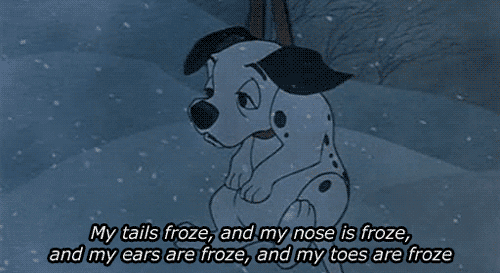 We can bask in the warm weather.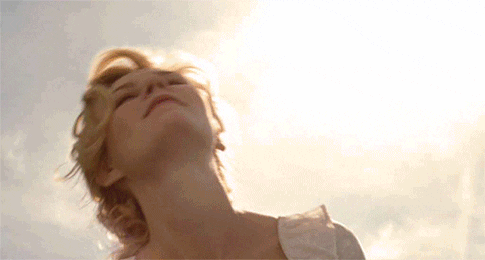 That means we won't have to bundle up under lots of layers ...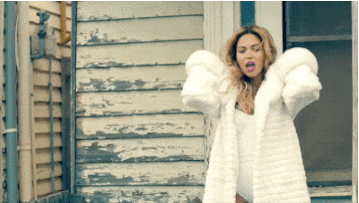 And can wear our most flowy spring dresses.
All the flowers may have wilted in the cold ...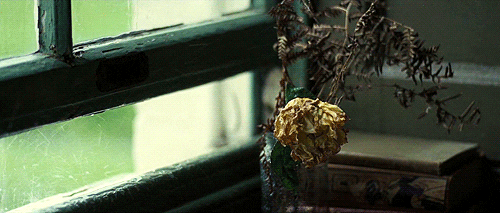 But the budding blossoms sure do smell good in the spring.
Forget trudging through the snow ...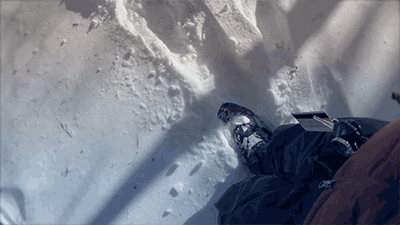 Spring is all about showing off your toes.
Instead of not wanting to get out of bed because it's too cold ...
We'll refuse to get up for the right reason: because we just don't want to.
We can forgo singe-the-top-of-your-mouth hot coffee ...
In favor of delicious iced drinks.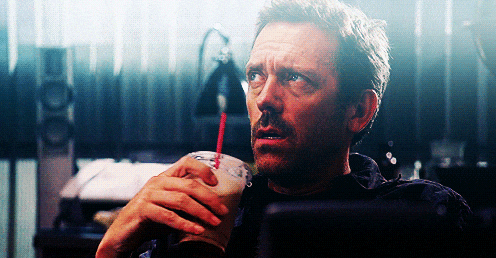 While eating snow may have been mildly amusing ...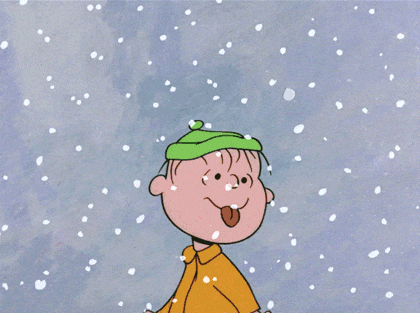 There's nothing quite like digging into an ice cream cone on a warm spring day.
In the coldest winter months, park days were out of the question ...
However, spring has opened up a whole new realm of possibilities.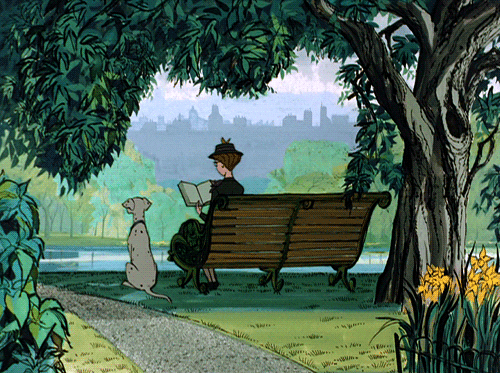 Suddenly, fruit is more than just a garnish ...
Because the most delicious melons and berries are in season.
Before, driving or commuting may have seemed incredibly difficult ...
But, now, we're plotting out road trips for every weekend.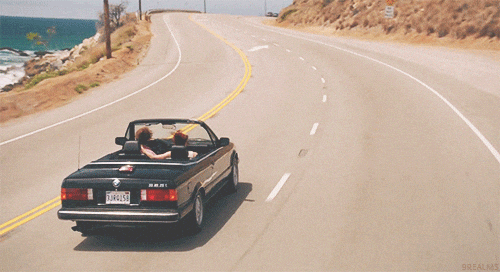 We won't have to worry about scrapping ice off our cars ...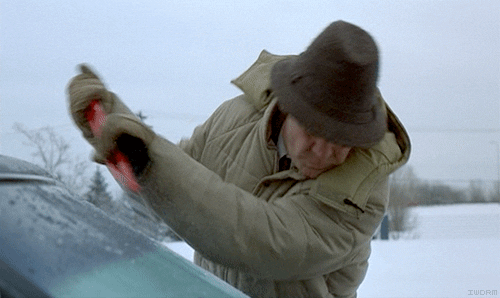 And car washes are now a possibility on the weekends.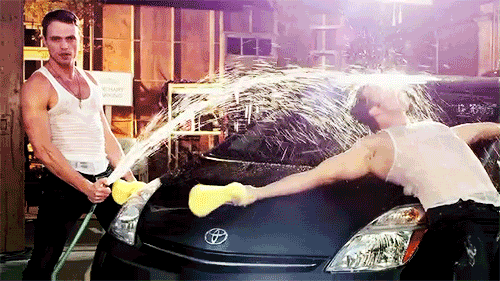 Playing with snow was fun -- for a brief few moments ...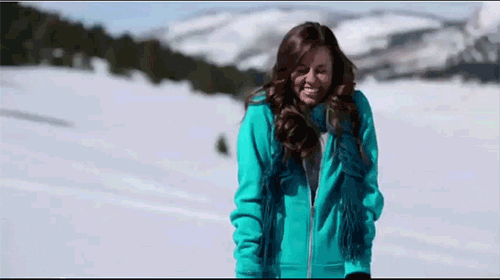 But, now, this is the only type of white ball we want to see.