Who or what is on your happiness list? (Personally, for this writer, it's puppies, loved ones and vegetables.)
There are so many wonderful reasons to be happy, but if you're looking for a few more, researchers at the Mayo Clinic gathered 12 of them in the video above. From an improved immune system to more creativity, there are serious brain and body benefits to tapping into your joyful side. And the best part? We have the ability to do it at any given time.
"When you add life to your years, you add years to your life," the video states. "Remember that 40 percent of your happiness depends on the choices you make."
Take a look at the whole video for all the positive health perks of being happy. Give yourself the gift of joy -- you deserve it.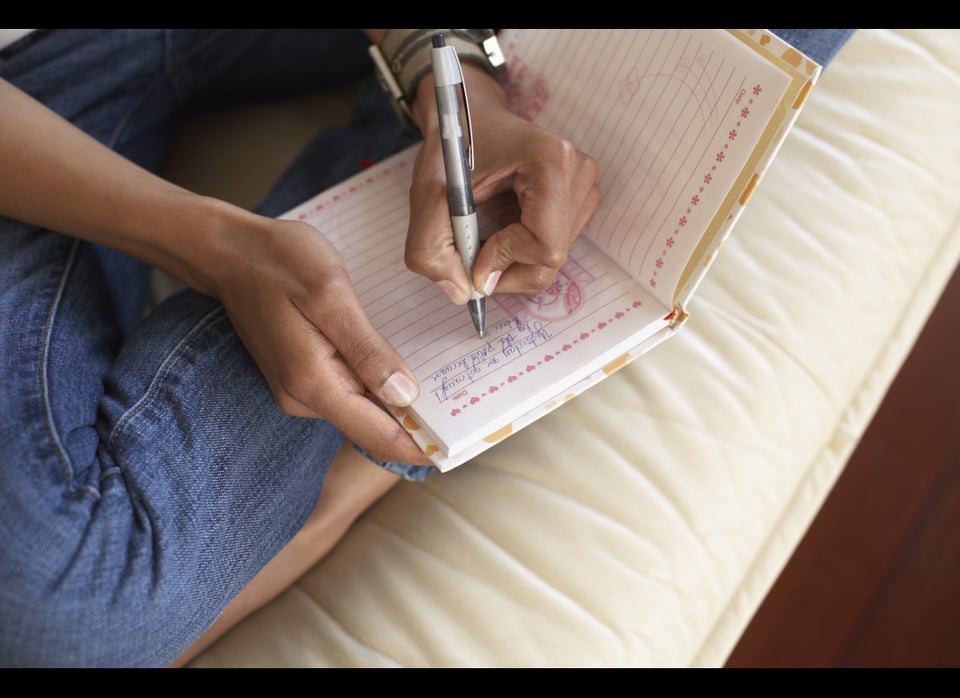 5 Ways To Turn Happiness Into An Advantage