Ah, yoga, we love you so.
There's a reason the ancient practice has stood the test of time. Yoga is a total mind-body experience, with both physical and mental benefits. Not to mention the fact that there are endless options, making it one of the most versatile ways to work out.
But don't just listen to us wax poetic about the practice -- allow the science to speak for itself. In honor of the International Day of Yoga, below are 10 research-backed reasons to incorporate more yoga in your life: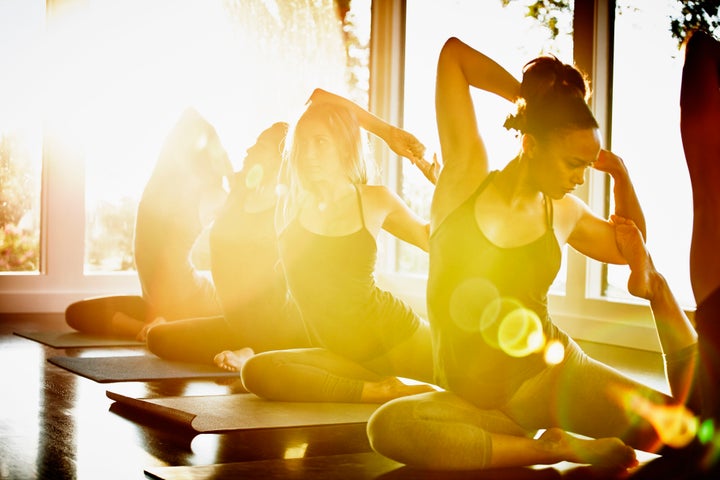 1. Yoga is the ultimate stress reliever.
2. It's a good workout.
Yoga may not scream "heart pumping cardio," but trust us, it's one of the best ways to get some exercise. Research shows yoga is a healthy way to lose weight, particularly for middle-age individuals. Take that, elliptical.
3. It's an excellent way to strength train.
4. It can make your mind sharper.
5. Yoga can ease pain.
Neck pain, knee pain, back pain... you get the idea. Yoga is the antidote to these types of ailments. The practice can help relieve chronic pain, according to Harvard Medical School. Here are a few yoga moves you can try the next time your body is begging for a little relief.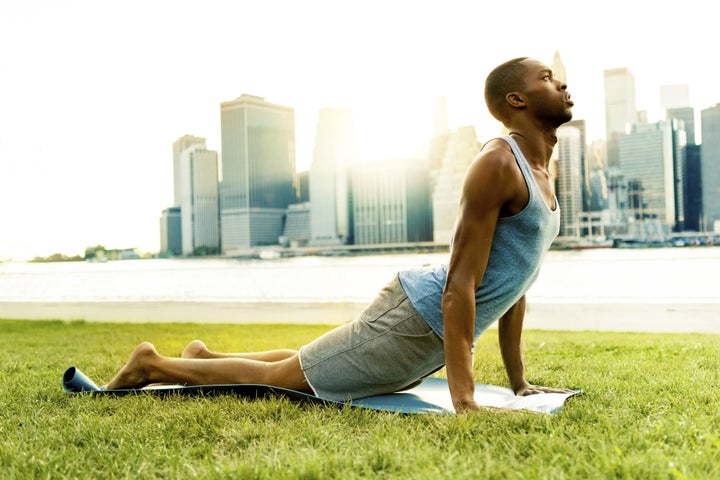 6. It can help you sleep.
7. The practice could be good for migraines.
8. It can put you in the mood.
If you want to turn up the heat in the bedroom, you might want to head to the yoga studio first. Research suggests the activity can increase sexual satisfaction. And here's proof it's not just a female activity: Studies show that sexual performance is enhanced for both women and men when they practice yoga.
9. It makes you more flexible and balanced.
10. It may lead to a happier state of mind.
Related
Before You Go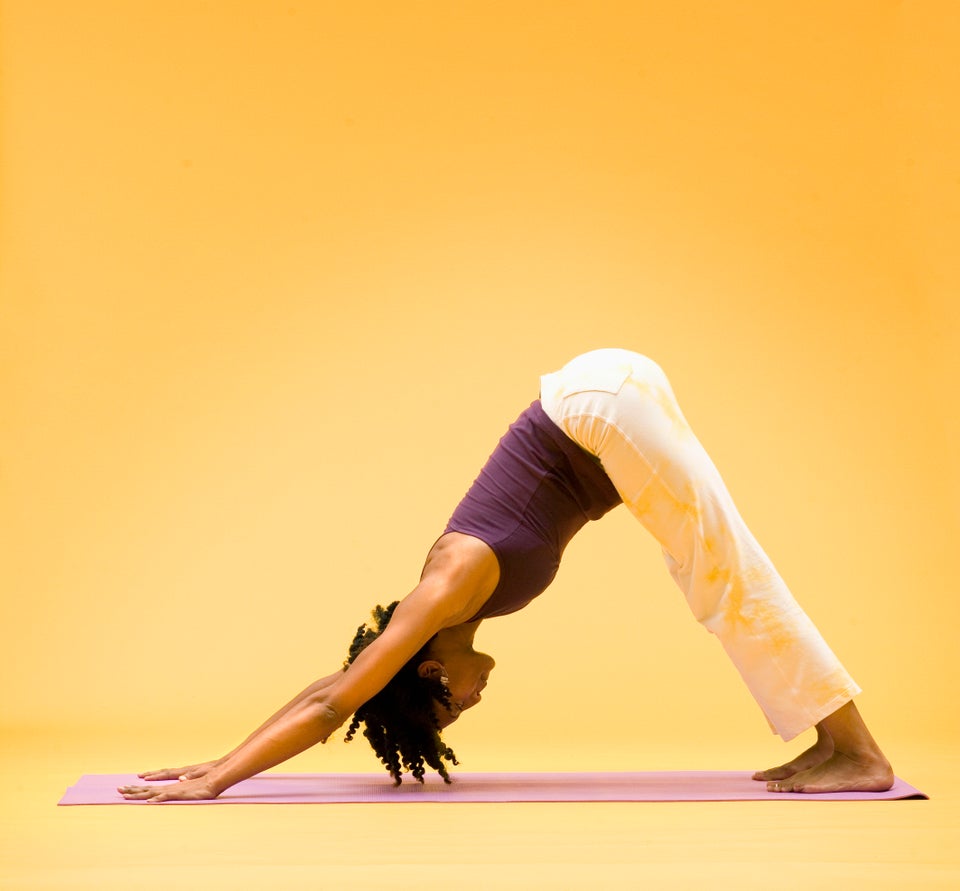 12 Yoga Poses To Undo The Damage Of Your Desk Job