Way before MTV's Jersey Shore burned New Jersey's reputation into our brains, we were well aware of how terrible the state really is.
Trust us, aside from the dreamy beaches, delightful waterfalls (yes, there are waterfalls) and stunning hikes, Jersey is no sight to behold.
There's a reason people call it the "Armpit of America." (Hint: It's to keep people far, far away.)
Below, 15 reasons you should really hate New Jersey.
1. Why do they even call it the Garden State?
In the spring and summer, it's all lush foliage and flowers. Then it transforms into an autumn-hued haven before the trees turn bare. Make up your mind Jersey, sheesh!
Why would anyone want a freshly toasted sandwich while they're getting gas? The convenience is appalling.
3. The view from northern New Jersey is such an eyesore.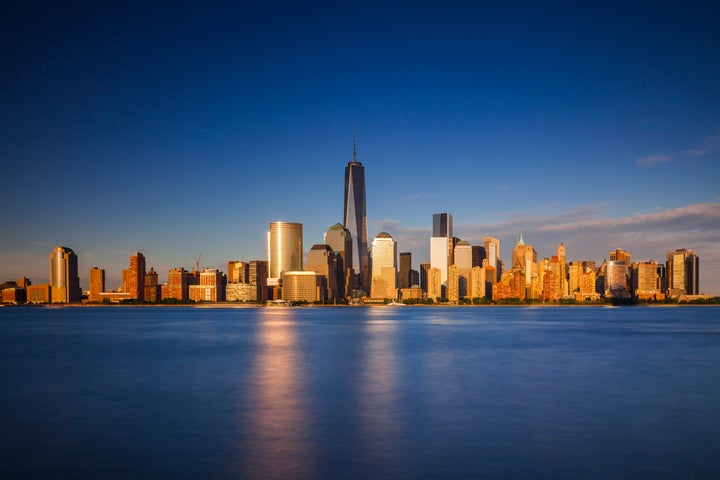 What's worse is that one of the best cities in the world is just a short train ride away.
4. But if there's anything worse than North Jersey, it's South Jersey.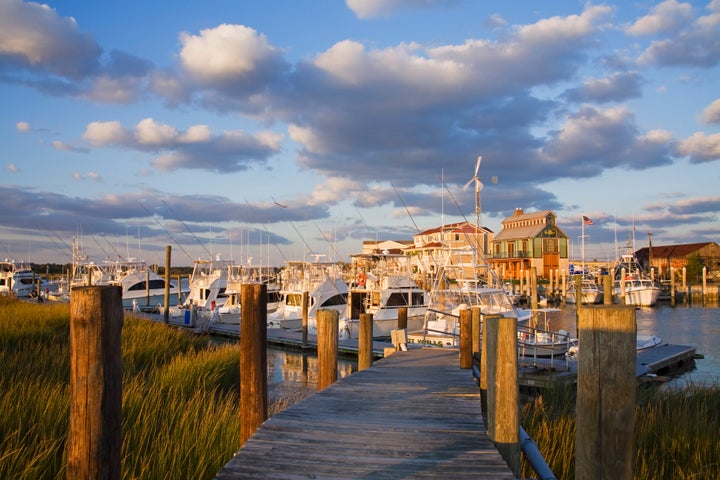 All those charming beach towns? Blech.
5. Most of the state is just miles and miles of quaint farmland.
You say delightful, we say boring.
6. And the beaches aren't anything special.
The Jersey Shore is lined with powdery white sand beaches -- and they're totally overrated.
7. The Jersey surf scene? Yeah right.
Jersey should probably abandon its perfect waves and leave surfing to states like California or Hawaii.
8. Don't get us started on New Jersey's islands.
Yes, Jersey has barrier islands, including Long Beach Island and Seven Mile Island. And they're an absolute drag in the summer.
9. You should avoid Atlantic City at all costs.
Don't let the confetti fool you. You'll have a terrible time dancing your heart out.
10. It's not like the Garden State has any cool natural features...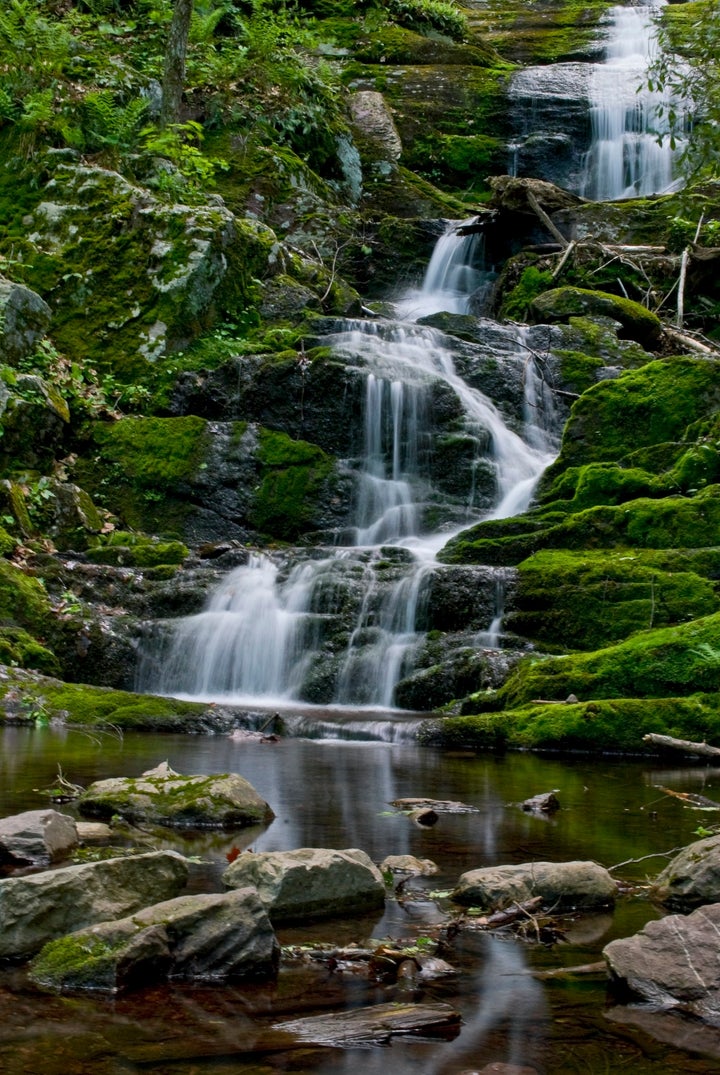 11. Or exhilarating hikes...
Parts of the Appalachian trail run through New Jersey, including annoyingly pretty hikes like the Stairway to Heaven. (More like Stairway to Boring!)
12. Or picturesque lakes...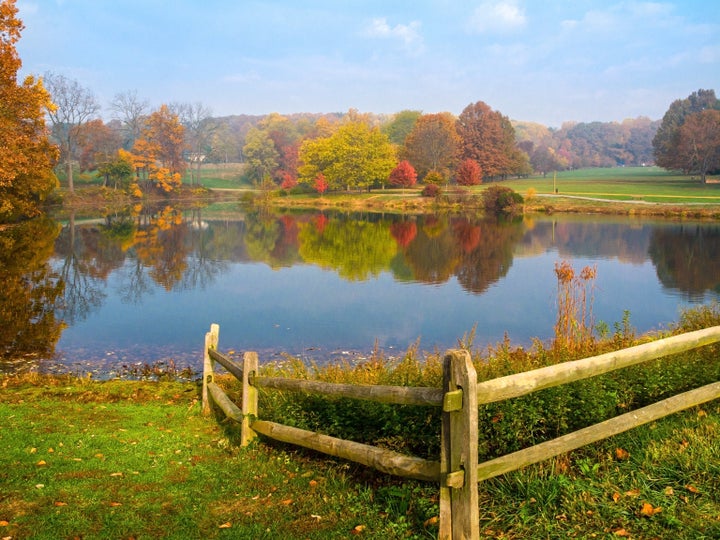 13. Or jaw-dropping sunrises...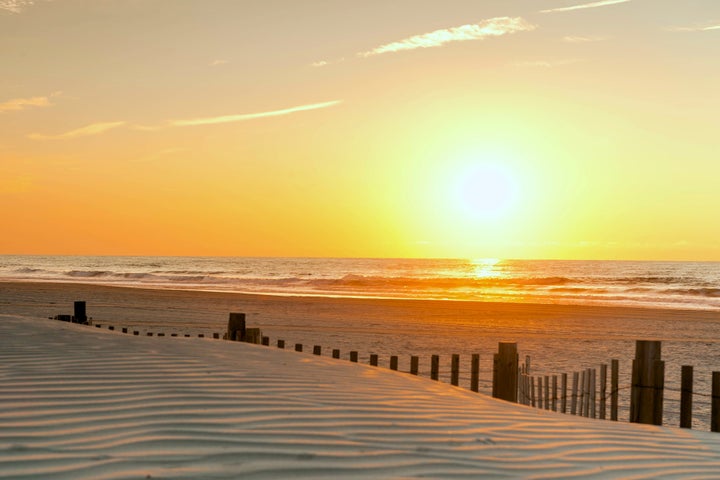 14. And, yes, the Delaware Water Gap is as ugly as it sounds.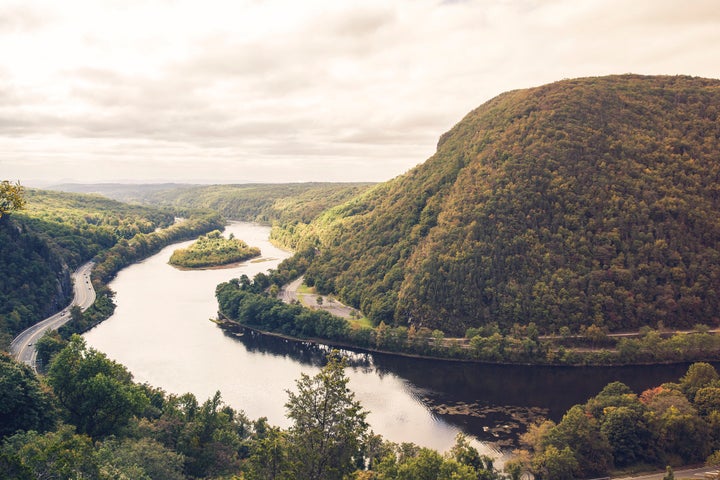 Just look at it. It sends shivers of awe down our spine -- in a bad way, of course.
15. And last but not least, Seaside Heights: It's literally the worst, in the best way possible.
It may be home to MTV's Jersey Shore, but it's even worse than what you saw on TV.
Families from all over come to walk the boardwalk, the bars fill up with music and good times, and anyone who's ever lived in New Jersey has their own precious memory of a perfect summer at the shore.
So, if you know what's good for you, stay away from New Jersey! (So we can have that slice of paradise all to ourselves.)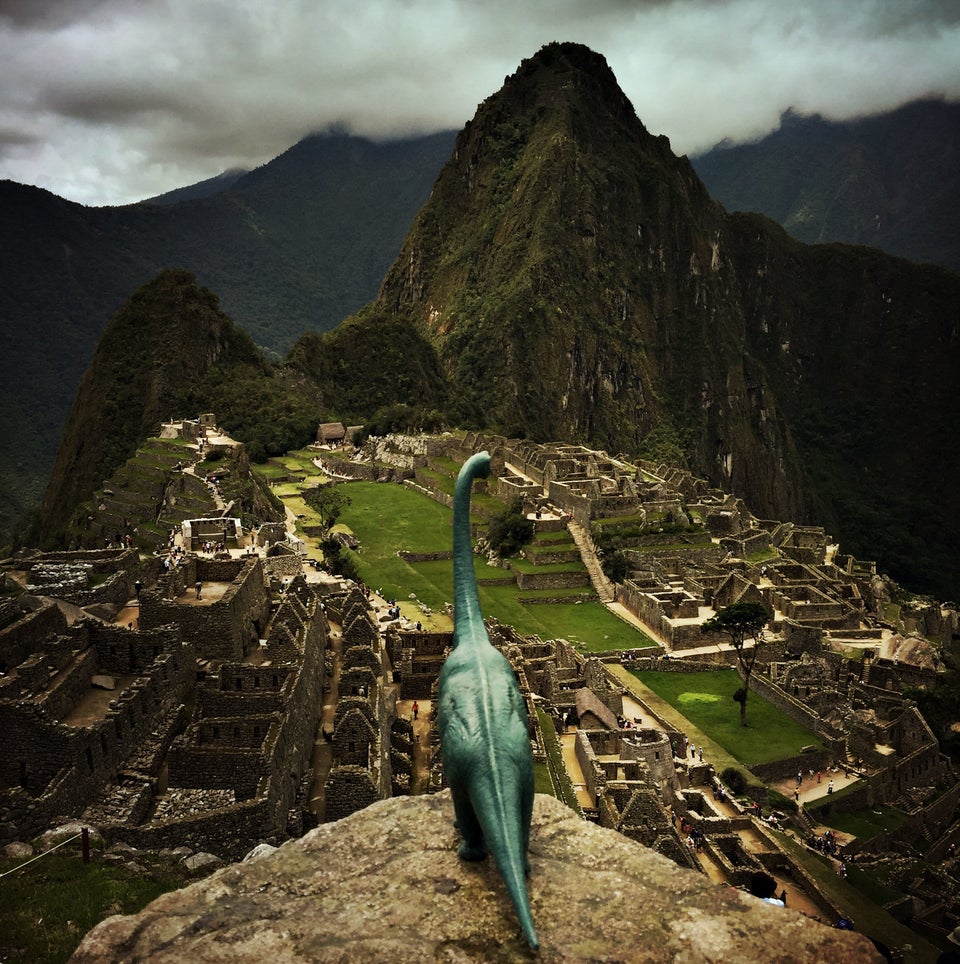 Dinosaurs Make Travel Photos Better