Everybody has their own version of "Cheers" -- a place they go to feel like a human again after a particularly trying day. For me, it's Wegmans. And instead of drowning my sorrows in beer, I do it with moderately-priced sushi. If you're not familiar with the store, let me get you up to speed: It's a Northeast-based grocery chain that wins people over by being a clean, friendly place for anyone to shop, regardless of budget. (The fact that this is remarkable says a lot about the way we shop today.) People really, really love Wegmans. So much that they'll drive across state borders to visit one and petition the company to open a location in their town. What attracts such unwavering loyalty? Here are just a few reasons:
1. The company treats its employees well.
2. They make it pleasant to shop there.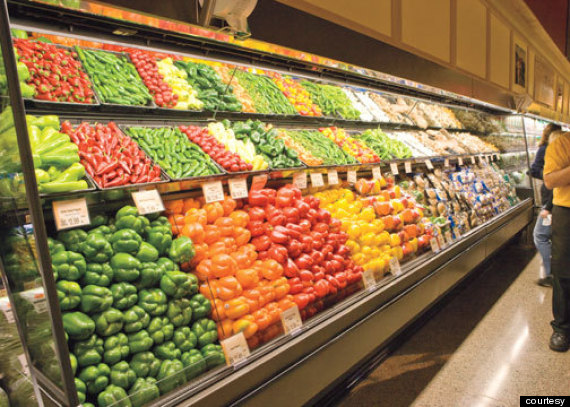 You can enjoy a nice cup of coffee at the in-store cafe, or take a seat in the generously-sized cafe area. Also, the overall store design is less like a starkly-lit warehouse or maze designed to entice you to buy chips and junk food. Instead, upon arrival, you're greeted with the produce department and gentle lighting. This is a deliberate design decision based on the idea of an "open air market."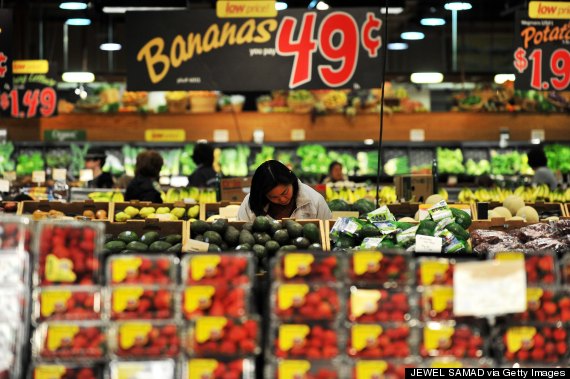 I mean, if you're going to fill your cart with exotic fruit and fancy cheese, then yes, your order will be pricey. But the prices are well within the "normal person" range, thanks to the focus on Wegmans' private label line of goods.
5. They welcome you with gifts.
If you sign up for their free membership card, you'll be given coupons for freebies like herb-infused basting oil and a reusable tote, along with a small cookbook.
6. They have really high product standards.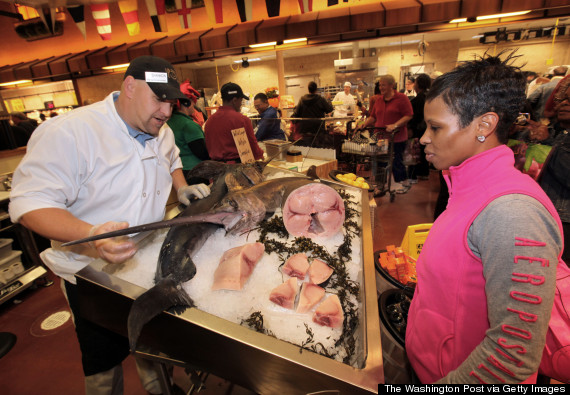 Their seafood section is a great example of this: You'll find only fish that meets rigorous quality and sustainability standards. Their fishmongers are also prepared to educate you to an impressive degree about sourcing and ideal preparation. In the produce department, buyers especially look out for local suppliers.
It's the little things that count.
8. The prepared foods section is amazing.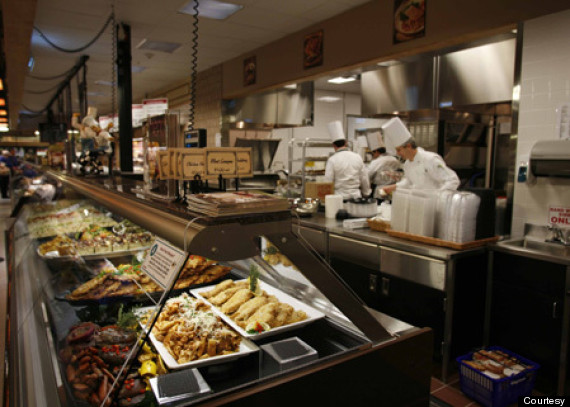 I hate to say that it's remarkable that a prepared food section should have nothing but fresh food and be cleaned regularly (and old food taken away after it's been sitting a while), yet it feels like somewhat of a rarity. Not only can you find anything from sushi to squash salads, but the entire section is pristine.
Related
Before You Go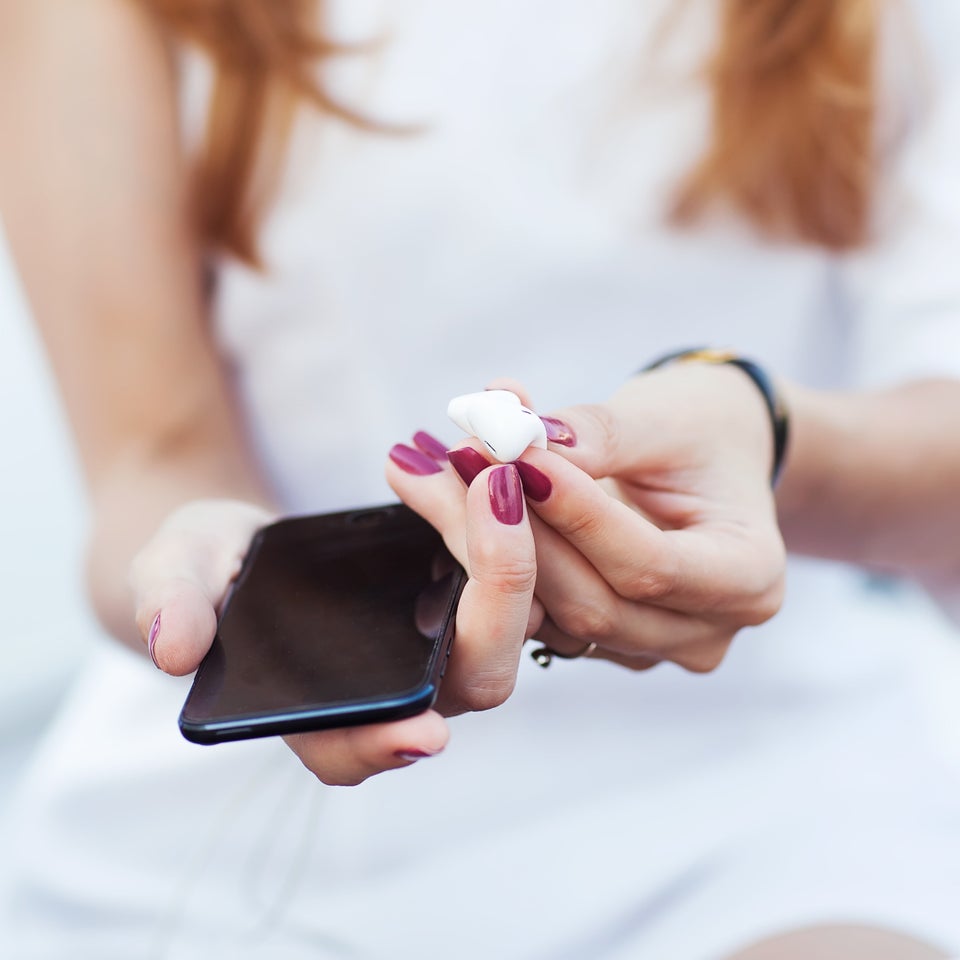 Grocery Store Saving Tips And Tricks