Earlier this year, I decided to commit to a regular running routine because climbing the stairs to my third-floor walkup wasn't really enough cardio.
I figured with access to some pretty incredible running paths (hello, Central Park!), I didn't have much of a reason not to give it a try. And, I told myself, the results would pay off in better physical fitness.
What I didn't expect was for running to completely transform my mind.
There are weight loss perks to any cardio routine, but the biggest benefits of hitting the pavement have nothing to do with a dress size. Just like with any other form of exercise, there's so much more to gain than there is to lose -- and I can only bet that it will be the same for you. Below are just a few ways running can change your whole attitude: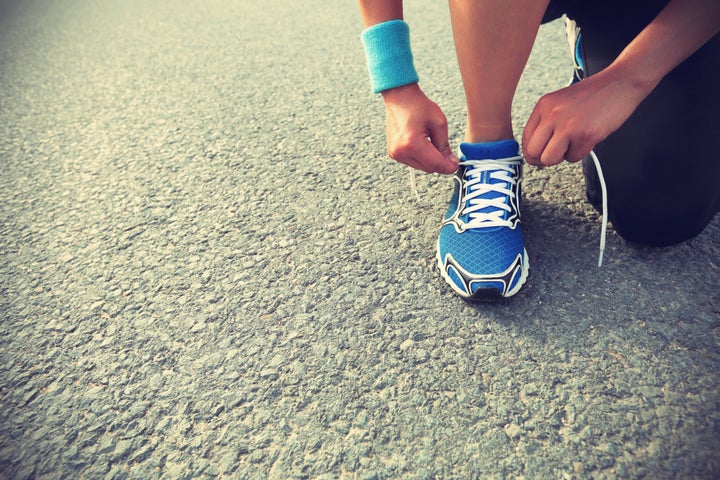 1. Running makes you happier.
2. It gives you a goal to work toward.
The only person you're really competing with when you run is yourself. Each run and each race is an opportunity to push your endurance levels. The reward for your hard work won't come easy, but that feeling you get when you shave a minute off your mile and beat your personal record is truly unmatched.
3. It could help with depression.
4. Running makes you part of a community...
5. ...but it's also a great solo activity.
6. It's a healthy way to relieve stress.
There's nothing like taking a bad day at work or a fight with a significant other out on a run. Exercise is a scientifically-backed way to lower your stress levels. Between the mood-boosting endorphins, the pumped-up music and the increased heart rate, you're bound to get those frustrations out. Run your way to a better state of mind and leave your worries on the pavement (or treadmill, if that's what you prefer).
7. Running helps you sleep better...
8. ...and it can turn you into an early bird.
9. It keeps your brain sharp.
10. Running makes you stronger in every way.
Honestly, that's worth more than the size stitched on a pair of jeans.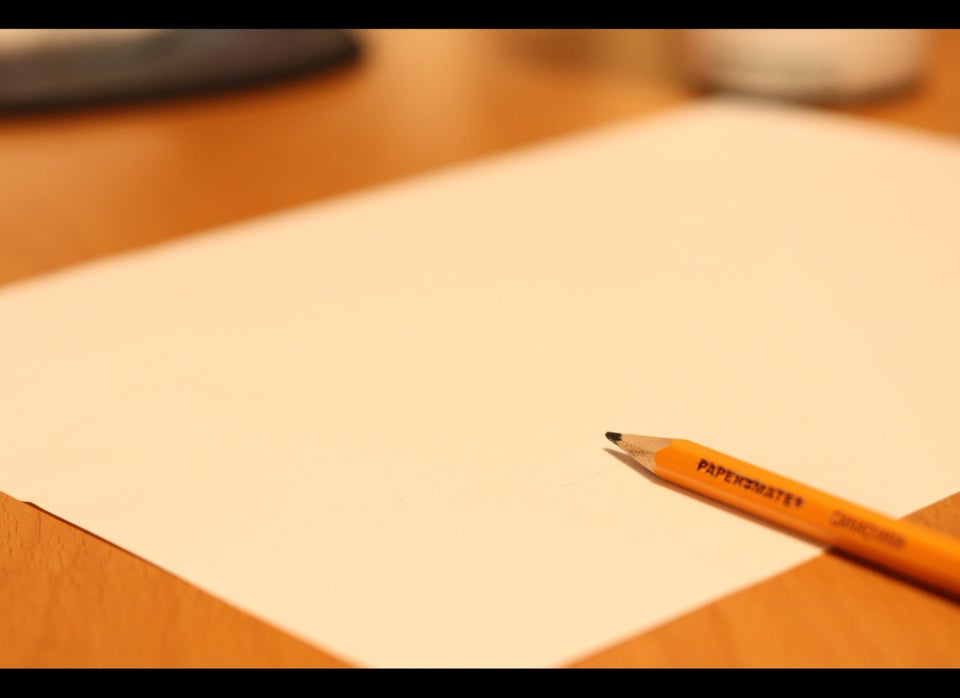 Benefits Of Outdoor Exercise
Related