Raise your hand if you've already let out a big yawn today.
Our collective culture of busyness makes it seem acceptable to operate in a state of sleepiness, when it's anything but. Here's the truth: You're doing more harm than good by avoiding rest in order to squeeze an extra hour or two out of your day.
It's time to take back control of your schedule for the sake of sleep. Aside from being downright exhausted, there are plenty of other reasons you should prioritize those Zs. Here are just a few incentives to hit the pillow: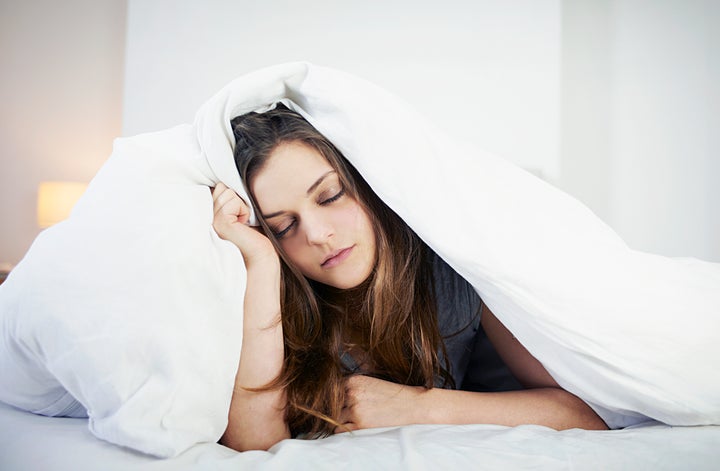 1. Sleep will improve your memory.
2. You won't be such a grouch.
3. It might boost your sex drive.
The chances of having enjoyable moments of intimacy with a partner when you're tired are slim. Research shows a lack of sleep may be linked to erectile dysfunction and a lower libido. More sleep and better sex? Sounds like a win-win.
4. Getting those Zs may help you prolong your life.
5. You'll have a better defense against the flu.
6. It might make you more creative.
7. Sleep promotes a healthy weight and muscle mass.
8. It will ease stress.
9. You'll be a better driver.
10. It feels so. darn. good.
Is there anything more satisfying than waking up well rested after a long night of sleep? Answer: Nope.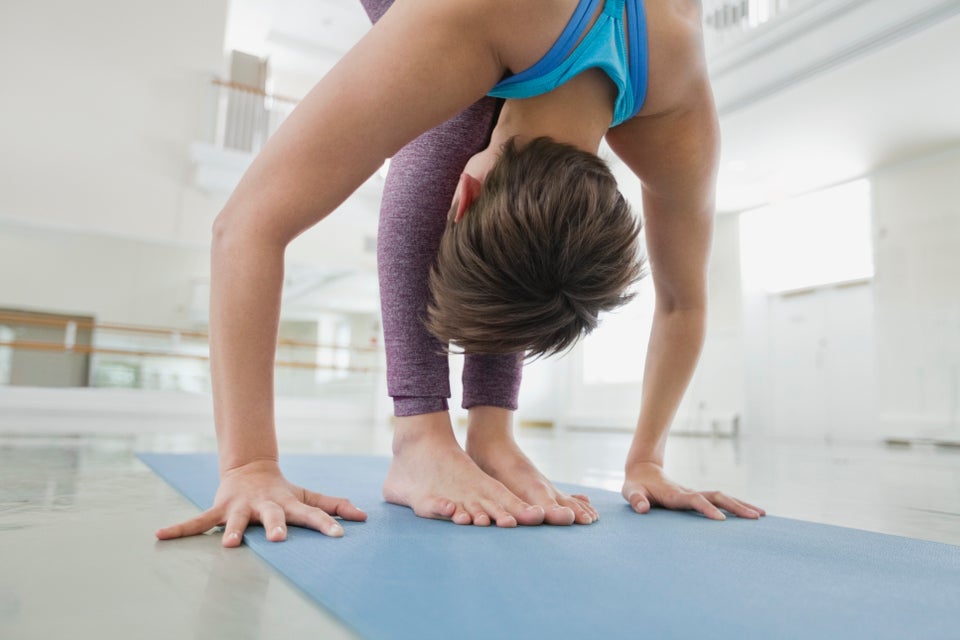 10 Of The Best Yoga Poses For Sleep