This story is part of our monthlong "Work Well" initiative, which focuses on thriving in the workplace. You can find more stories from this project here.
As you might imagine, there are VERY good reasons to take a break at work, and your physical health is just one of them. Need convincing? Consider this:
1. It makes you more productive than staying at your desk.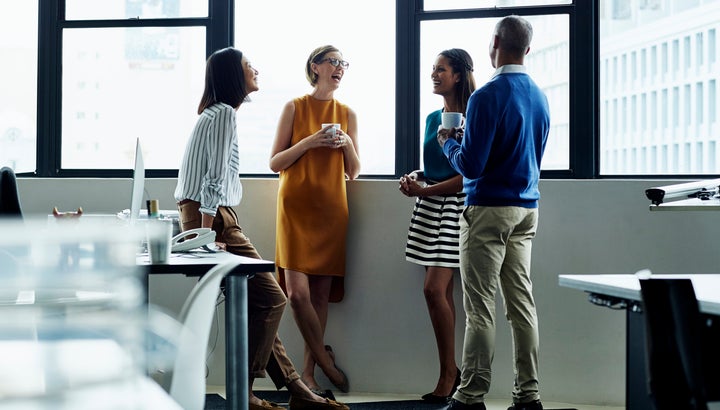 2. It's likely to bring out your most creative ideas.
3. You'll be physically healthier.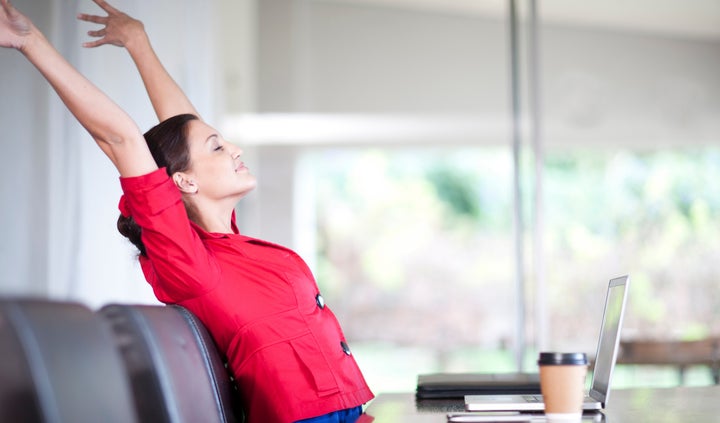 4. You get to see your friends!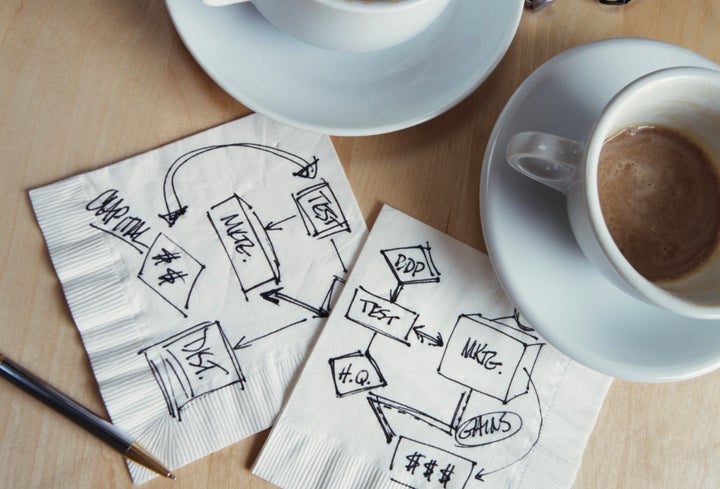 5. You don't even have to leave the office.
The Huffington Post's "Work Well" series is also part of our "What's Working" solutions-oriented journalism initiative.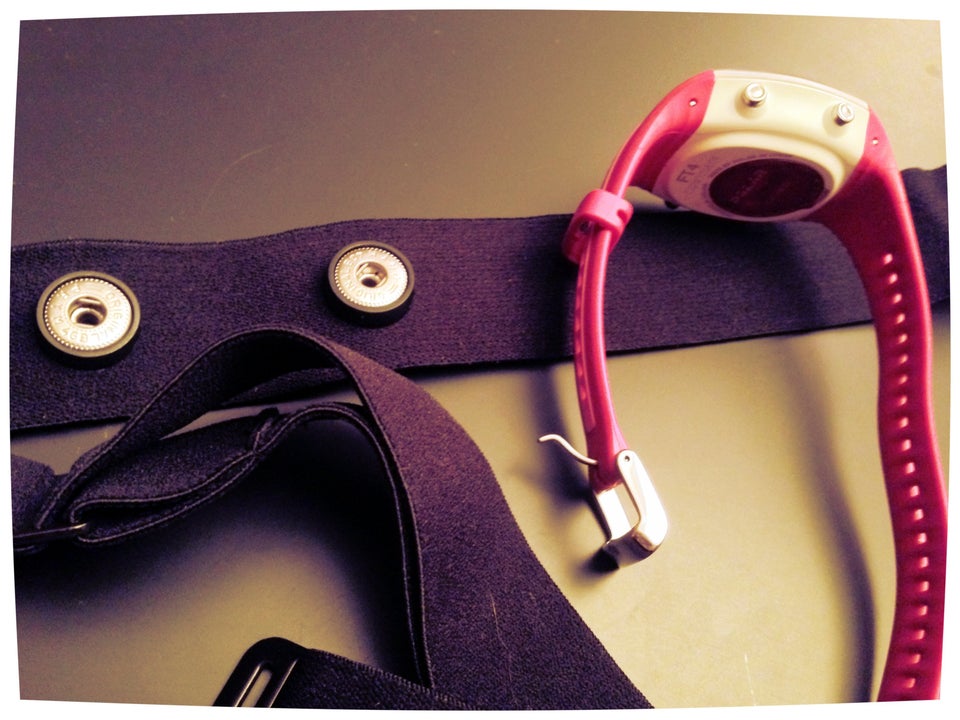 9 Secrets Of A Happy Workplace