Evolution keeps happening to the way we do things. How we perceive and do our daily activities has evolved into new ways, this makes changes a continuous process. The same holds for how we use the internet. Research attests that people browse the internet with mobile phones than any other means. Facebook, Google, Twitter and other Social platform confirm this. This is the reason your business needs a mobile application.
Have you thought of having a mobile app for your business or thought it is not necessary? Don't get it wrong. Mobile apps have some advantages that can make your business grow.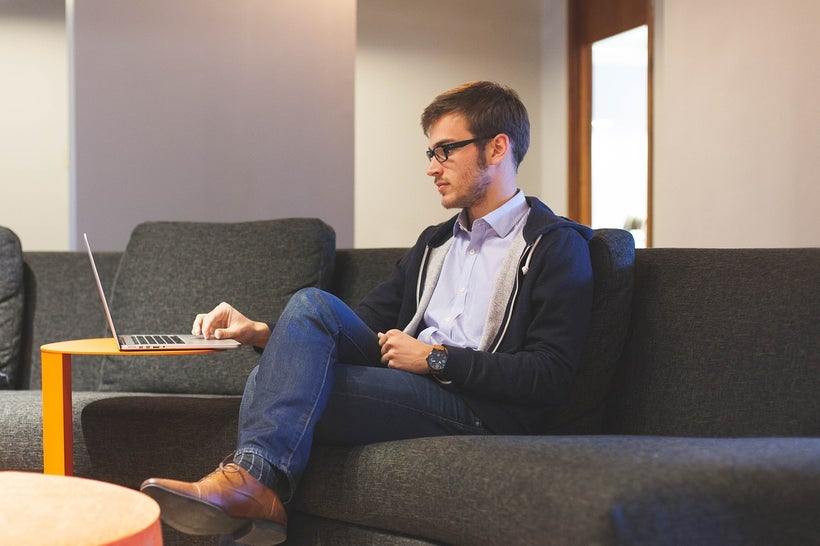 Mitesh Patel, Business Growth Strategist at Solution Analyst, a Mobile application Development Company, rightly said in a brief interview I had with him that "business should not shy away from having a mobile app. This is where the future of every business lies. Is it not good satisfying your customers without them going through hardship? If you doubt the advantage mobile app has, media-related websites should give you an insight. They are developing because they realized mobile app is the future of the internet."
When you think mobile apps are not worth it, consider these:
Customer Satisfaction
This time that nearly everybody has a smart mobile, giving clients the advantage to transact with you using the most readily available means they have is critical. Will this not make them satisfied? Mobile apps save customers of unnecessary waste of time and energy. Many eateries and online shops take cognizance of this and convert it to satisfy customers.
Serving your customers in a better way should be your priority if you want them to have a good experience that can make them your brand ambassadors. Aside from this, you can serve your customers professionally in a short time with mobile apps.
Good Return
Having mobile apps for your business will lead to a good return on investment. Some customers will not want to press further if they cannot transact with you using mobile application. A large number of them exist today.
When you understand what your customers want, and you can proffer solution to it in a short time, go for a mobile app. It will make your business worthy, and this translates to a good return.
Brand Loyalty
When customers see that you are always available through the cheapest means, they transact with you more. Regular interaction with your customers makes them trust your dealings and gives them the hope that you are always available for them.
When customers trust you, they listen to whatever you want to offer them. In the end, they become your loyal customers.
Marketing Tools
Mobile apps are 21st-century marketing tools. When you integrate your apps with Facebook, Twitter, and other social media, you are doing your business a great service. With a single click, customers from social platform can come to transact or share opportunities on your platforms to social media. Mobile apps are so easy for marketing.
Your business needs a mobile app to get going and to give your customers satisfaction. It is not what you should be contemplating because it is a necessity. Go for a mobile app; your business needs it.
Calling all HuffPost superfans!
Sign up for membership to become a founding member and help shape HuffPost's next chapter
This post was published on the now-closed HuffPost Contributor platform. Contributors control their own work and posted freely to our site. If you need to flag this entry as abusive,
send us an email
.