Come on, admit it. It's a safe space. You, my friend, are Rachel Green. The beautiful, coveted, slightly neurotic, borderline egocentric, very, very good friend we all wished we had/were in the '90s.
You, too, were awkward in high school (though at the time, you thought you were the sh*t).
Then life came along and made you snap out of it.
Though, admittedly, you're still pretty spoiled.
But you're a classy lady and as such, abstain from profanities.
Pretending to be domestic and being domestic are one and the same to you.
You like to muse on the occasional "What if."
Tequila + your crush = a night to forget, even when you hit 30.
Your dating life is a real hoot.
You have your BFFs, but all them other ladies? Mmm ... Not so much.
With whom you go back and forth (hey, relationships are never easy).
But you acknowledge the one cardinal truth ...
You do your best to grapple with your visceral emotions.
You recognize the upsides of being a woman.
As an adult, you and your friends have a grown-up approach to problem solving.
But overall, when push comes to shove, you're pretty damn happy with how you turned out.
Before You Go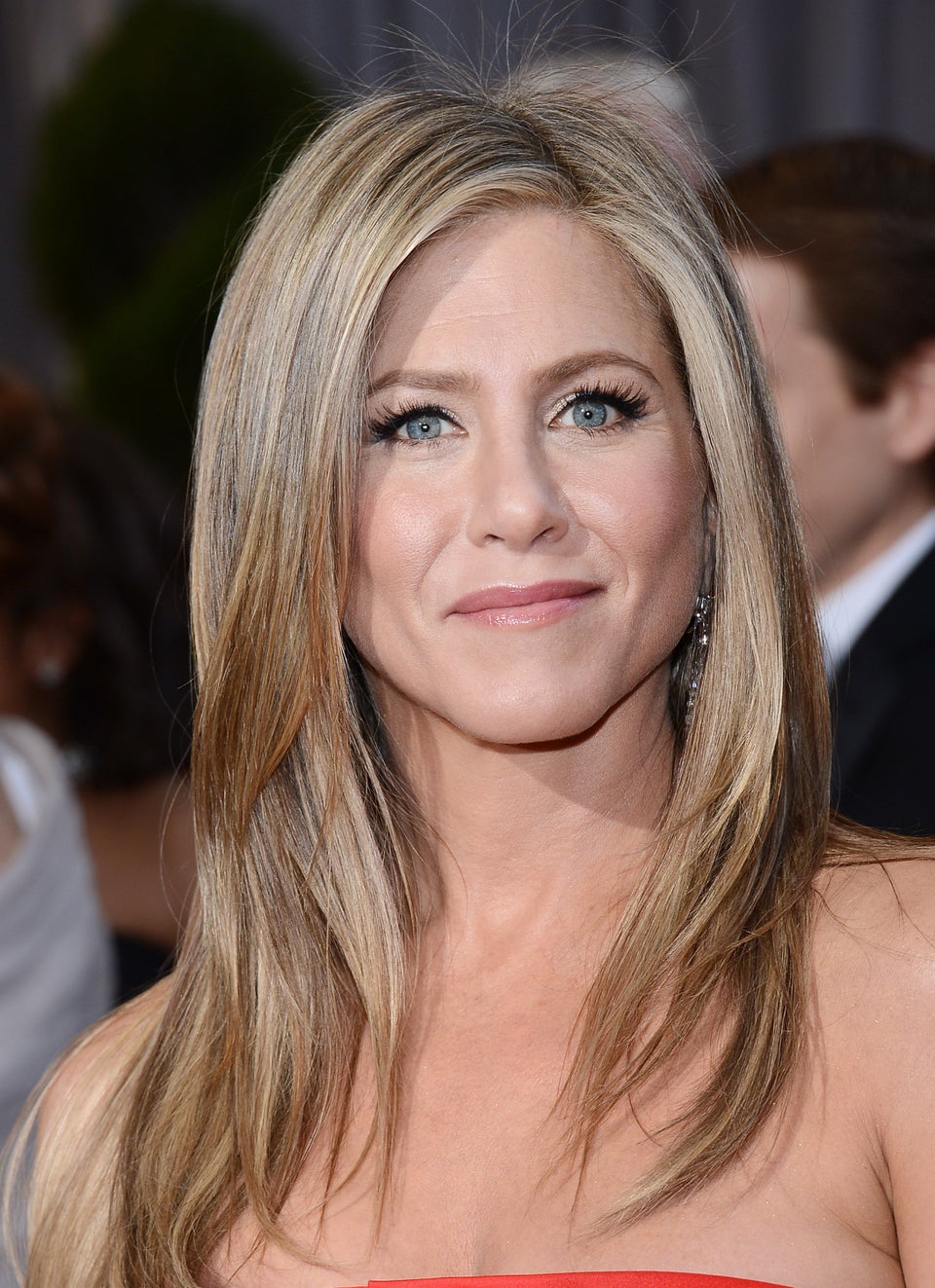 Jennifer Aniston
Popular in the Community