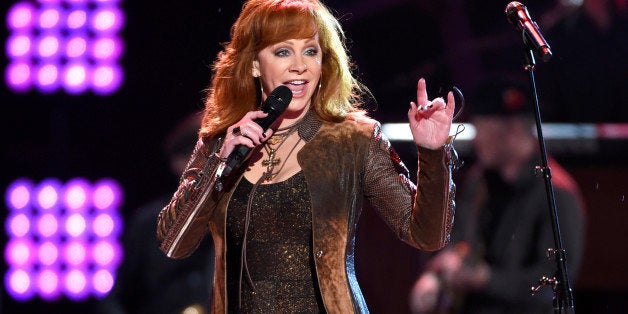 To promote her new album, "Love Somebody," McEntire, 60, spoke to PrideSource's Chris Azzopardi and recalled attending her first same-sex wedding earlier this year.
The singer's newlywed pals Michael and Steven had been together for 20 years before tying the knot, and she said, "I thought that it was not fair, and I didn't understand why they couldn't get married. It wasn't because they just wanted to get married. If one of them had gotten injured and gone to the hospital, the other one couldn't make decisions for them. It's very upsetting. It's not only for convenience or for romantic reasons -- it's for practicality."
"It's really, really sad what they're living with before they decide to come out," she said. "And then why they decide to come out, and how they deal with it after they've come out -- the pressure society puts upon them, their families and what they put upon them, whether they accept it or they don't."
She even joked that she wished she'd titled her album "Love Everybody" instead of "Love Somebody."
"You gotta love people for who they are," she said. "Accept them, and then go on with life."
Head over to PrideSource to read the full interview with Reba McEntire.
Before You Go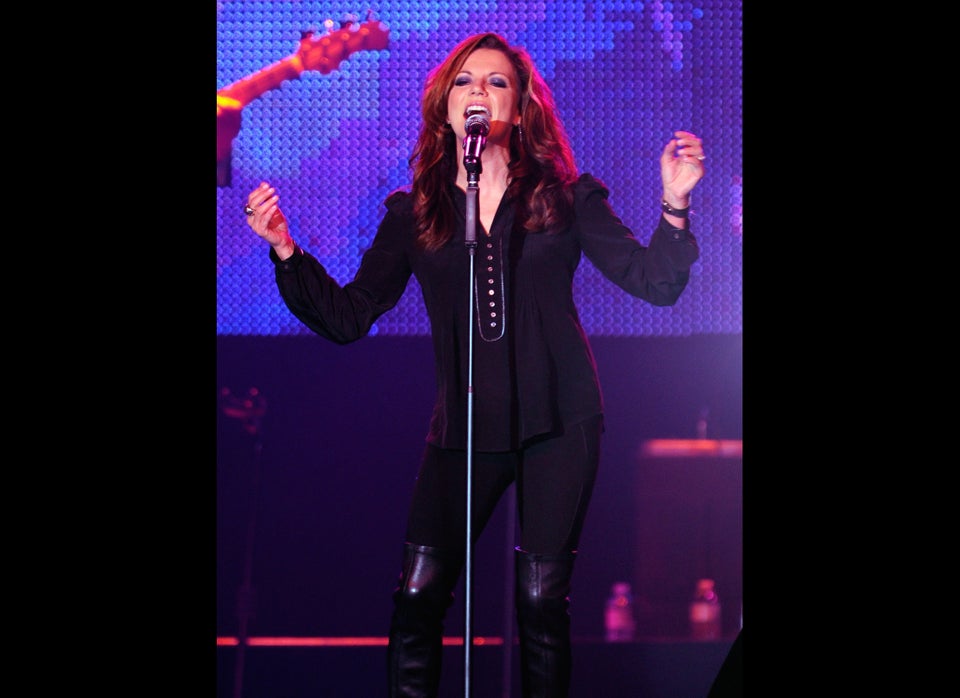 Country Music And The LGBT Community
Popular in the Community