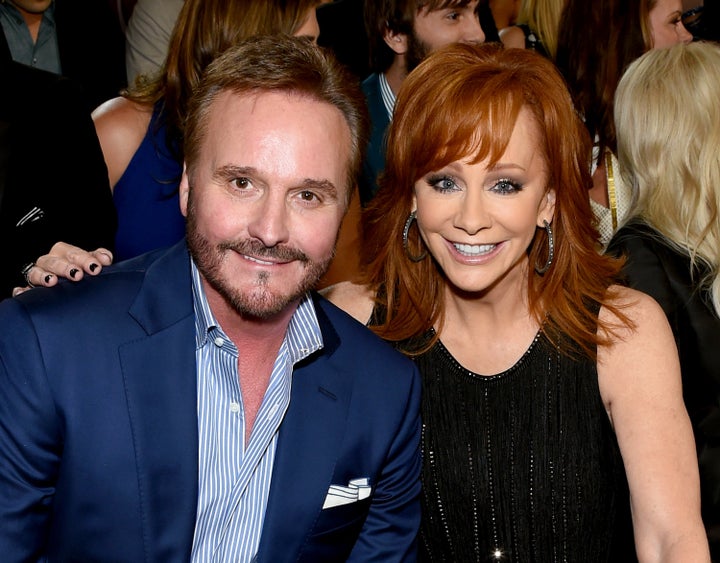 "The divorce was not my idea. I didn't want it in any shape, form or fashion," the 60-year-old singer told CMT's Cody Alan in an interview this week. "So it was really hard to make the adjustment when someone's not happy. I just want everybody to be happy in their lives, because our lives are too short to be miserable."
She added: "I just thought it was the best thing to take my marbles and go play somewhere else, is what daddy used to always say."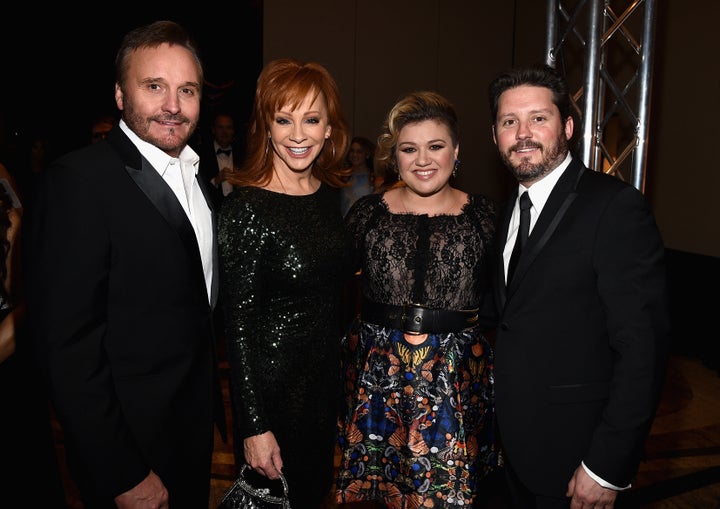 In the CMT interview this week, the country legend said focusing on her faith helped her bounce back from the painful split.
"The thing that got me through this change in life, is number one, God," she told Alan. "I prayed every day to help me have the strength to move one foot in front of the other, and continue on with what I'm supposed to be doing ... and then with my team and my friends, my family, my girlfriends."
The marriage may be over, but the two-time Grammy winner said she has plenty to be grateful for in her life.
"You know, you just got to have a great team of people around you that you love, and they love you, and I'm very blessed to have those people," she said. "I thank God for it all."
We're rooting for ya, Reba.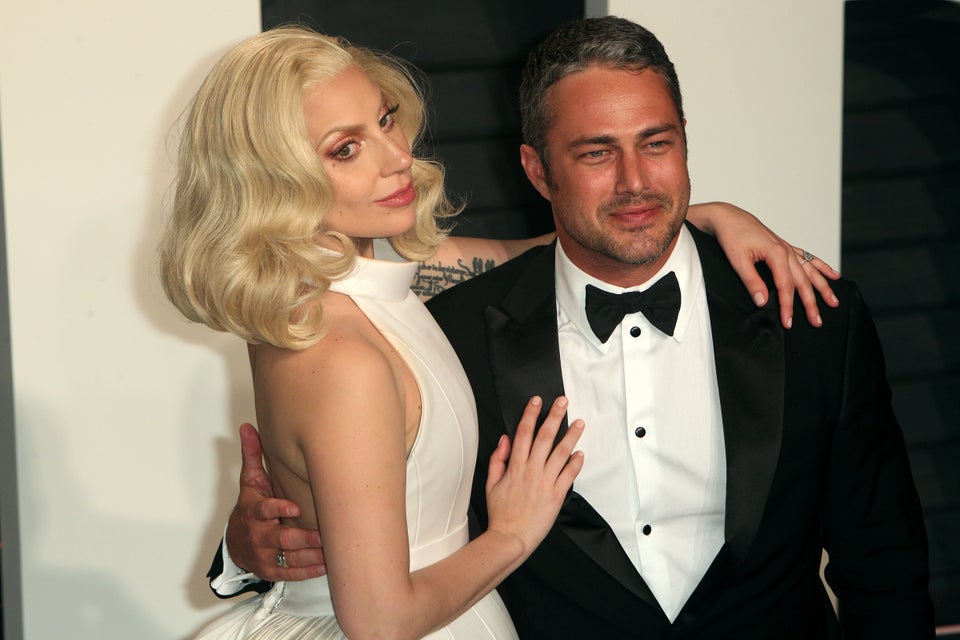 Celebrity Splits
Popular in the Community