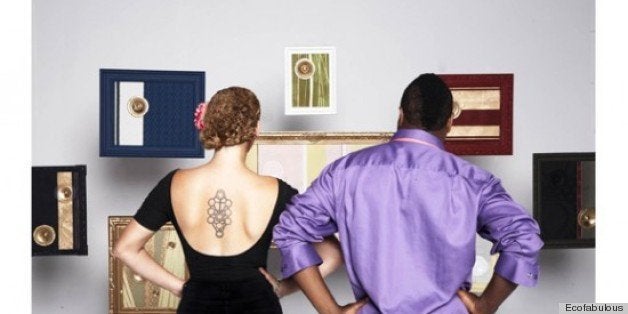 Fine art, music, technology and sustainable design come together in Rebecca Paul and Mikal Hameed's upcycled sound frames. Their company, Re-Baroque, is redefining the way we think about music and space -- and doing it in style.
Drawing on Hameed's unique background in artistic, audible outlets and Paul's understanding of sustainable design and architecture, Re-Baroque is a true fusion of the pair's creative collaboration. And the team stays true to its environmentally-conscious foundation. Made out of found wood, reclaimed vintage frames and remnant pieces of fabric, the artistic duo's stunning upcycled sound frames connect easily with smart devices to offer easy control.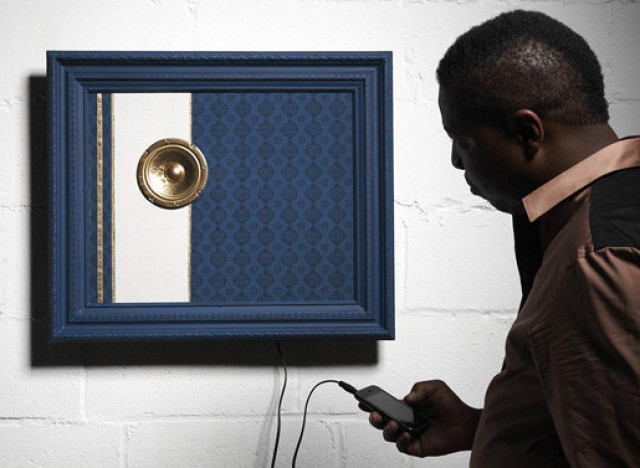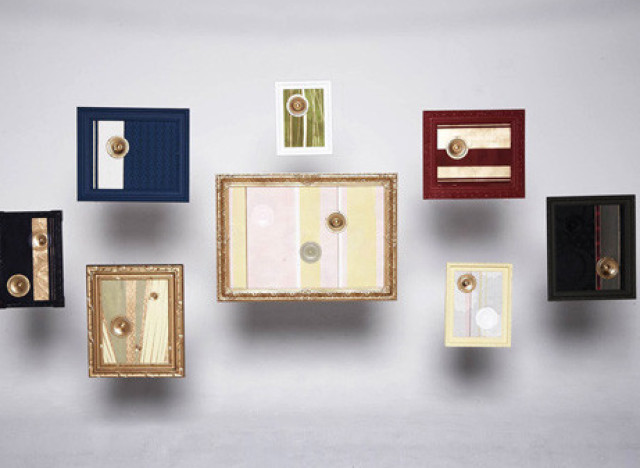 Based in Brooklyn, Re-Baroque is now sold on the West Coast at San Francisco's eco-friendly fashion boutique, Eco Citizen. Pop by for an audio-visual experience like none other.
This story was originally published on Ecofabulous.
Related