Brazil is known for the bossa nova, soccer and now, it seems, online virginity auctions.
Rebecca Bernardo, 18, of Sapeacu, Brazil, is attempting to sell her virginity to the highest bidder in hopes of raising enough money to cover health care costs for her ailing mother, who recently had a stroke, Gawker reported.
It's a move that proves that imitation -- and fornication -- are the sincerest forms of flattery, since Bernardo is following in the footsteps of fellow Brazilian Catarina Migliorini. Back in October, Migliorini allegedly sold the first rights to her vajayjay to a Japanese man named "Natsu" via an online auction that received worldwide attention.
Bernardo admitted being inspired by Migliorini's efforts, but only after attempting other forms of employment, which she said barely covered the costs of a caretaker for her mother.
"There comes a time when you have to make decisions to get what you want," Bernardo told CNN. "You have to be strong."
WATCH REBECCA BERNARDO OFFER HER VIRGINITY IN PORTUGUESE (Story continues below)
Bernardo claims she is trying to help pay her mother's medical expenses, but her motives may not be as pure as the driven snow.
Bernardo's mom isn't happy with the decision, telling CNN, "She should look for work. She shouldn't prostitute herself."

Related
Before You Go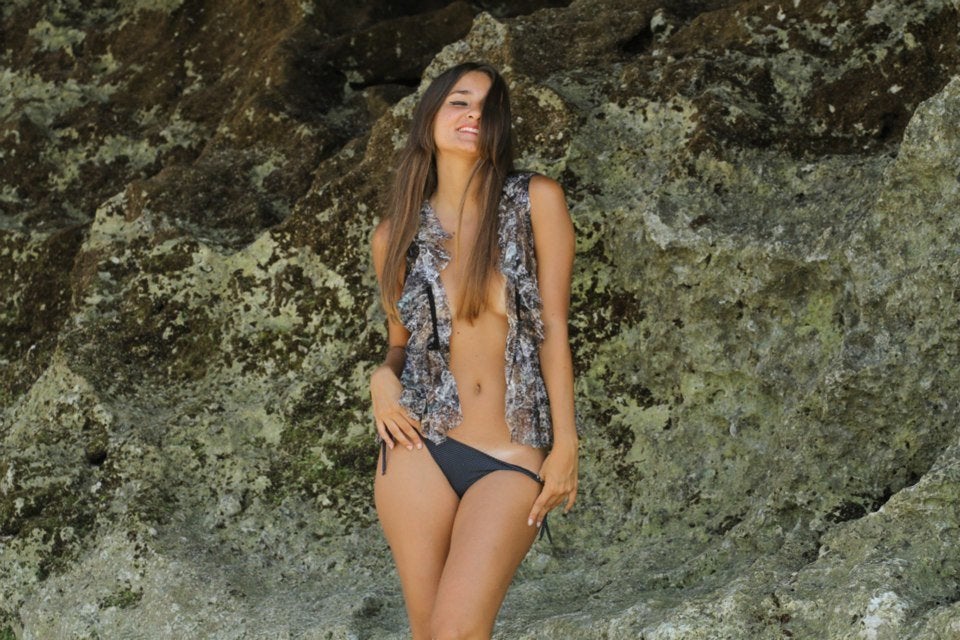 Catarina Migliorini
Popular in the Community