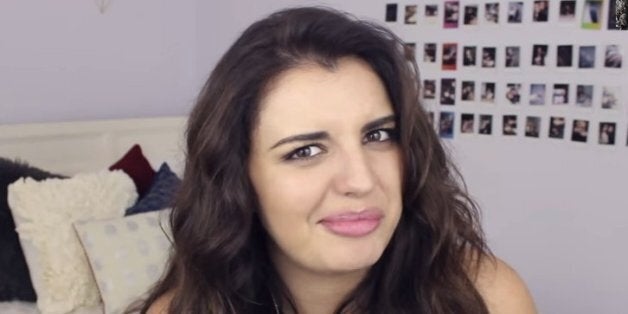 Remember teen singer Rebecca Black? Here's a refresher course:
Partying, partying, yeah? Black's 2011 novelty was a smash hit, in part because people thought it was really, really bad. (The current official YouTube version has more than 1.3 million dislikes.) As it turns out, the negative comments reached Black. The singer, who is now 16, read some of the more vitriolic messages in a new YouTube video called "Rebecca Black Reacts To Hate Comments."
"I don't really care if anyone hates me, as you can tell," Black says in the video. "It's been three and a half years. I'm still here. I'm still singing. You can say whatever you want about me, but I think I'm sticking around, so ... sorry 'bout it."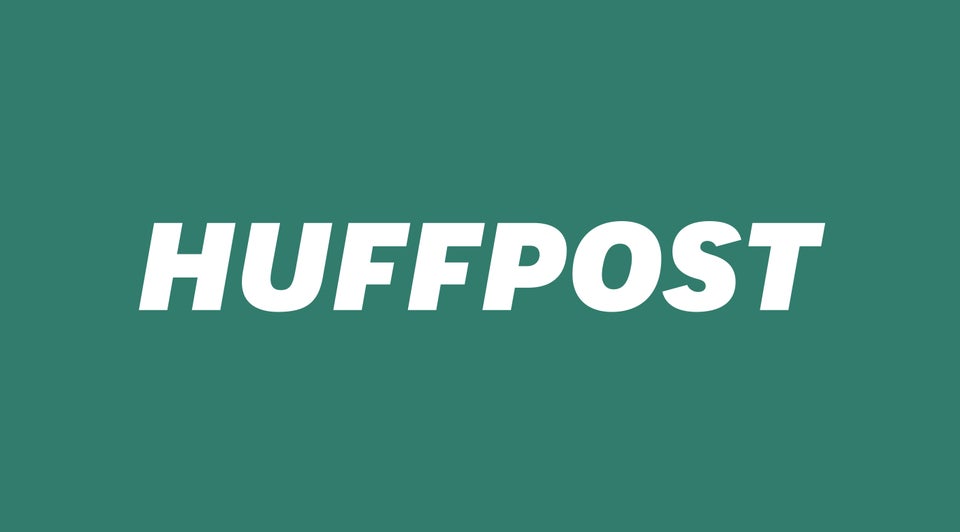 Rebecca Black - Friday Videos & Parodies
Popular in the Community