A popular French blogger and Instagram influencer died last week after a whipped cream dispenser exploded and hit her.
Firefighters were able to restore her heartbeat, but she was unconscious when she arrived at the hospital and died the following day.
Her family announced her death in a statement on Instagram.
"Here's an example of the whipped cream siphon that exploded and struck Rebecca's chest, killing her," the post reads. "Take note: the siphon that caused her death was sealed. Do not use this type of device in your home! Tens of thousands of these appliances are still in circulation."
"It is, to our knowledge, the first time there has been a death from such an explosion ... We knew it would happen one day," deputy editor Benjamin Douriez told the Associated Press.
The manufacturer of the product, Ard'time, posted an announcement on its website following Burger's death. The company has apparently been recalling the products since an incident occurred in 2013 and has reached out to more than 100,000 customers to stop using the siphon.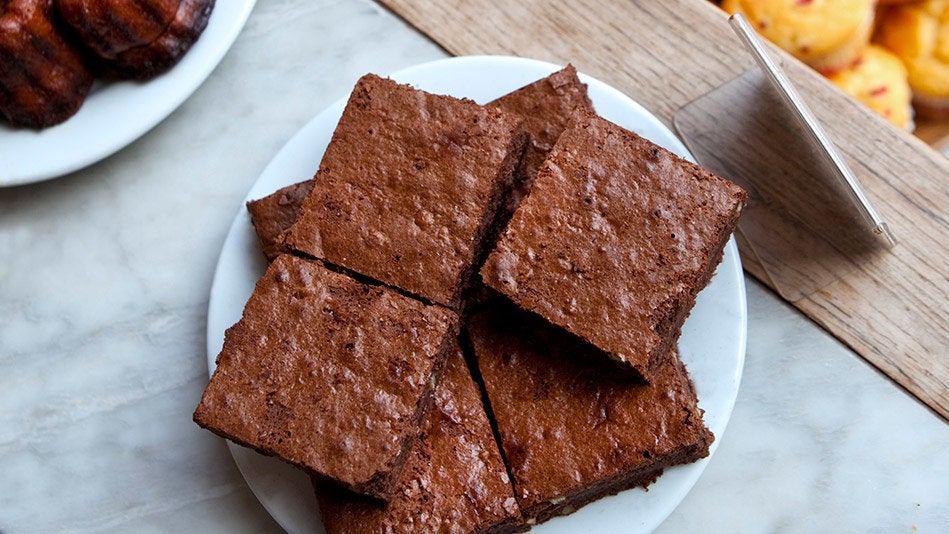 4 of the Most Commonly Recalled Foods (and How to Buy Them Safely)