It was the summer of 1995 when two baby girls were born at a hospital in Charlottesville, Va. The births were normal by all accounts, and new mothers Paula Johnson and Whitney Rogers each took home their newborn infants. Or so they thought.
Though the mistake did not come to light until several years later, Rebecca Chittum and Callie Johnson were switched at birth. Despite an arduous and widely publicized custody battle, the two girls remained with the families that took them home from the hospital on that first night.
"She's my best friend. She always has been," Callie said of her mother, Paula Johnson, to Virginia-based TV station WTVR.
The unfortunate mix-up was first exposed in 1998, when Carlton Conley -- the supposed father of Callie -- responded to Paula Johnson's demands for more child support by denying he was the father of her child, The Washington Post reports. The case went to court, and all three, including Callie, were ordered to undergo DNA testing. With the results came a surprise: Neither Conley nor Johnson were Callie's biological parent.
Though Johnson loved the 3-year-old daughter she had been raising as her own, she could not bear knowing her biological child was out there. So her lawyer contacted the University of Virginia Medical Center, and an investigation was launched to determine how the mistake was made, and who took home the other baby girl.
(Story continues below.) Attorney Cynthia Johnson, right, holds up a photo of Callie Marie Johnson, as she and Paula Johnson listen to reporters' questions during a press conference in Charlottesville, Va., Tuesday, Aug. 4, 1998. (AP Photo/Steve Helber)
The hospital narrowed the list down to a few potential candidates and sent medical teams to obtain blood samples. Doctors determined that Rebecca Chittum, who was living with relatives in Buena Vista following the untimely death of her parents, was Paula Johnson's biological daughter.
While Rebecca could have been returned to her mother and Callie to her grandparents, both families did not want to disturb the homes the girls had known for the first few years of their lives.
"This girl [Rebecca] has already experienced so much tragedy in her three years. I just wanted to know her name, to see what she looked [like] and to know my daughter," Paula Johnson told USA Today at the time, according to The Associated Press News Archive.
However, the accord between the two clans eventually crumpled, leading to a court battle that saw both families seeking custody of the two girls. A judge ultimately decided that the girls should stay with the families that had raised them, but allowed scheduled visitations for both.
"The big question everyone always asks me is 'Would you prefer your parents still be alive or passed?'" Callie recalled to WTVR. "I don't know what I'm missing so in a sense, I do feel more sorry for Rebecca, because she doesn't know her biological mom."
Though Rebecca Chittum may not have a relationship with Paula Johnson (her biological mother), she does know Carlton Conley (her biological father) -- very well, in fact. In a serendipitous turn of events, Pam Miskovsky, one of the relatives that cared for Rebecca as a child (and who is actually Callie Johnson's biological aunt) fell in love with Conley. The pair married in 2001, and Rebecca now lives with them and their three sons.
Related
Before You Go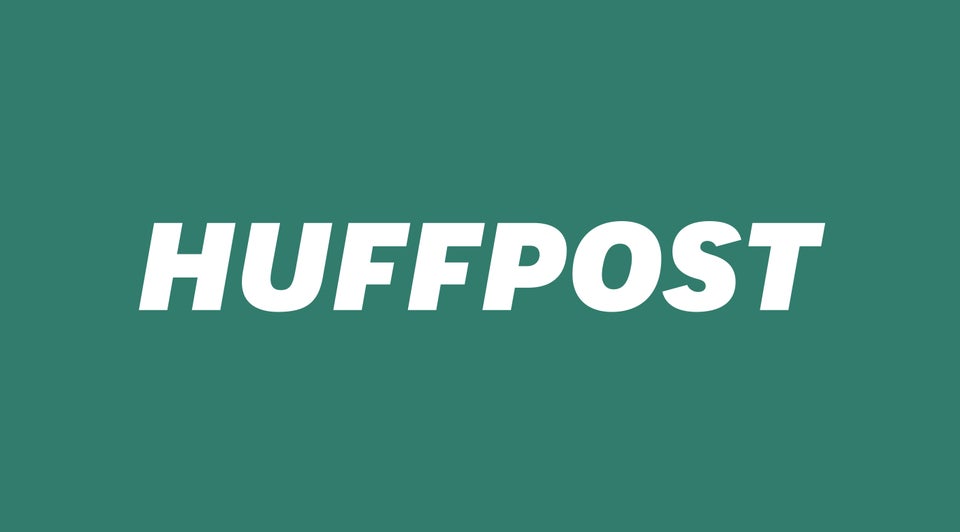 Heartwarming First Meetings