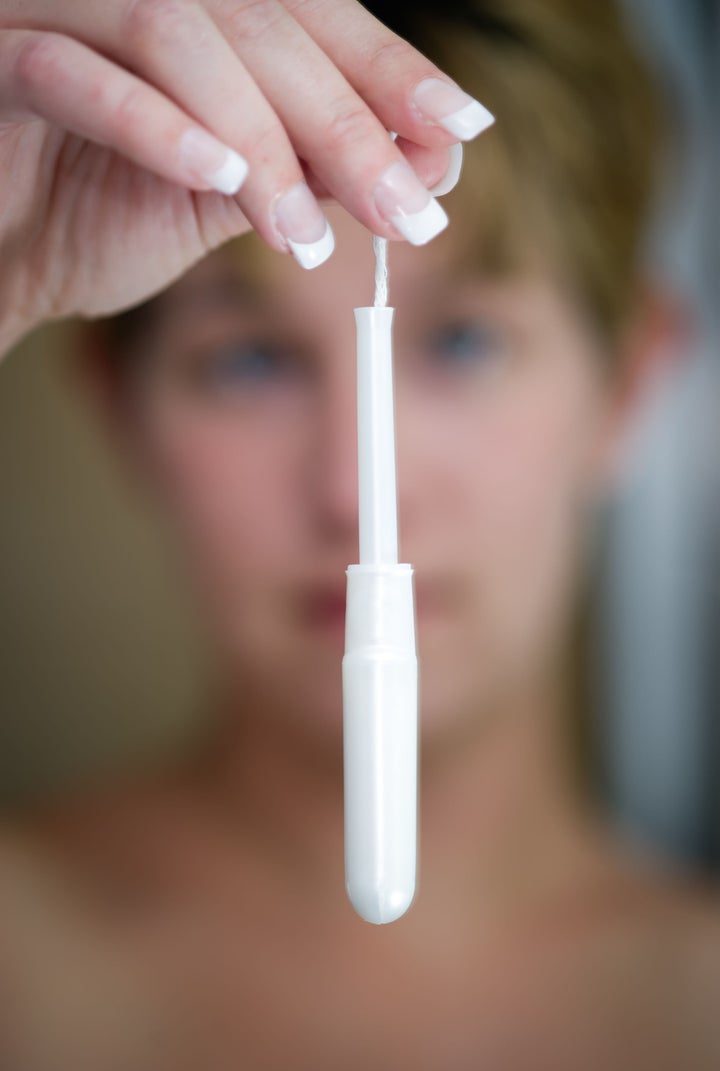 One week after tossing her tampon at a McDonald's drive-thru employee, a 27-year-old Australian reportedly says that she has "pretty much lost everything."
The Noosa Magistrates Court sentenced Rebecca Leigh Crimmins to community service following the incident, which also led the aspiring model and bartender to lose her job and severely damage her reputation, The Courier-Mail reports.
Crimmins and some colleagues had just left work on Oct. 25 when they made a 3 a.m. visit to a McDonald's drive-thru, and decided to play a joke on the attendant after the food arrived.
Crimmins allegedly took the wet tampon -- which her lawyer claims she dipped in a lime cordial mix -- and proceeded to dab the women's hygiene product on the McDonald's employee's hand.
"The victim saw the wet tampon and ran to the sink to wash his hands when two witnesses claim they saw the offender throw it at his back, but it missed and splattered on the fridge," Chawner said.
The aspiring model was admittedly intoxicated during the incident and has no "recollection of touching the complainant's hand but accepts it happened," according to her attorney.
And while the tampon tosser says that people are overreacting, the victim doesn't seem so forgiving.
"She deserves everything she gets," Luke Clareburt told The Courier-Mail. "She's got no one to blame but herself."
"In my defense ppl, the media have blown the whole 'tampon' incident way out of proportion. It was nothing but a prank that was in no way, shape, or form intended to be assulting as the tampon was clearly green!! If it were not for a defamatory and untrue newspaper article that was written none of this exposure would have come about. Cannot believe where some ppl get off when they do not have their facts straight!! Wowza the media really do twist the truth!!"
Crimmins pleaded guilty to common assault and is sentenced to 60 hours community service.
Calling all HuffPost superfans!
Sign up for membership to become a founding member and help shape HuffPost's next chapter