"I feel like art doesn't have a purpose unless it is purposeful. I really use my art and my creativity to inspire other people, and to continue with my efforts in my activism."

Rebecca Dharmapalan, 19, is not just a filmmaker. She's a "changemaker" in her Oakland, California, community -- someone who's actively using her talent and her time to transform the world she lives in.
"When we first created 'International Boulevard,' I didn't realize how much of an impact that one film, that's only five minutes long, could have on our community. It really shifted the way that I thought about art," Dharmapalan said in a recent video (above) about her Adobe Youth Voice Awards win.
Watch "International Boulevard" here (story continues below):
Today, Dharmapalan is a college student at the University of California, Berkeley, and her efforts to fight child sex trafficking in her community have only intensified. A member of the Oakland Youth Commission, Dharmapalan helped create the Commercially Sexually Exploited Minors group, the city's first prevention task force.
According to Mashable, Dharmapalan also helped "set up a citywide billboard campaign, helped establish a required class for middle school students in the Oakland Unified School District to learn about the issue ('International Boulevard' is part of the curriculum) and partnered with hospitals to create protocols for doctors who help victims and survivors of sex trafficking."
Dharmapalan is currently raising funds to make a sequel to "International Boulevard." This time, the teen's film will be feature-length.
"Unlike her first short film, this feature will truly expose the issue of child sex trafficking to the entire public," the movie's Indiegogo campaign page reads. "[Rebecca's] goal is to have this film everywhere. She wants everyone to see this film, so that they will realize that this problem effects us all, and that they can make a difference in their communities too."
Related
Before You Go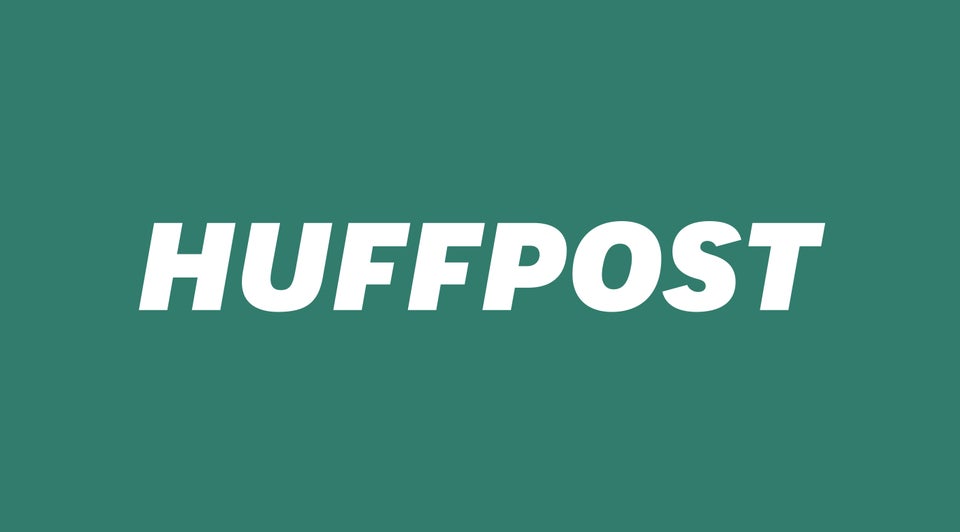 Best Teen TED Talks