Rebecca Edmonds, the daughter of a Navy captain, proudly followed in her father's footsteps when she joined the armed forces. But her dream came to an abrupt halt when the Air Force found out that she was about to start a family of her own.
The U.S. military is committed to ensuring that enlisted members take care of family obligations, such as child care, before deploying for service. According to the 2012 research paper published by Indiana University – Purdue University Indianapolis, a single parent must submit in writing that an individual not enlisted in the military will take responsibility over the child and individuals who do not comply could be immediately terminated from service.
The Air Force contends that if Edmonds was honest about her pregnancy from the beginning, she would not have been discharged so abruptly, according to CNN. In a letter written to Edmonds' attorney about the case, an Air Force official wrote, "If Ms. Edmonds had reported her pregnancy she would have been placed on medical recheck status until she gave birth." The letter goes on to explain that Edmonds would only be able to be deployed "if she were not a single parent, for example, if she were married, or had given the child up for adoption."
Edmonds case is currently under review. She told CNN that she hopes that her case will make the military reconsider its current policy on single parents enlisting for service.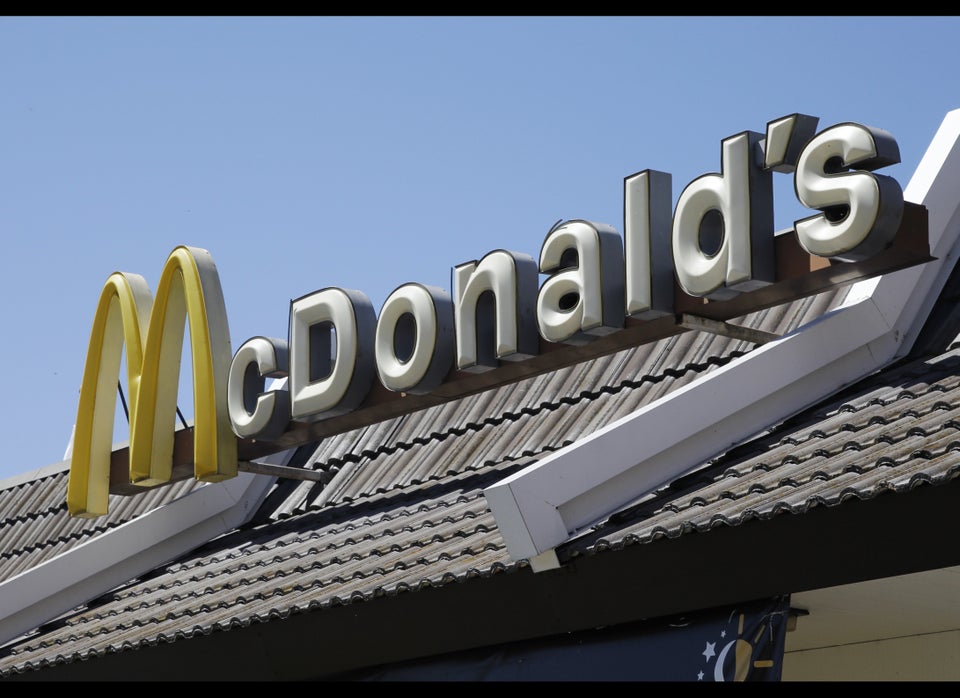 Weird Reasons That People Get Fired