Not sure what to do with your wedding ring after divorce? One New Zealand woman found a way to send hers far, far away.
Last week, Rebecca Gibbs of Christchurch, New Zealand put her ring inside a homemade rocket and launched it into space. She recorded the launch in a YouTube video that has since been taken down.
"It was uplifting, liberating, and it was really supposed to be a positive step, which it was," she told New Zealand online publication Stuff.co.nz. "It was also a lot of fun blasting a rocket into the sky."
Gibbs lived with her now-ex-husband, Stephen Page, in the UK during their four-year marriage, but returned to New Zealand after they split over a year ago. Since her return, she has given away many reminders of her past -- including her wedding dress -- but she wasn't sure what to do with her ring. Her current partner's brother -- a rocket scientist -- gave her the idea to launch it into space.
"Been working on this for a wee while- thank you to Malcolm H Snowdon and Vaughan Snowdon for helping with the rockets, and i guess thank you to all my friends and family who supported me through my awful marriage and loved me and took care of me when i needed it the most. I really feel with putting this out there that i can finally say goodbye to the awful times in my life and move on to better things xo"
While the YouTube video of the rocket launch has been taken down, a clip of Gibbs and Page exchanging their weddings vows remains online. Watch it below:
Strange as it may seem, this is hardly the weirdest divorce story we've heard. Click through the slides below to see more outlandish tales.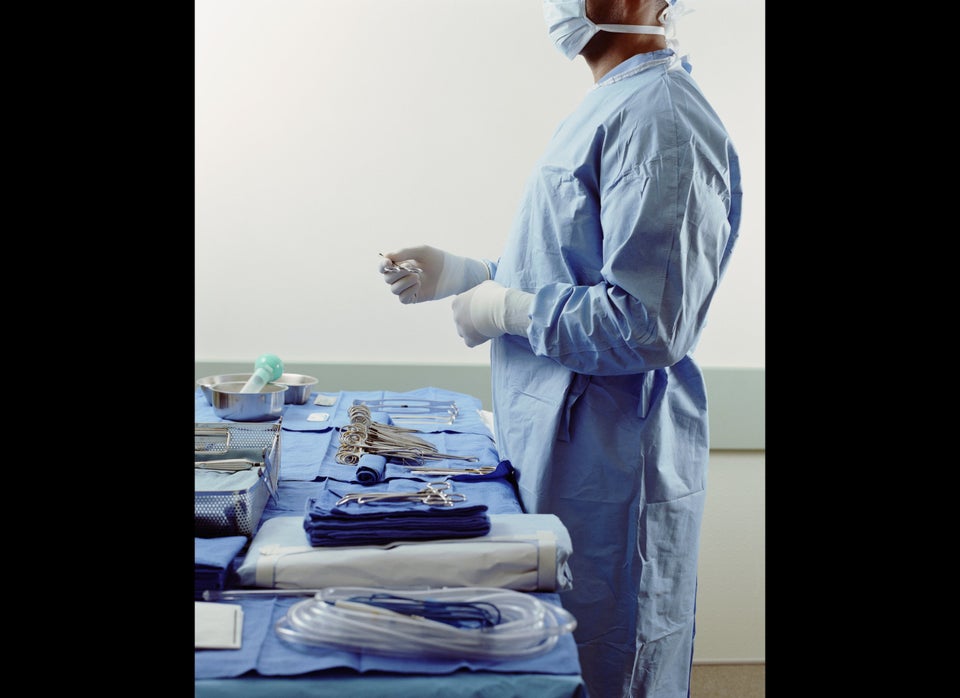 10 Weird Divorce Stories
Popular in the Community